It is funny, how sometimes a simple things as some colorful socks can change a dogs behavior so drastically. You see, the senior pug was adopted about to years ago from a Pug rescue organization. At the beginning she was very happy at her new home. Until one day were everything changed.
What happened was that the owners of the house took off the old carpets all over the house and installed wooden floors instead. The poor pug was slipping all the time and from the looks of it she was having a hard time getting used to the new flooring.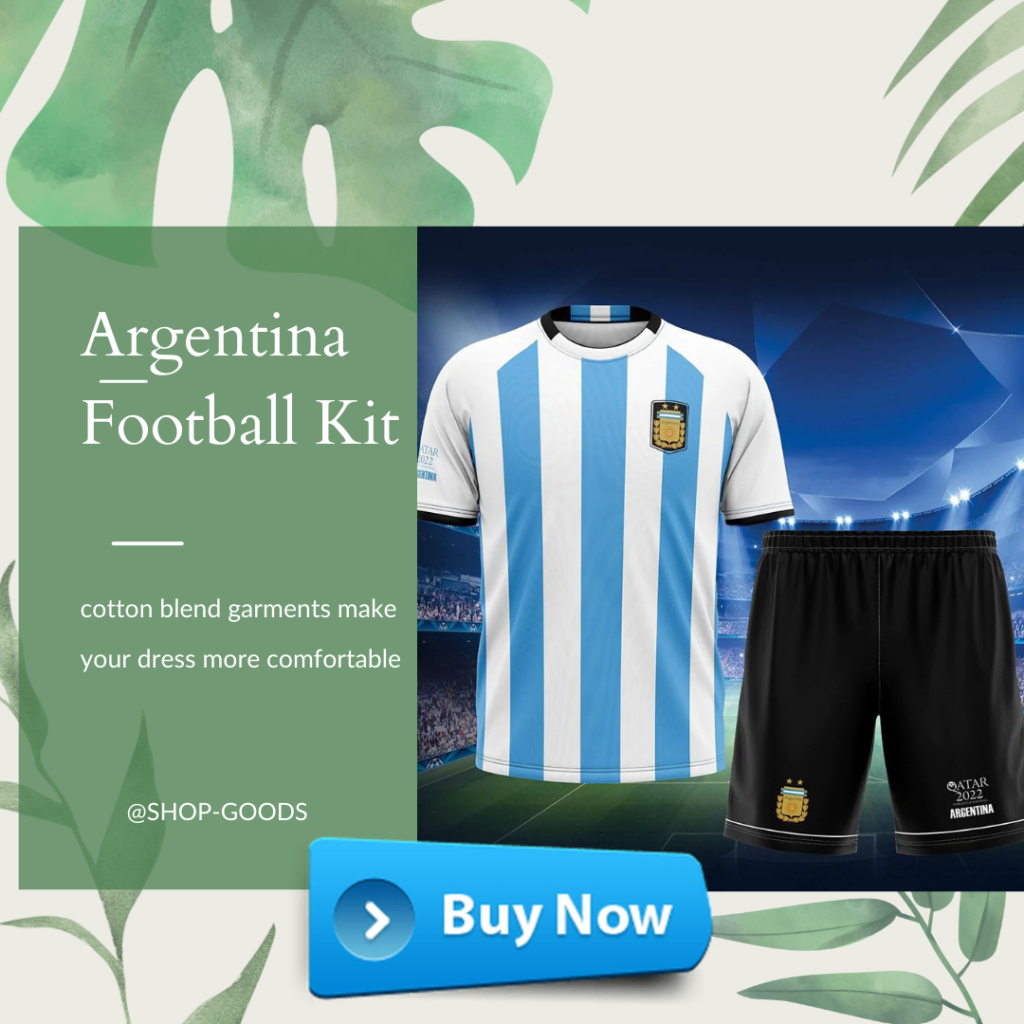 Since the new owners were worried about her well being since she was quite old and could heart her self from all that slippering. As it turned out, the best solution for her problem was to get her some colorful socks to avoid any future problem. And now she has socks with princesses, spiderwoman, superwoman etc.
As soon as she puts the socks on is like she becomes another dog. Her all personality changes for the better.
Now she has a lot of confidence and keeps running around the house. Is like she knows that they help her be more balanced and feels safer with them on.