People with blue eyes make up a smaller percentage compared to people with brown eyes. In the same proportion is almost divided and the percentage in animals. To be more specific we are talking about dog breeds with blue eyes.
When I hear about blue-eyed animals, I think of only one animal. Husky. This is one of the most famous dogs for his unique eye color. Apparently he is not the only dog around with blue eye color.
This material helps by listing our four-legged friends that stand out for their beautiful eyes. Here are 20 Breeds With Blue Eyes if you are considering to adopt an unique dog.
Above all this list is divided into two categories. Firstly we have a category which includes purebreds with blue eyes. Secondly we have mixed breeds.
Purebreds:
#1 Husky (Siberian Husky, Alaskan Malamute) The most famous blue-eyed breed.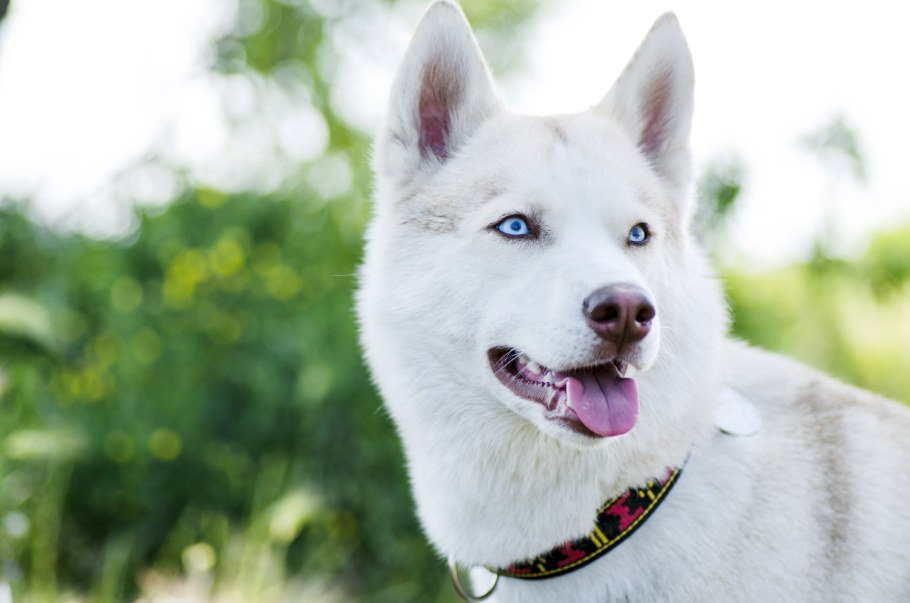 #2 Alaskan Malamute
#3 Klee Kai
#4 Australian shepherd
#5 Weimaraner
#6 Dalmatian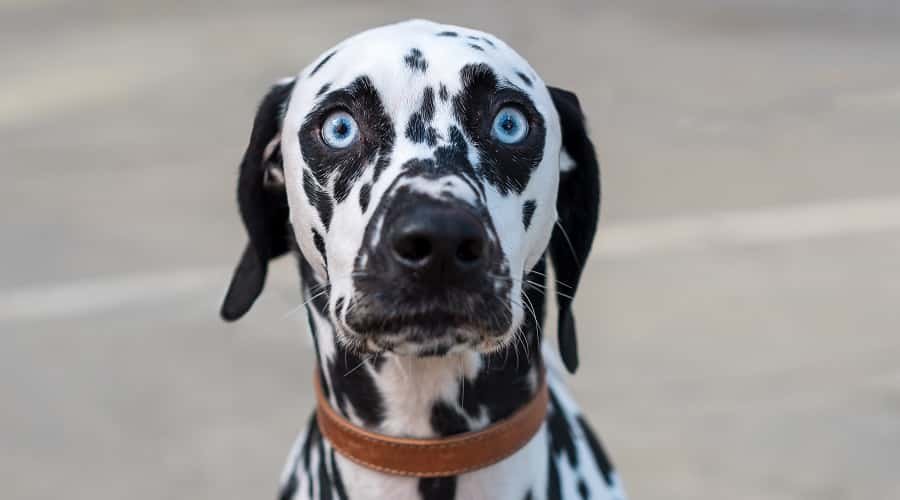 #7 Border Collie
#8 Dachshund
#9 Corgi
#10 Breeds with blue eyes
Sheltie
#11 Pitbull
#12 Grate Dane
#13 Catahoula
#14 Cane Corso
Mixed Breeds
#15 Gerberian Shepski
#16 Goberian
#17 Saint Berhusky
#18 Husky Inu
#19 Pomsky
#20 Aussie Siberian