When his family caught him sliding through the slope they could not help but film it and post it for every one to see and laugh their eyes out. And no wonder the video went viral within minutes. Definitely this dog loves frozen snow. 
Seeing a dog sliding through a slope covered in frozen snow, makes us laugh, because we realize how much dogs are alike humans. Even they enjoy a good slide on the snow. And this one loves it that much that goes for a second round. Seems like wants the slide to never end. But unfortunately the winter will pass, snow will melt, but at least he got to enjoy every bit of it while he could.
Does your dog loves frozen snow or lakes to slide?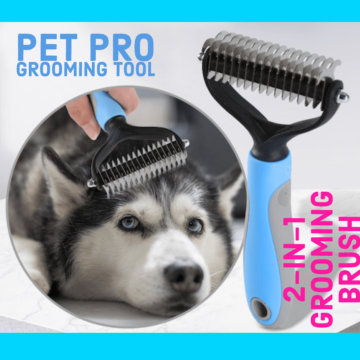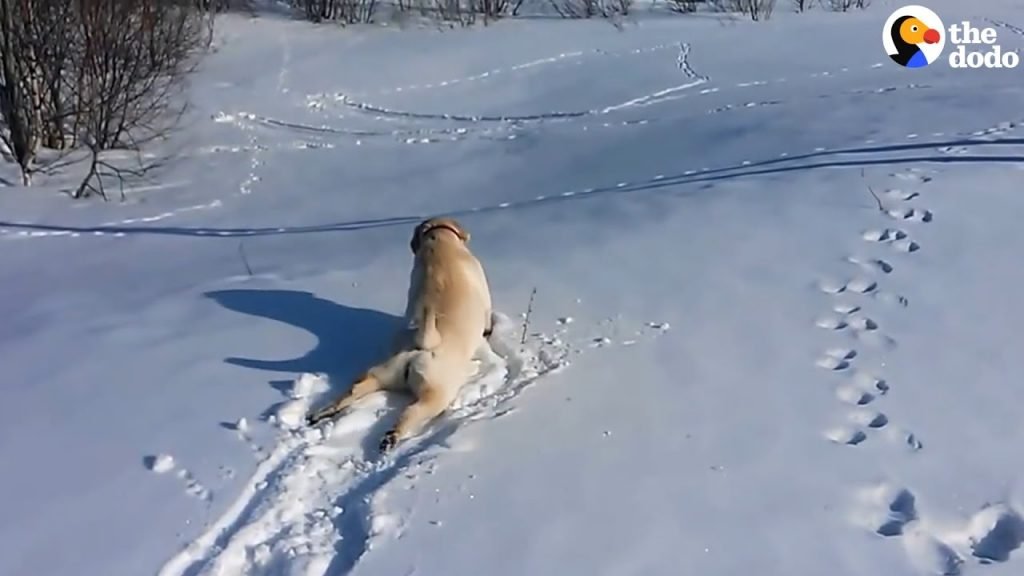 For more see at TheDodo