Dog vaccination is a vital part of health care regime to your dog – from his days as a cub until adulthood.
Vaccinations of dogs when done regularly, allow them a long and protected life by some serious disease, often fatal caused by different viruses. Once inserted into the circulatory system, the vaccine mimics a particular virus or bacterium, prompting the body's immune response. After that, the immune response is ready and prepared to withstand any virus infection from him in the future.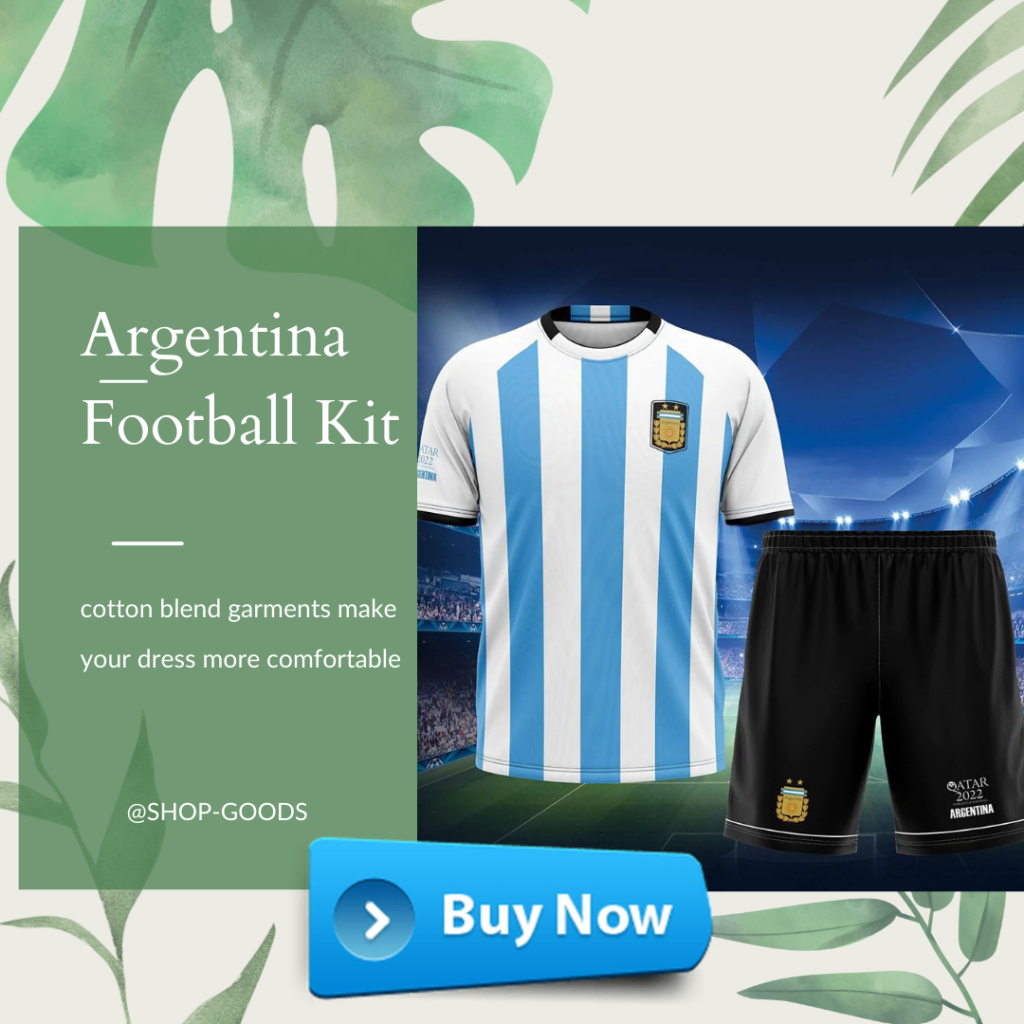 Young cubs vaccinations should begin between the ages of 8-10 weeks, so schedule a visit to the veterinarian as soon as possible. Most vaccines are injected as part of a series of vaccines and one year after the last vaccine, your dog will need once in a year (usually annual).
The immunization protocol may vary, so follow the recommendations of your veterinarian program. He will also be able to advise you on the series of vaccinations that your dog must follow.
The most common dog vaccination:
Wrath of dogs
What: A virus adhesive and high probability of death which affects the respiratory system, digestive and nervous. It spreads like an infection usually born in the air and the only way to control is vaccination.
When: Injections at age 8-10 weeks, followed by additional injections. May be associated in combination with other vaccinations.
Hepatitis to dogs (adenovirus)
What: This viral disease affects the liver, kidneys and cells associated with blood vessels causing high fever, thirst, loss of appetite, chest pain, liver damage and bleeding.
When: initial vaccine is given in series starting at the age of 8 weeks and often combined with vaccination against rabies.
Parvo virus
What: A deadly infection and more widespread, with symptoms that include severe diarrhea, fever and vomiting.
When: A series of vaccines starting from age 8 to 20 weeks, followed on booster.
Leptospirosis
What: A bacterium that affects the kidneys and liver.
When: A series of vaccines, starting at the age of 8 weeks, followed by supplementary vaccines that can be made in combination with other vaccines.
Influenza virus (Bordetella)
What: One of the causes of "Kennel cough", this virus is highly contagious and affects the respiratory system.
When: initial injections made ​​at the age of 8 weeks, followed by additional ones.
Vaccination of dogs, as well as treatment against worms and fleas, is an essential part of caring for your friend to keep him as happy and healthy.

Image Source: Dogzhealth