Have you noticed dogs itching during the summer? As we approach the warmer seasons of spring and summer, it is very common for the dog to increase the sensitivity of the skin. This happens because warm weather and increased humidity increase allergic elements in the environment, often causing skin irritation to dogs.
Sensitivity and irritation symptoms may include: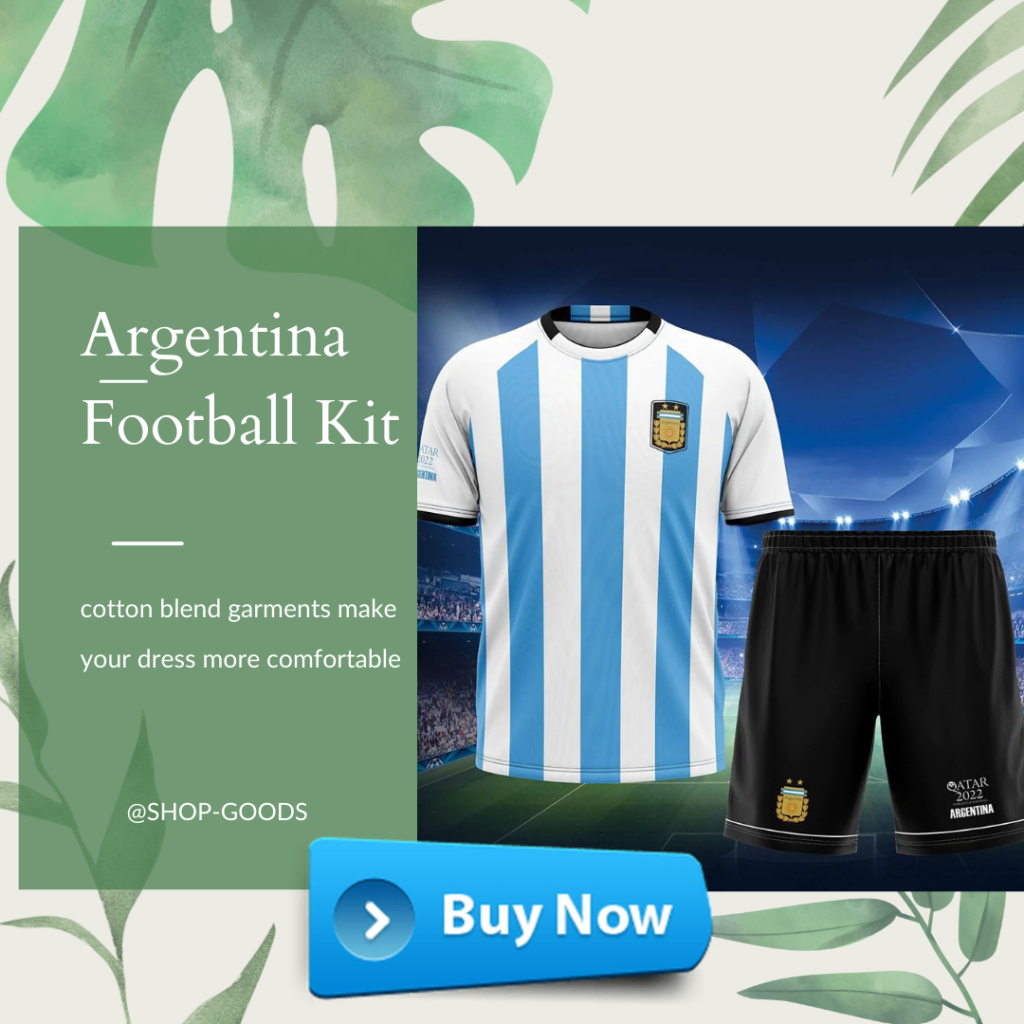 A healthy skin and fur are of vital importance for your dogs as it protects them from injuries and infections. Also, healthy skin helps to control body temperature, isolates the animal from temperature changes and acts as a reservoir for important nutrient. However, when your dog's skin is dry and not healthy, some of these vital functions are not performed properly. Dry skin, also can create itching, irritation and discomfort to your dog.
If you're not convinced that your dog is suffering from sensitive skin, the most important thing you can do is send him to the veterinarian. He will know best to advise you about the state of your dog's skin and the necessary treatment.