This is new. This family have been living with wolves for several years now. They in total have two big wolves and four baby ones. These wolves are considered as part of the family, they keep them in the house, share food, the bed and everything else with them.
Although wolves are known as wild animals they keep them as their pets and love them more than we can ever imagine.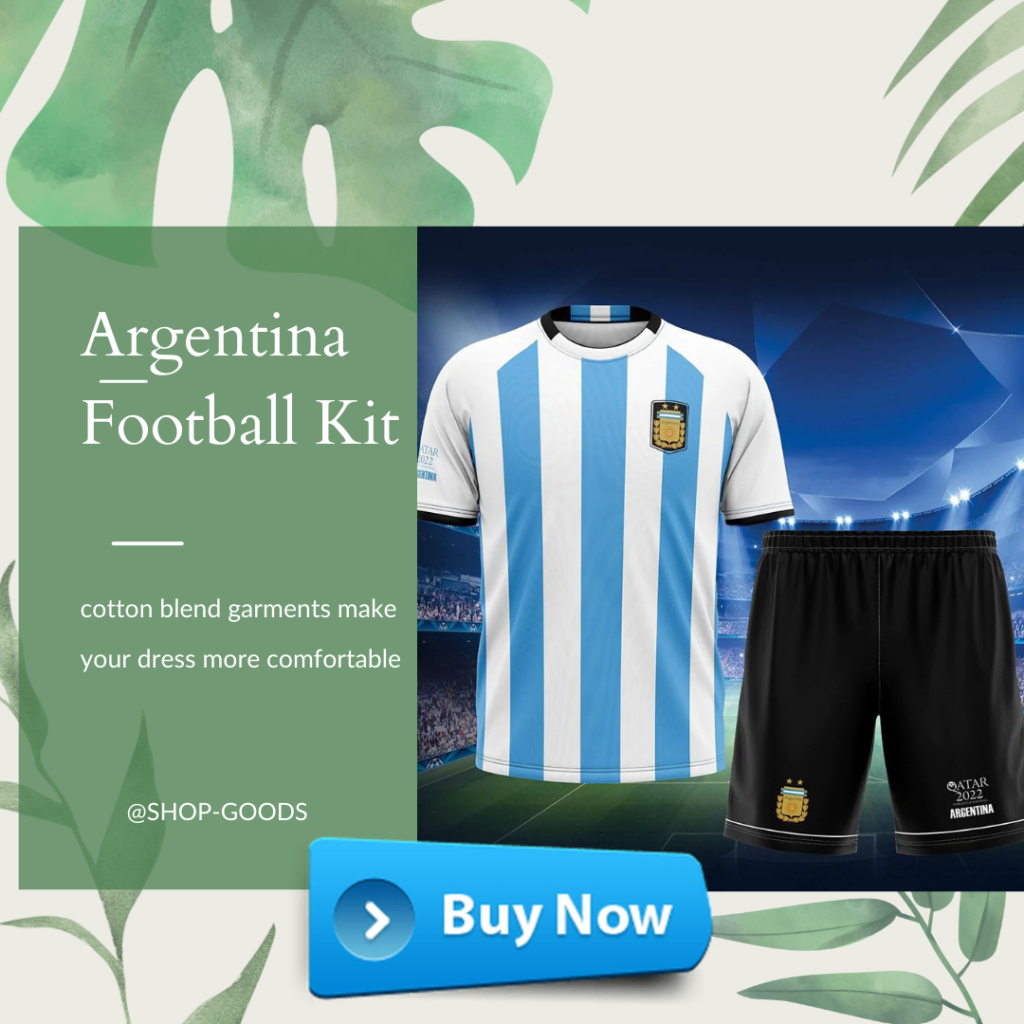 They exactly are half wolves and half dogs, maybe these explain how they have adapted so well with the family.