People have always loved to achieve the impossible. But when that is not possible physically, photoshop comes in handy. The pictures of this flying husky wouldn't exist without photoshop.
We will be grateful for life to that genius that created photoshop. For example here we have a photo that has captured the exact moment when this husky jumped.
Now see what it becomes possible with a touch from photoshop.
#1 Superman Husky!
#2 Take you wig Donald, you are embarrassing yourself!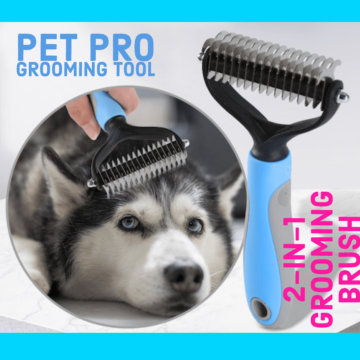 #3 Racing one on one with an eagle.
#4 Husky, the savior!
#5- Meadow