There will always be hope for a better tomorrow as long as there are people out there that do community work and offer their energy and time to help others in varies aspects of life.
Among many volunteers we can mention the ones that volunteer on shelters and rescue centers. The situation with stray dogs is very alarming, despite the hard work this organization do to help and minimize the number of homeless dogs. There will always be abandoned and stray dogs around the streets regardless of the hard work that some volunteers do to help them have a better tomorrow.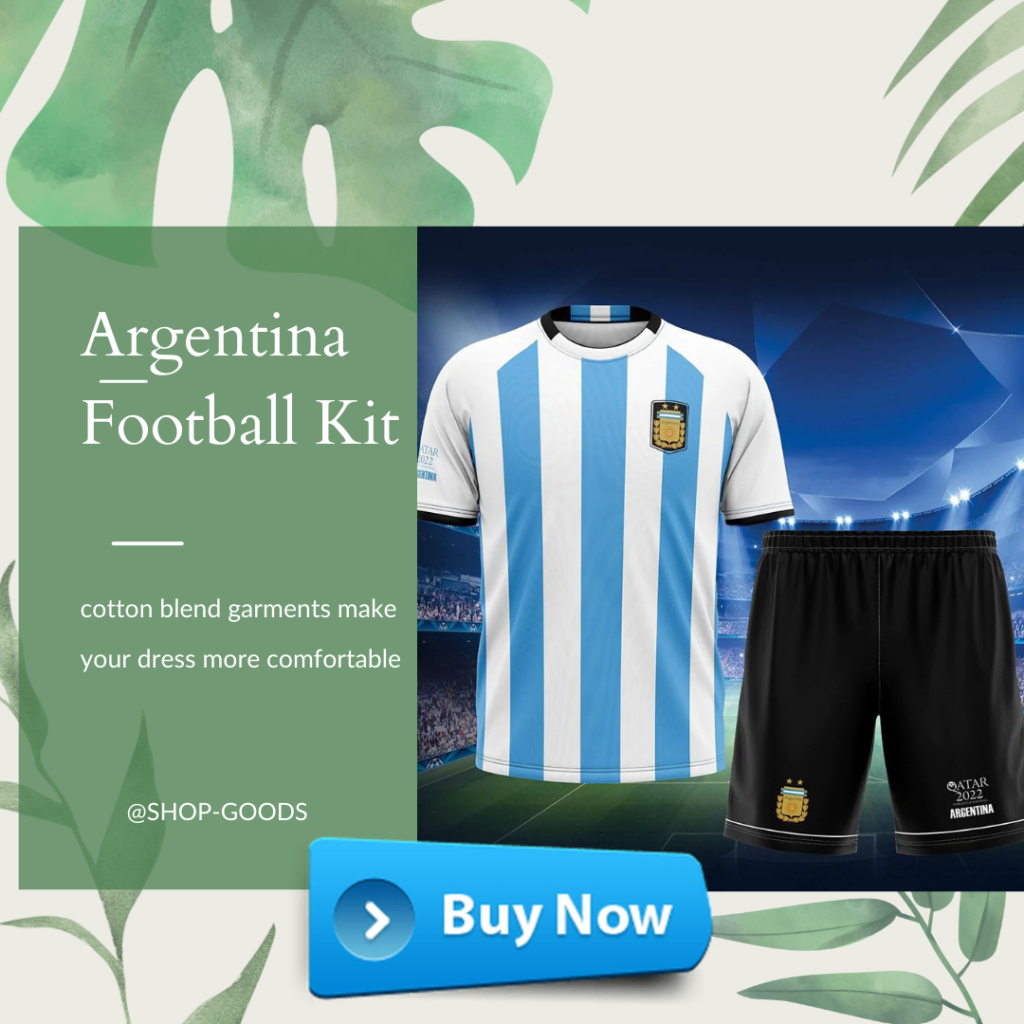 Among countless stray dog stories, the story of this abandoned dog touched deeply one of the volunteers at an animal rescue center. All it took was a photo snap and his story went viral. As one can see from the photo the poor pooch is using a stuffed Teddy bear to snuggle with. His story touched the hearts of millions through the internet because there are so many other pups suffering for some love and kindness all over the world.
When the volunteers saw him, as badly as they wanted to help him, unfortunately there was no space left in the van because it was already overloaded with other rescued stray dogs. So they decided to come back as soon as they could to catch and rescue the dog that was holding so tight on his teddy bear while he was asleep.
To their bad luck, when they return on the same spot, the dog was already gone. Soon after the volunteers encountered a 89-year old man who claimed the dog as his. He added that the dog sneaked all the time from the house and wondered on the street as a stray dog for days.
This buddy is not the only dog the elderly man looked after and with as many dogs as he had under his custody it was impossible to care and offer them the service and affection they deserved. So learning the story, the volunteers offered to nurture his dogs as well as help with some veterinary costs.  The man could not be more thankful and happy for their generous offer.
In the meantime we hope that the wondering Teddy bear dog will decide to come back soon to his adoptive dd and his other siblings. And if the elderly man can not care for him anymore, the staff at the animal rescue will make sure to find him a new home where he can live happily ever after.