This is a really sad story about a Veteran named Stephen Simmons. He came back from Iraq in 2008, but ever since he has had a really difficult time trying to adjust to his life. War veterans have a really difficult life they have to deal with once they get back from the war, and studies show that almost 20% of them suffer from PTSD (Post-Trauma Stress-Disorder). The fact that they go through so many unusual events while they are serving the country, changes them forever.
Stephen is a homeless veteran who suffers from PTSD, and to get back his life, he created the "adventure therapy" program. This program consists of daily hiking with his cat and dog. This way Stephen can clear his mind a little bit, and also release all the energy he has during the hiking. Luckily Stephen is not alone. He is going through this program with his two companions; his service dog Puppy, and his tomcat Burma. They are always by his side, and they are both willing to go on new adventures with their daddy anytime.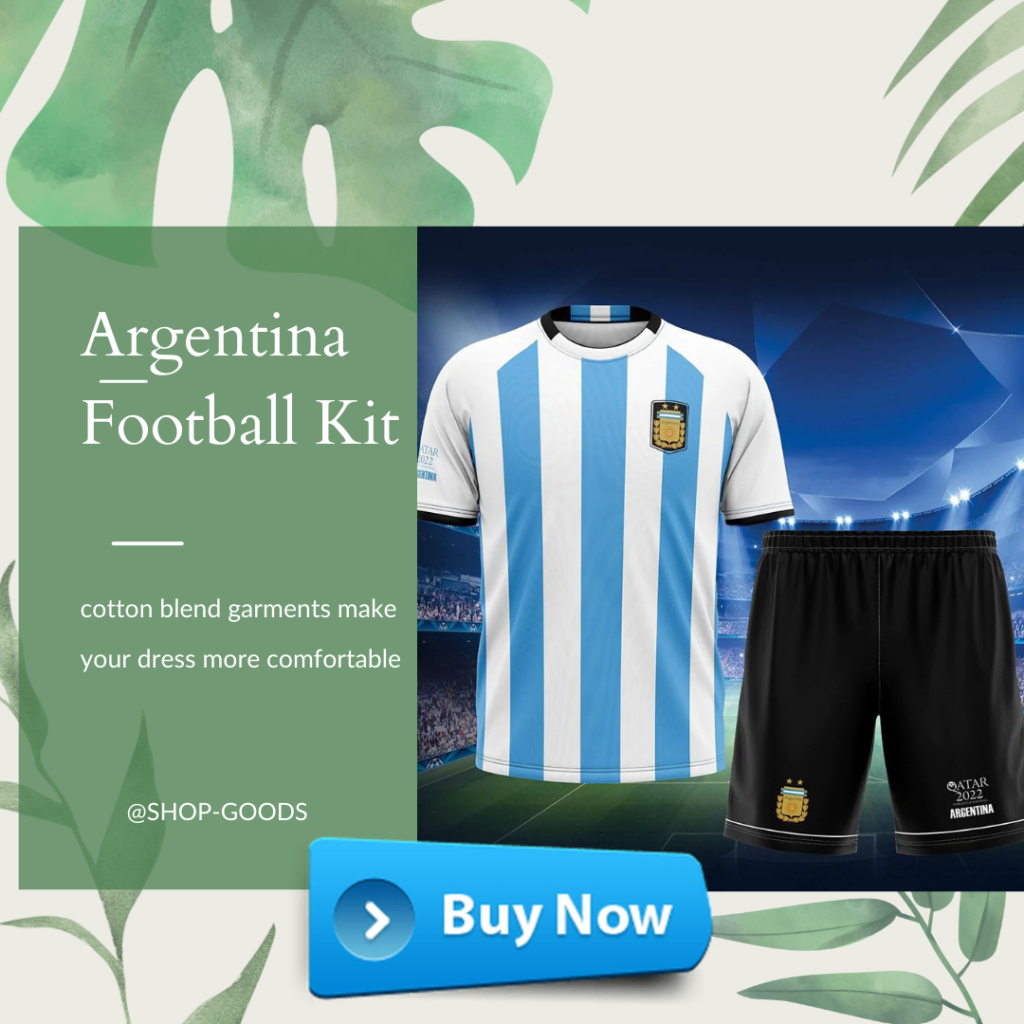 As Stephen says, hiking is the best way for him to cure the disorder that he has. I can only imagine how hard it can be for veterans to go from an intense lifestyle, to a laid-back routine. Unfortunately this is another reason why they suffer from the disorder, and I guess Stephen has found a really good way to deal with this issue. He already feels better, but he insists that if the hiking keeps on improving his condition, then he is more than willing to keep on doing it every single day. The following video will give you more detailed information, and once you see the beauties Stephen gets to see everyday, then you too, would wish to be on his group.
https://www.youtube.com/watch?v=F3kxLogPS44