It literally breaks my heart seeing how human are capable of such cruelness. How could any human being live this pup in such misery. The poor think was so starved that his organs were just moment away from organ failure. To her good luck someone found her and in this case he did took care off her and did his best to save her life.
Practically all her muscle was gone and as a consequence she could barely stand let alone walk.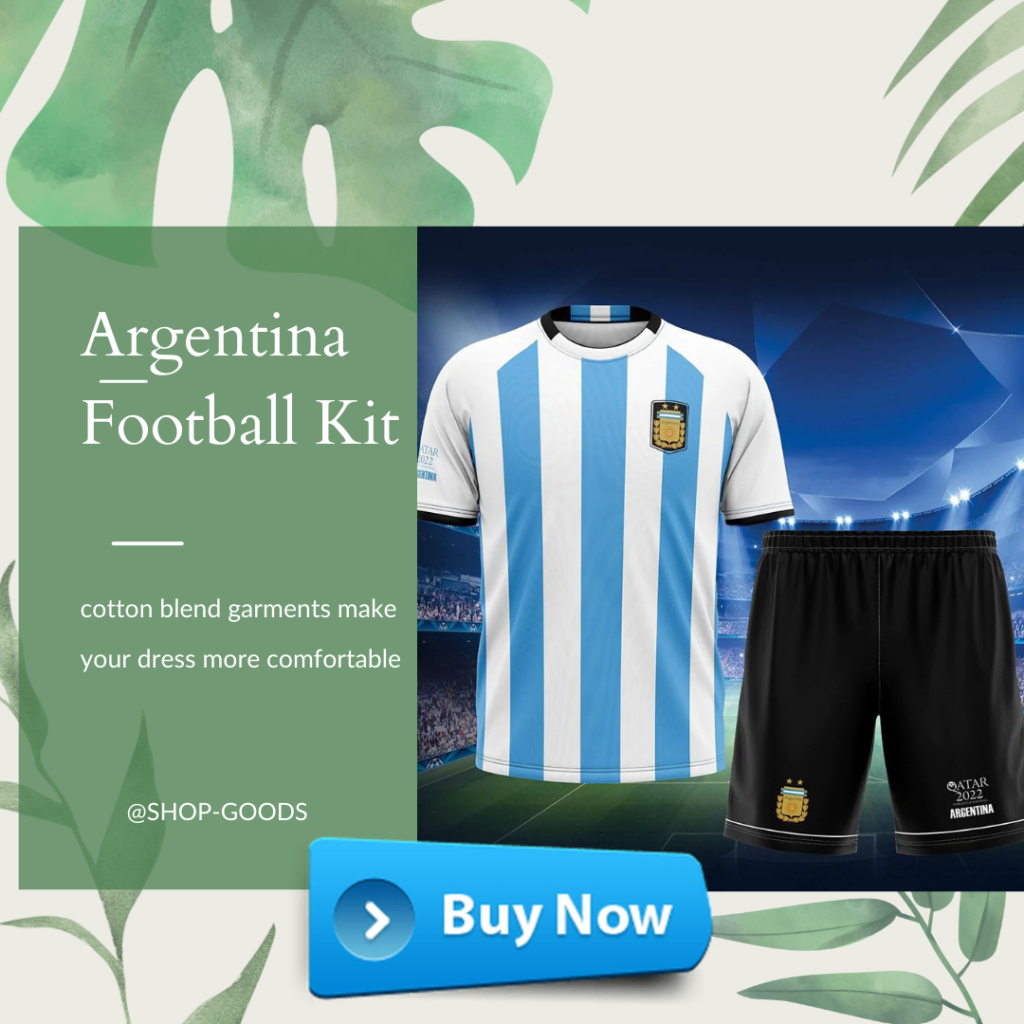 After being found she was sent immediately to an animal center.