The rescues that found him looking like this, they knew they had to do something about it. And it had to be quick in order to save his life or else he could have been suffocated or suffered an hypothermia.

The poor thing had been stuck on a muddy hole in a construction site. After cleaning him and washing all the dirt off at a wildlife hospital, the transformation was unbelievable.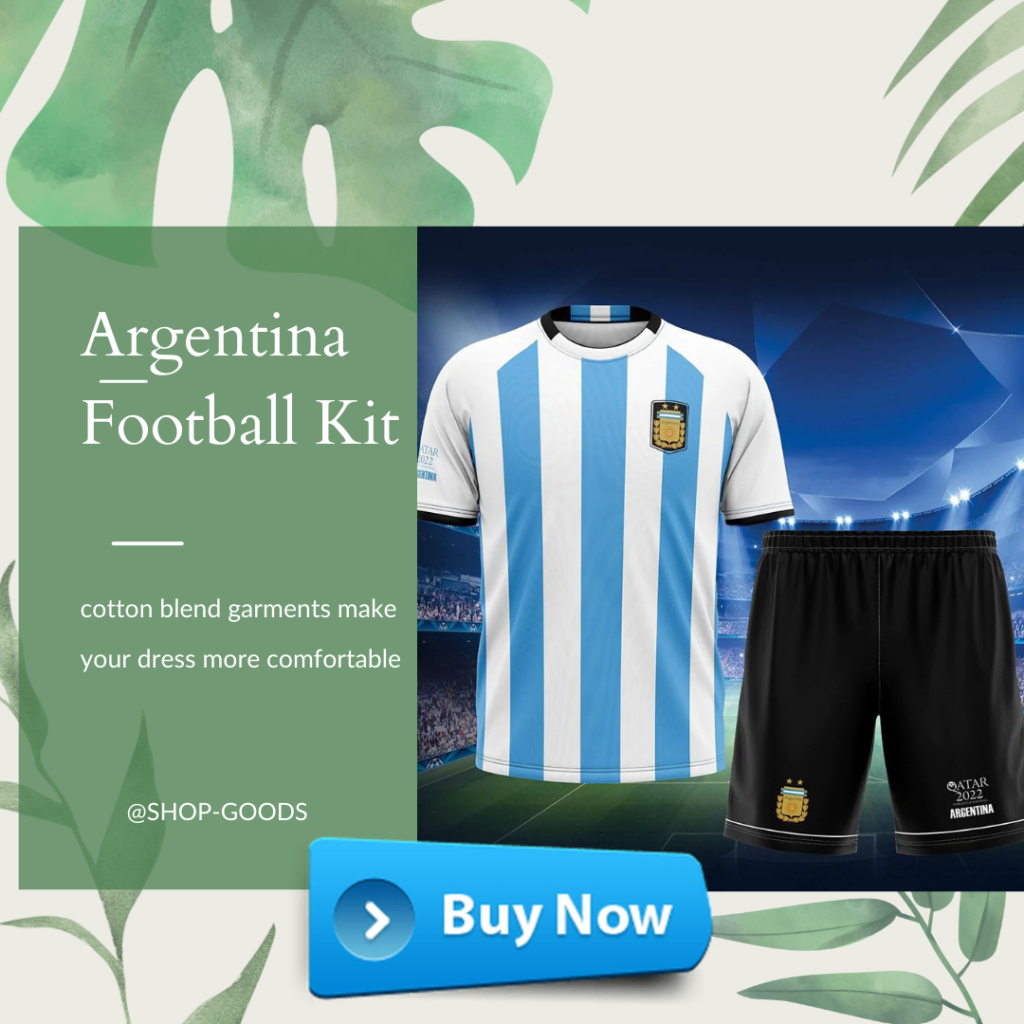 It turned out to be a beautiful little red fox . They took care and helped him regain his strength back, and make sure he is ready to go back into the wild world.