Dogs are playful, funny, loyal. We keep around our daily lives as companions, helpers or even guards. However even the best of them sometimes mess things up a little. What would you do if you came home one day to see the guilt painted on your dog's eyes? Could you possibly yell at an adorable looking guilty dog Of course on the other hand it doesn't seem right to let them get away with that. Oh god, what a dilemma!
Can you say who is the guiltier one?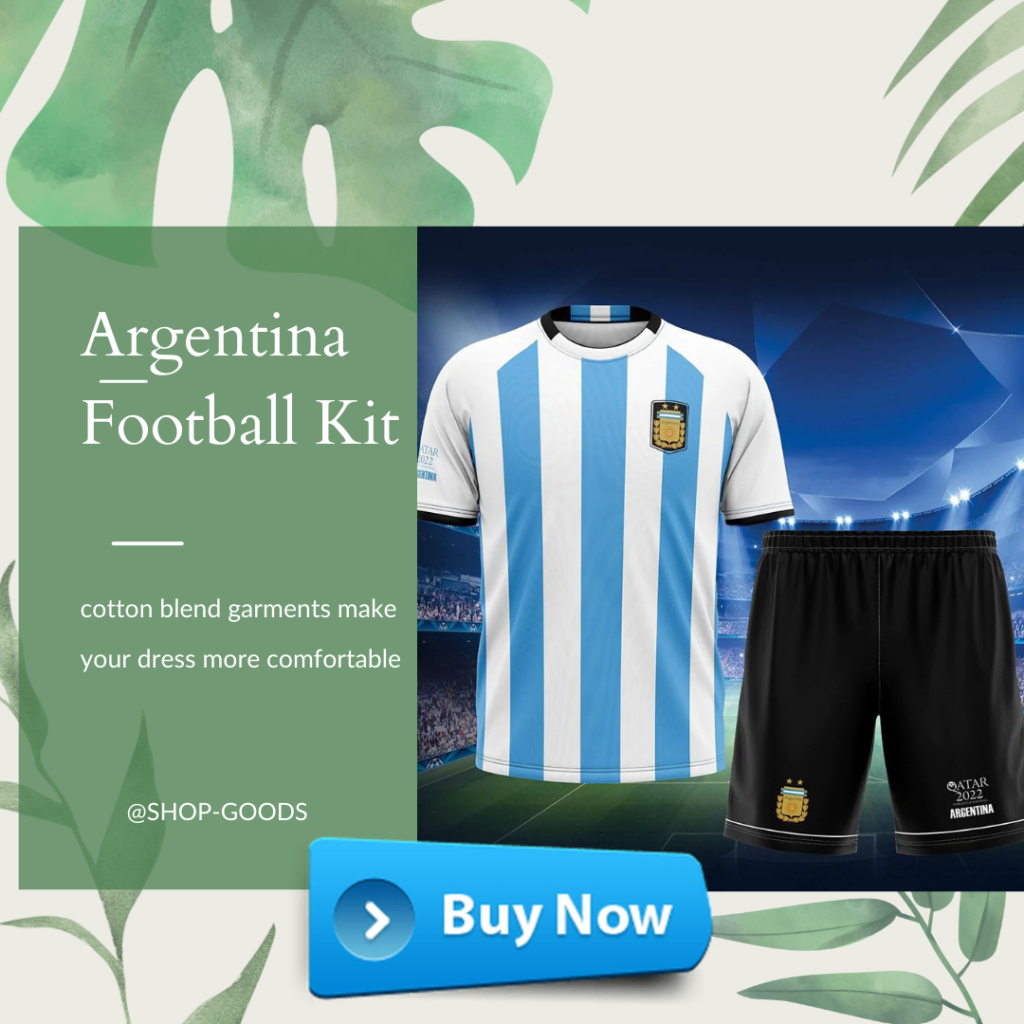 How can you argue with that?
"Someone got in here boss. I tried to stop them"
Oh he's done it and he know it…!