Husky puppies and baby pig video is the best thing I saw today. Hilarious videos with animals are my favorites. They are my first choice every time I want to watch entertaining videos. In the video below you will see two husky puppies and a small piglet playing together. A film that conveys love and positive energy in every aspect. 
These moments make me reflect on our society and the relationships we have created with each other. Which in many cases do not even come close to the relationship we see in the video. These examples are a good reason to reflect on life. It becomes much more beautiful when we surround ourselves with love and good energy. Just like this material.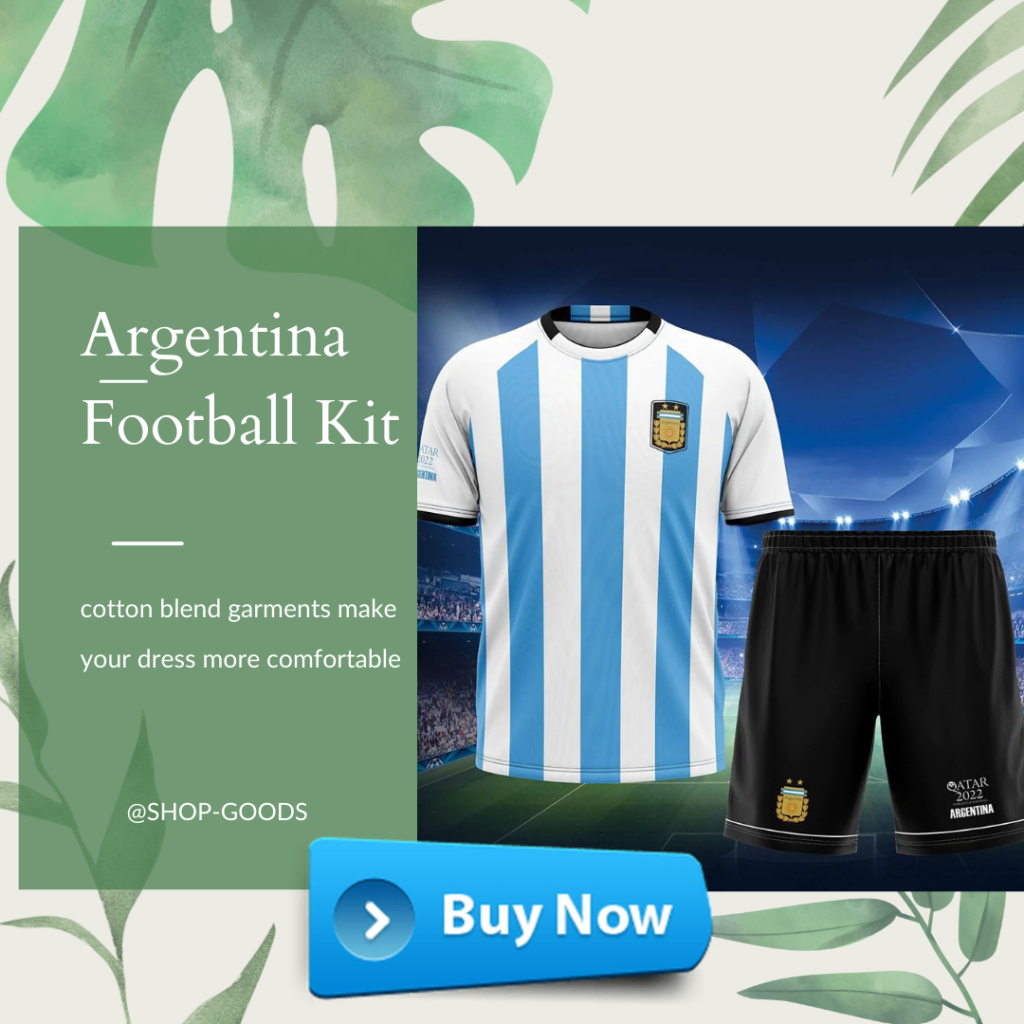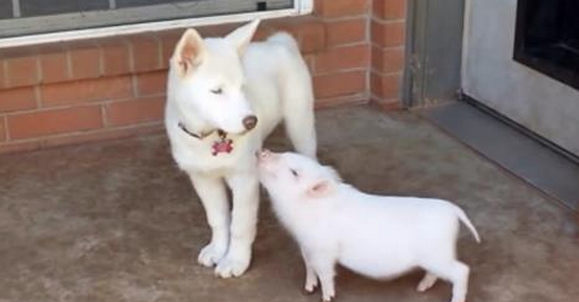 In this video you will see husky puppies (one gray and the other white), having fun with their cohabiting friend, baby pig. With their childish games they offer a wonderful display to our eyes. I invite you to pay close attention to this beautiful relationship of theirs. Looks like these three are inseparable. They play together all the time. Sharing their environment, toys, and space. Just as regular roomies. What do you guys think?
Husky Puppies And Baby Pig playing together