On Monday, Lionel Messi traveled to Jeddah, Saudi Arabia, for an event hosted by the Saudi Arabian Ministry of Tourism.
There, he was met by Ahmed Al Khateeb, Minister of Tourism, who welcomed him with open arms. According to sources in France, the encounter could be related to the Argentinean's new job as a Saudi Arabian tourism ambassador.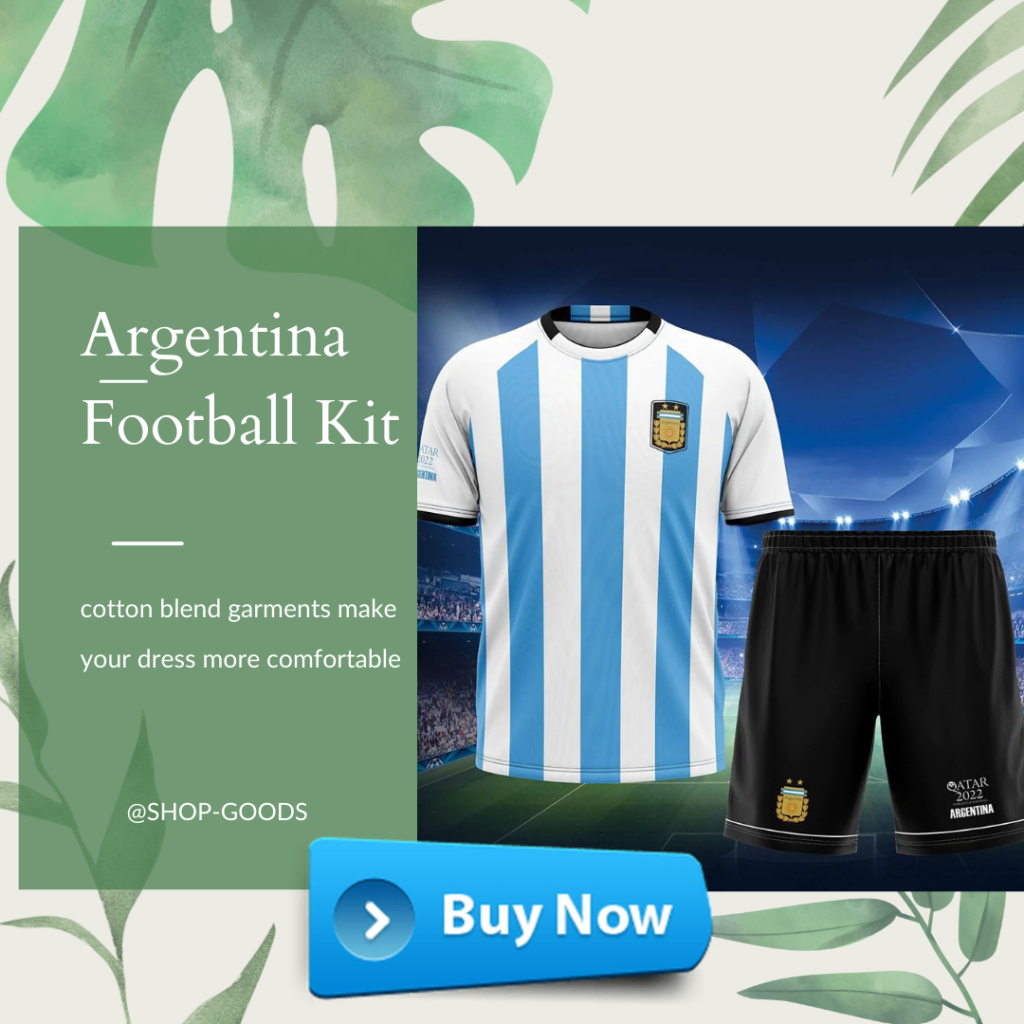 Messi was accompanied by a family member and Leandro Paredes, a former Paris Saint-Germain and Argentina national team player.
The country expressed its gratitude for the visit through the Minister, who was quick to point out that Messi had previously visited his country.
"I am happy to welcome Lionel," said Al Khateeb.
"We are delighted to have him explore the treasure of the Red Sea, the Jeddah station and our ancient history.
"This is not his first visit to the Kingdom and it will not be his last."
The player himself posted a beautiful image of himself in Saudi Arabia on Instagram which along with a promotional caption.
"Discovering the Red Sea in Saudi. #VisitSaudi" wrote Messi.