This is the ultimate act of kindness. As the video shows a house was caught on fire and started to burn really fast. While the couple that live on it had gone outside to celebrate their anniversary their dog was trapped inside. Due to the flames he was stuck n a bedroom where the window was closed and jumping out of it was impossible.
As the couple turned and so the chaos, the husband started to call the dog to make him come outside but apparently he was scared and afraid to move. Seeing the seen a firefighter passing by on his car at the moment stopped and approached the scene.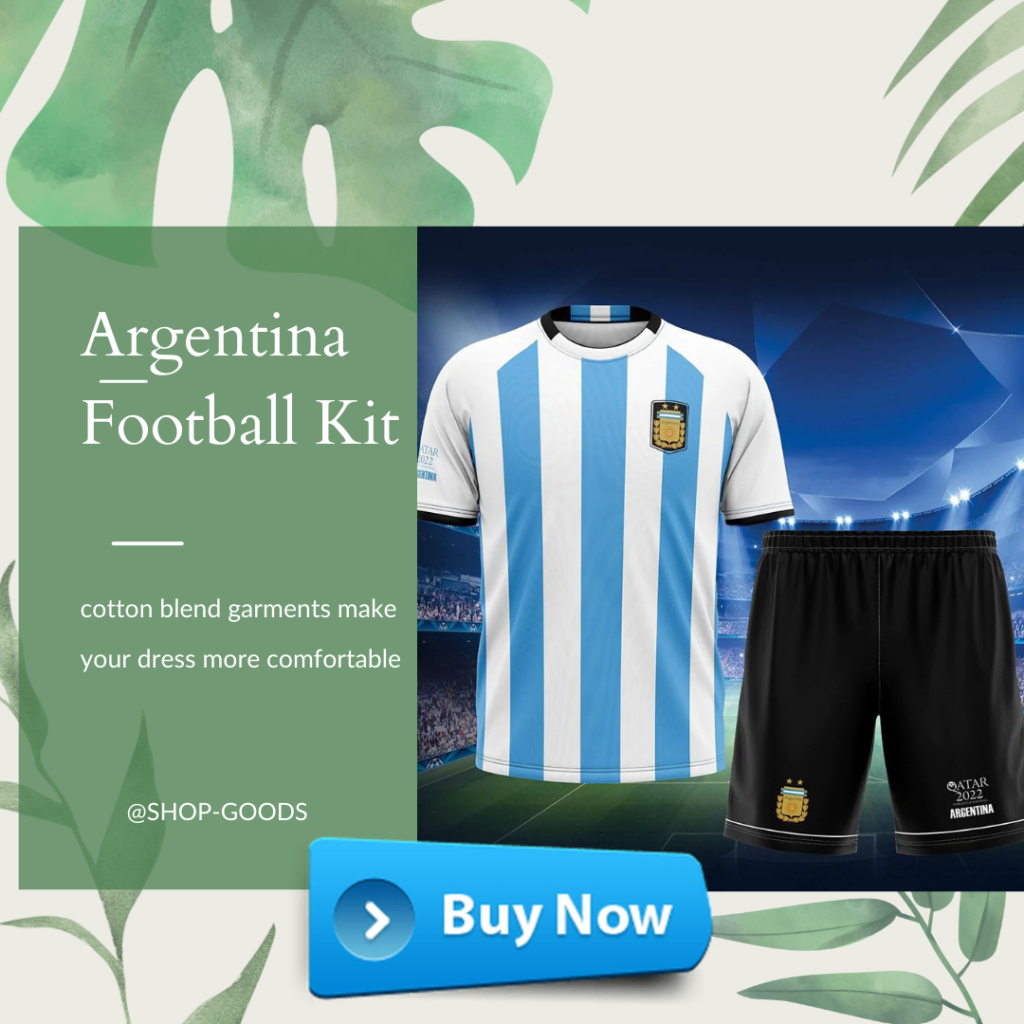 Although he was off duty and without a uniform went inside risking his life for that families dog. You could see the 51 seconds he was inside as the roof burned more and more ready to collapse at any second. He came out holding the dog on a blanket and than just left right away. That is truly amazing. He left so quickly that even the couple was not able to thank him for his incredible act of kindness.