The very talented singer and actress but at times a little controversial has a great love for animals, especially for dogs. Miley Cyrus is a big fan of dogs and she owns lots of them but her favorite dog was a husky named Floyd that passed away suddenly in mysterious circumstances but according to one of Miley's dancers from her Bangerz tour, he was killed by a coyote. The sad story of Miley Cyrus and her dog Floyd.Miley got the Alaskan Klee Kai in 2011, and he was evidently Miley's favorite of her dog army. "I know I don't mean it but I wish he would've taken me with him this is unbearable," she tweeted without explaining how or why Floyd died. "What am I gonna do without him?"
A few days after Floyd's death, Miley finally open up about the emotional take her dog's death has had on her, but she also revealed that she is still in denial about him being gone, she also stated "I still talk about him like he's here. So I haven't really accepted it fully. I think if I do that then he might actually like, go at some point. Which I don't really want."
As Miley discussed Floyd dying, she laid in her hotel room bed while wearing a rainbow colored crown. Sadly, the more the singer talked about her dog, the more she cried. The singer had to pause more than once in order to keep herself from completely losing control of her emotions as she spoke of her deceased pup.
"Floyd was, well, is, my little dog. He died on April Fools Day which I thought was just like the worst prank that anyone could play. That's kind of what I thought happened," Miley shared.
#1.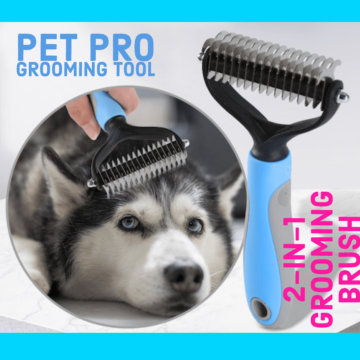 #2- Later, during the concert, Miley dedicated "Adore You" to Floyd while holding a stuffed version of him on stage.
#3- Miley Cyrus also got a tattoo of her beloved dog to honor him after his tragic death.