Small dogs hugging their humans, is a continuation of the 'human-dog' love story. A relationship which started centuries ago to last forever. We have created a beautiful and special rapport over the years. Our four-legged friends express their love in different ways. I think hugging is their most beautiful act, to demonstrate it.
Human life has been closely linked to animals for centuries. They play different roles and their importance to man is enormous. We have some favorites among them, such as dogs, cats, cows, horses, etc. Our favorite is the dog who has always stood by us no matter how life went.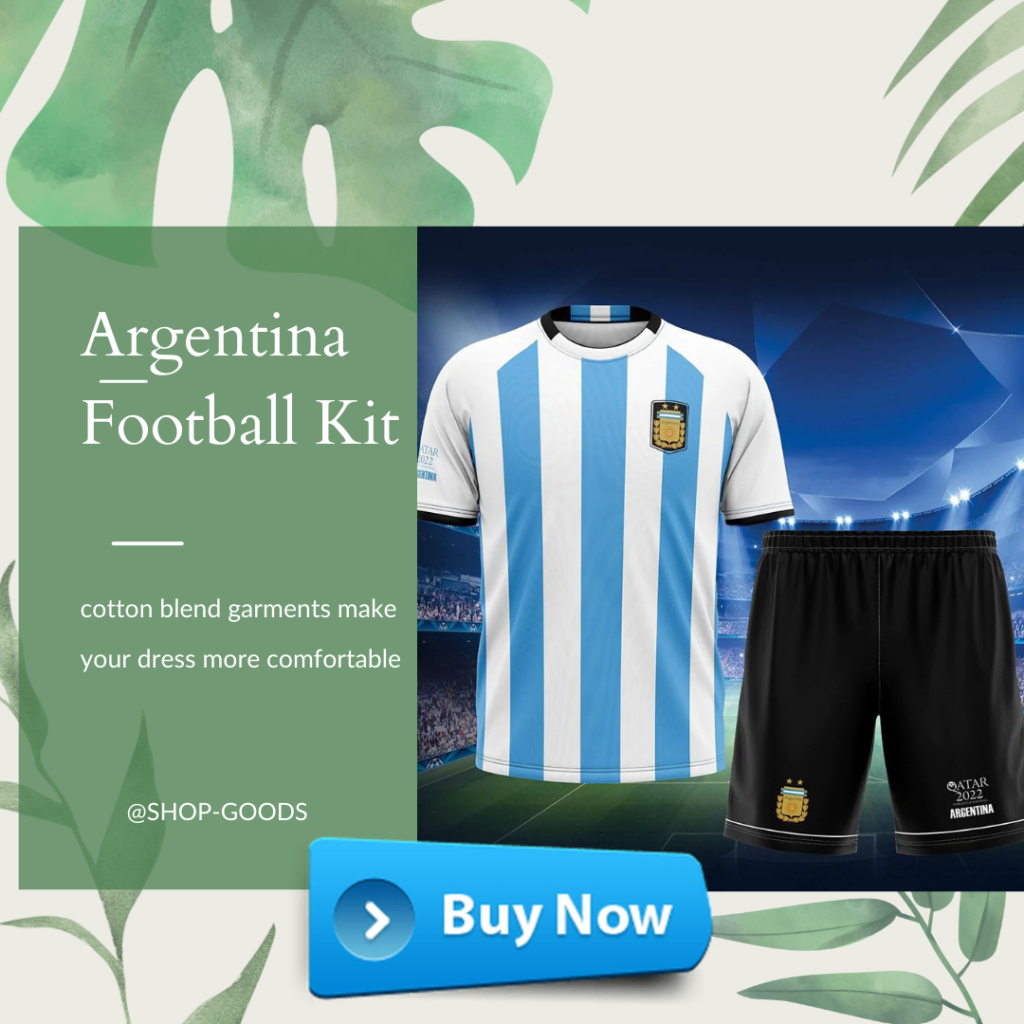 These photos show unforgettable moments between the owners and their dogs. And once again they prove to us that love is the answer to life.
Small dogs hugging their humans, aims to show our relationship with each other.
A report that has always brought benefits to both parties. What about you and your fur baby, do you love hugs? Show us in the comment below and share your experience with us. Enjoy the adorable pics.
#1 I love you human
#2 My favorite thing to do, hugging you
#3 We are tiny and sweet
#4 Hold me in your arms forever
#5 Nature and hugs, all I need
#6 Time to hug
#7 It's been a long day
#8 Oh I love this feeling
#10 Let me hug you dear
#11 We love each other