These 11 Surprised Dogs do not like to be caught off guard at all…but their reactions are super funny.
#1- Wait, I am not ready yet!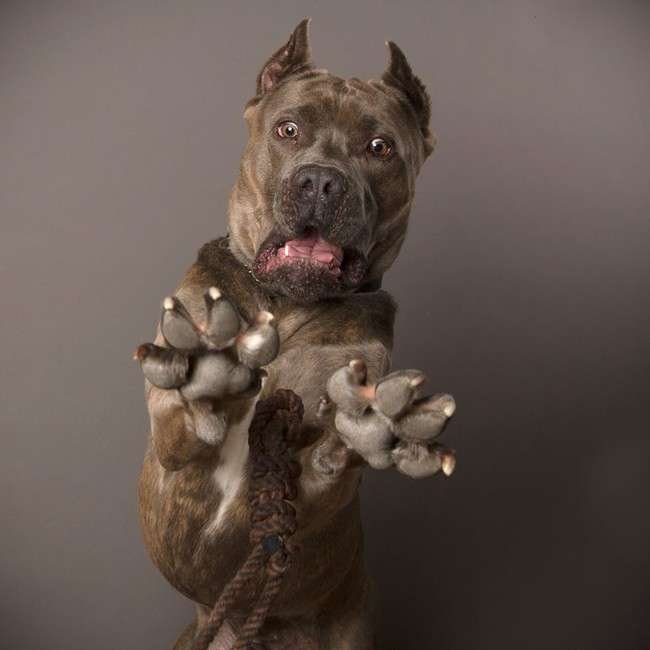 #2- I don't understand why you are filming this?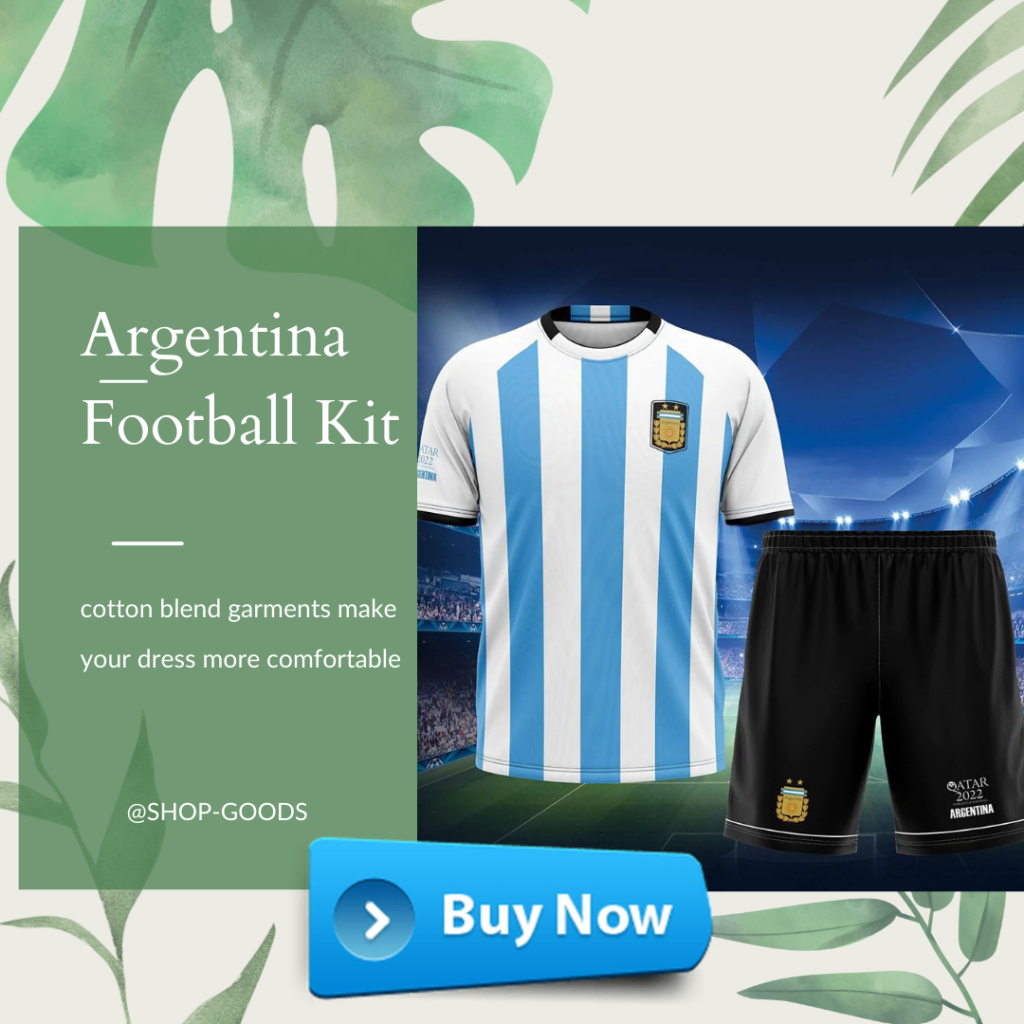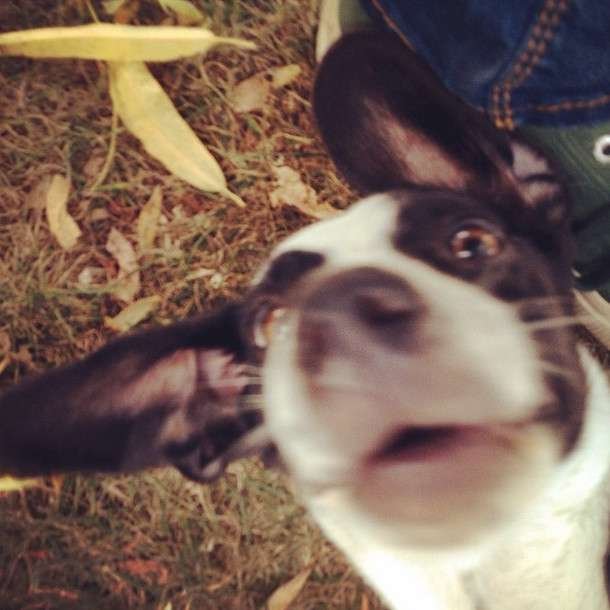 #3- I didn't kill that bird, i swear!
#4- What do you mean with "No more Food for today?!
"#5- HOW LONG HAS THAT SPIDER BEEN ON MY TUMMY?"
#6- I didn't touch your food on your plate. Nope, not me.
#7- The world looks different from this view..
#8- That funky smell….. definitely wasn't me..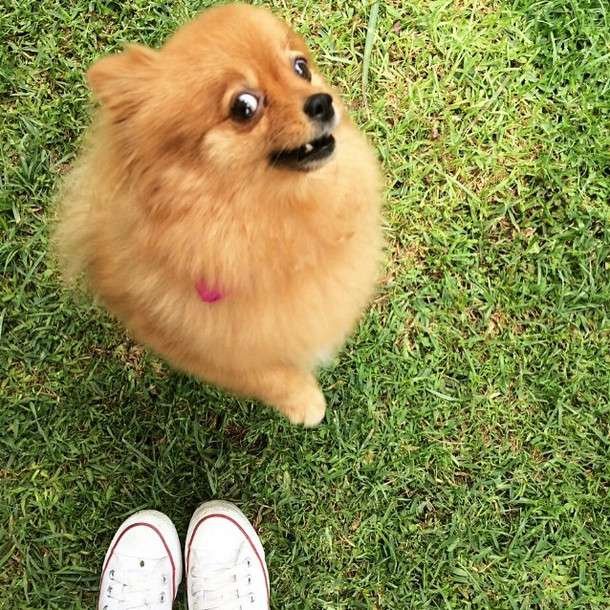 #9- I love the park mom, we must come here often.
#10- That feeling when you wake up and you are not in your bed..
#11- Don't say me i am adopted, you are my real mom…