This must be one of the sweetest videos I have seen so far. And once you see it too will totally agree with me.
This is a pregnancy time-lapse video showing how the baby bun grows weekly bigger and bigger. And at every sequence of it, there is the dog curious about the whole process. He even goes sniffing on the belly once it is showing, as if he understands there is a little baby inside that will very soon become his little brother.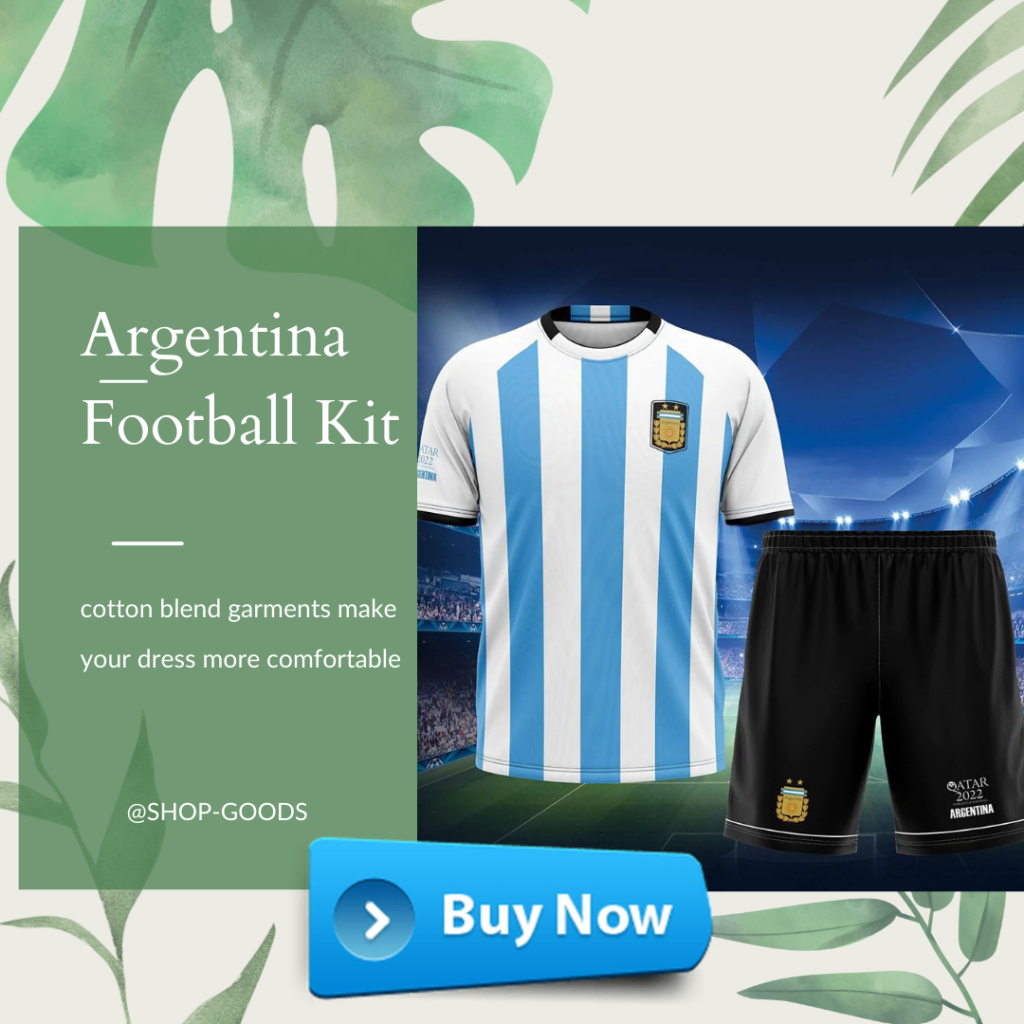 And as the weeks go by and the baby grows stronger, you can not help but notice how the room changes too. Little by little at the end you can easily tell that that will be the babies room. And as the day comes and the baby comes home in his mothers arms, it is so sweet to see him sleeping along with the pup. Adorable!