Mohamed Salah invited former teammate Moamen Zakaria to Wembley Stadium as a guest of honor for Liverpool's FA Cup final celebrations.
Salah had a bittersweet day on Saturday, as he returned to the starting lineup but was forced off with a presumed groin injury.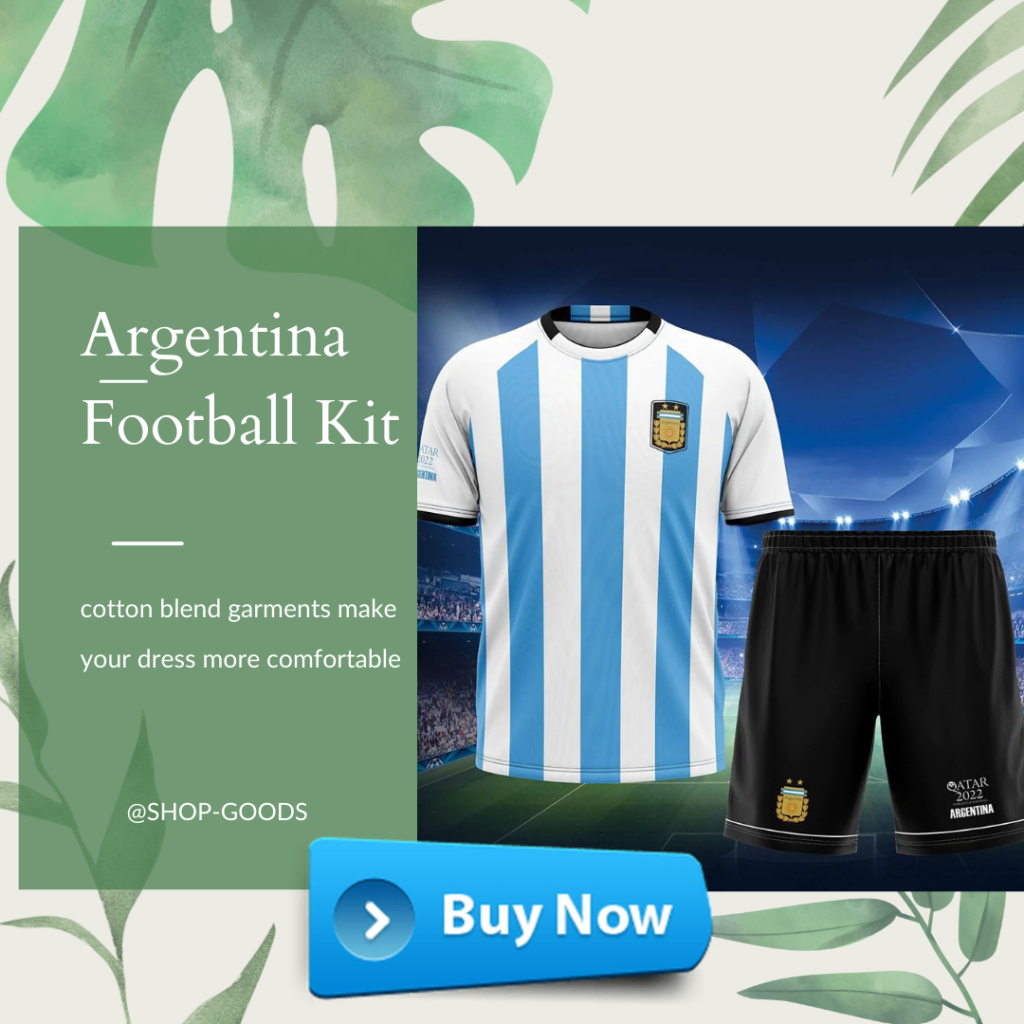 With only a couple of days until the Champions League final and a vengeance operation against Real Madrid, the immediate concern was that he would miss another important match for Liverpool.
Salah's spirits were high after the game as he revealed he is fit for the final, and he welcomed a special guest behind the scenes as the Reds celebrated their FA Cup victory.
Salah was joined in the tunnels of Wembley by Zakaria, a former international teammate who now requires the assistance of a wheelchair due to ALS.
Amyotrophic lateral sclerosis (ALS), also known as motor neurone disease, is a degenerative disease that affects motor neurons in the brain and spinal cord.
The Darby Rimmer Foundation, founded by former defender Stephen Darby as well as the late Chris Rimmer after they have been both diagnosed with MND, has brought the disease closer to those in Liverpool.
Because there is no known cure for ALS, Zakaria was forced into retirement in 2020.
Soon after, in a 4-3 win over Leeds, Salah decided to dedicate his goal celebration to the former Al Ahly forward, putting his hands over his ears as Zakaria would do when he scored.
Zakaria was with the Liverpool squad in their Wembley dressing room almost two years later, holding the FA Cup as Liverpool players danced together with him.
Salah made a classy move by inviting the 34-year-old to the final, and he showed his appreciation on Twitter after the game.