Heroic Pets Who Saved People's Lives are to be admired and widely known by our society. Therefore, is important for us to return to our roots. Where life and its virtues are valued by society, where every being cooperates to offer the best of itself.
Above all this is the way to get acquainted with real heroes who, unlike imaginary heroes, are with us every day to help us from danger. For instance they are with us for better or worse, being attentive at all times. Above all their care has made it possible for some of them to contribute maximally by saving their loved ones lives.
To sum up, human society must know its true heroes. One of them are dogs. I invite you to know the impressive stories of these 5 heroic dogs. Today, some people are alive just because of these brave dogs.
Heroic Pets Who Saved People's Lives
#1) Brutis
He became a hero in 2004. He saved a young child from a dangerous snake. Brutis received the National Hero Dog award.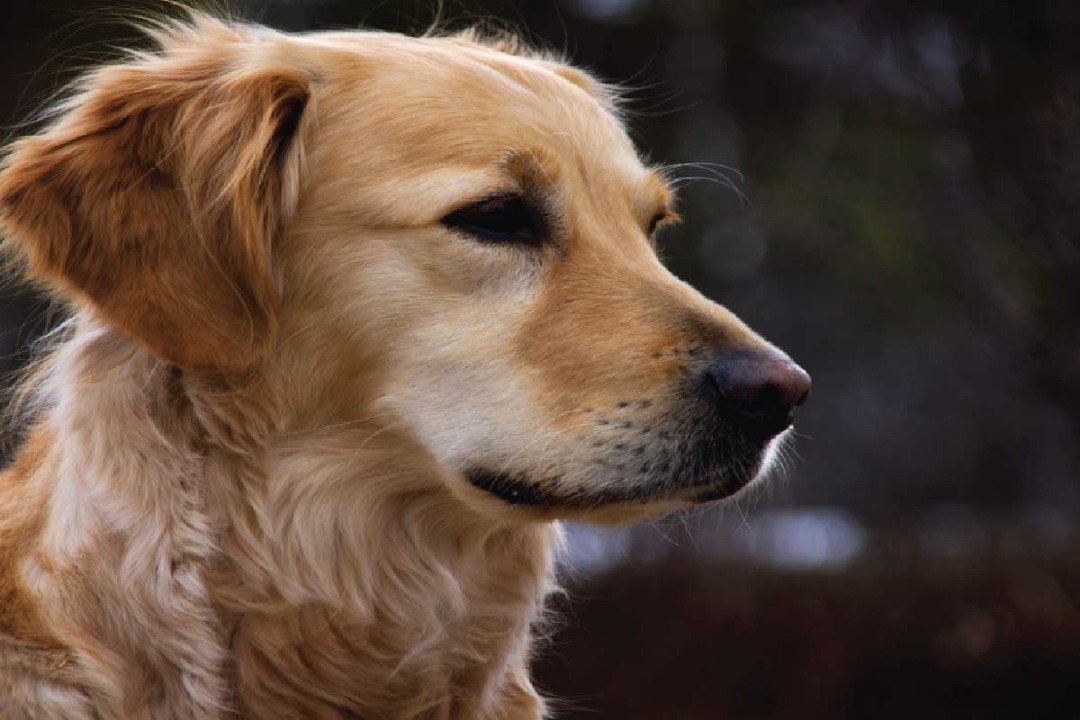 #2 Roselle (Labrador Retriever)
To clarify there were many heroes that stepped up during the 9/11 tragedy, and amongst them was one very special Labrador Retriever named Roselle. She was trained up as a guide dog for the blind and had subsequently been sent to live with an owner was named Michael Hingson
#3 Shana
She saved an elderly couple from a snow storm. She dug straight through a tunnel and pulled the couple back to safety. In short, they are doing fine thanks to Shana. 
#4 This is Maya.
Maya saved her female owner from being attacked by a male. That's a good girl.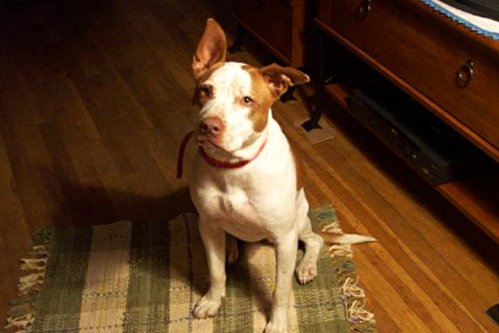 #5 Ginny (Schnauzer)
Ginny is very well known as the dog who saves cats. And no, she didn't just save one cat- she had saved hundreds!