He is a Pit Bull and he was thrown away when he was only eight months old because he was not perfect. The poor little thing was born with a blind eye and a deformed right ear. Since his owners did not approve of its un-perfect looks, they decided to abandon him on the steps of a kill shelter in North Carolina instead.
In other circumstances this puppy would have been killed but but fortunately a hero lady found the poor puppy and rescued him. Fortunately North Carolina's Cause for Paws swooped in and rescued him from the brink of death, and the kind cutie is beyond grateful.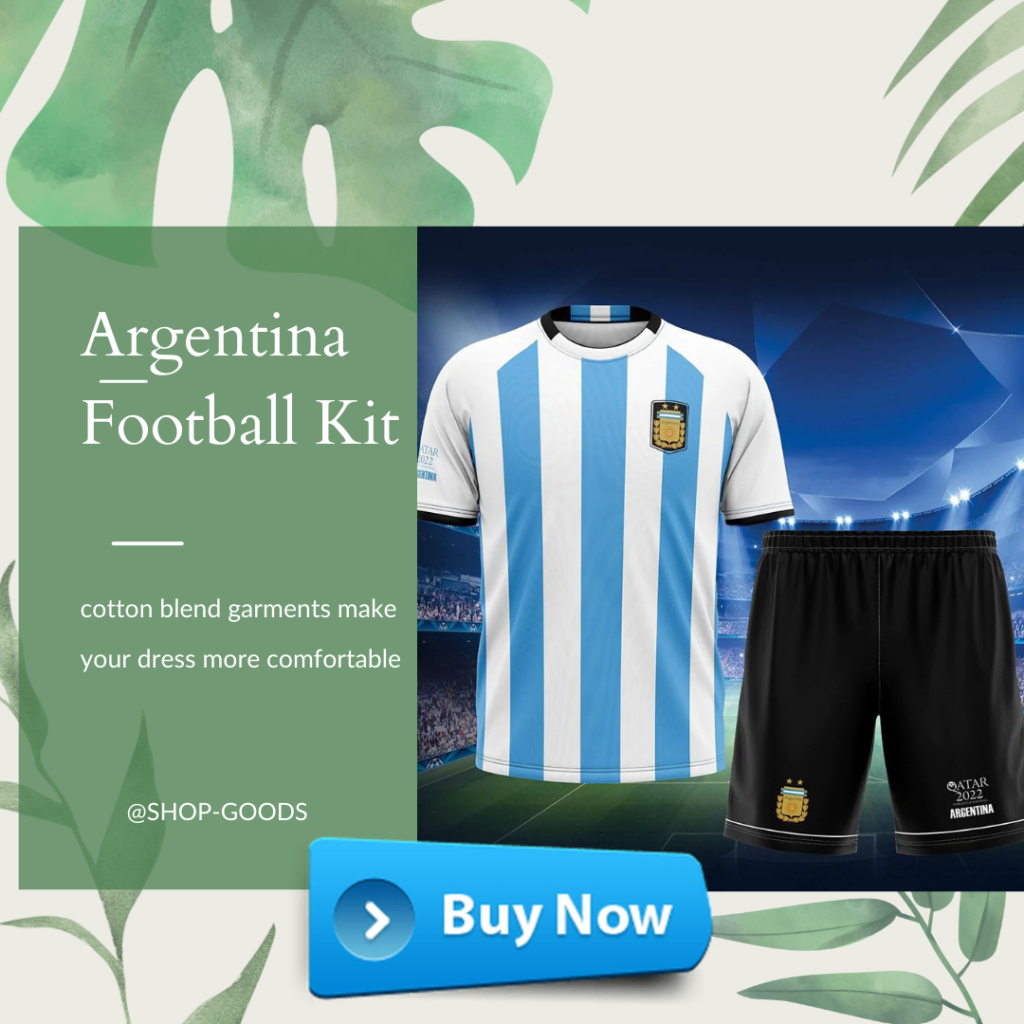 Nicole Horabik is the woman who saved the puppy from death. 
The fact that this puppy was not born perfect does not mean that he no longer deserves to live. This is Captain when he was first rescued. The poor thing was only 8-weeks old. 

What do you say? I think he is perfect and beyond. The fact that he is not like any other dog, does not make him undesirable or anything. 
Other than his aesthetic defects and his blind eye Captain is all healthy. He has no health problems or complications. That means that he would make a perfect companion for anybody. 

All the rescuers who know Captain say that his next owners are going to be great, and loving and gentle. I truly hope they are right because I see no reason why this puppy can not make an adorable companion. 
Source: Viralnova