Even the best of us get in trouble with the law from time to time. If this occurs, you will require the services of an attorney to represent you. The question is, where do you begin looking? How do you know if the attorney you find is the right one for your case? The rest of this article will go over how to choose the best lawyer in 2022 to represent you in criminal court.
Why You Need an Attorney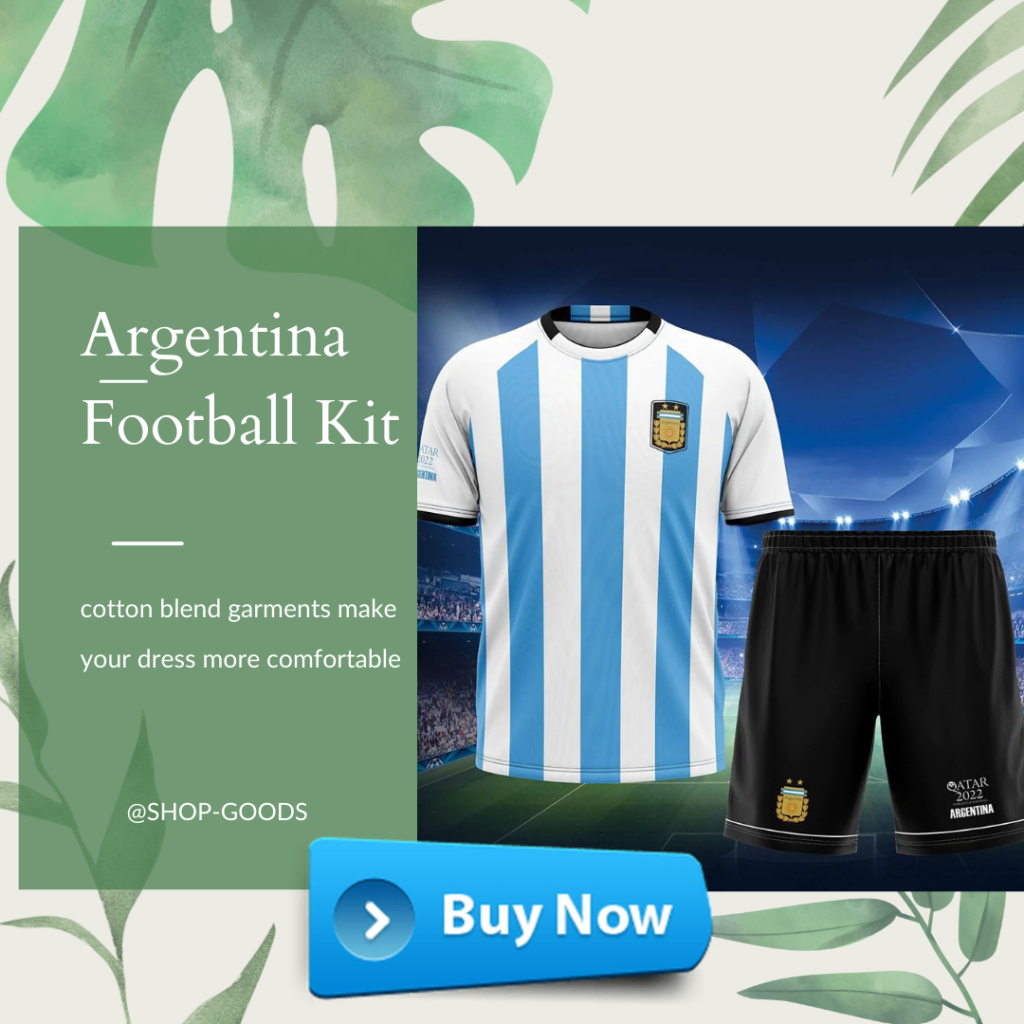 Few people are able to successfully defend themselves in a criminal case. Many people wonder whether they really need to hire an attorney.
Even in today's world, this would appear to be common knowledge. People continue to ignore this warning and end up in far more trouble than if they had hired a lawyer in the first place.
In your criminal case, you will be represented by an attorney. They will work hard in court to obtain the best possible outcome for you. When charged with a crime, the first step is to contact an attorney who can provide you with an adequate defense.
Tips for Choosing an Attorney
With a little research and an interview with the prospective attorney, you can find the best lawyer for your defense. It is critical to find the best lawyer for representation. As you are aware, a criminal record can have an impact on your job and your future if not handled properly.
Hire locally
Every city and town in the country has excellent attorneys who will represent your case. This does not imply that they are the best match for you. Find an attorney to represent you in the city or county where your case is being heard. A local criminal lawyer has advantages over others who do not practice in the same area.
Lawyers who practice in the same court systems are familiar with the quirks of the prosecutors and judges they encounter on a daily basis. If you hire an attorney from outside the area, they will be unfamiliar with these nuances and will be less effective than a local attorney.
The Lawyer Needs to Be Experienced in Defending Your Type of Case
Lawyers specialize in the cases they handle. You wouldn't have your heart surgery performed by a chiropractor. In the same way, you would never hire a probate lawyer to represent you if you were facing drug or DWI charges.
During your interview with your prospective attorney, make sure to inquire about the criminal defense attorney's experience handling cases similar to yours. If they don't, simply thank them for their time and move on. Don't use yourself as a guinea pig for an inexperienced lawyer looking to gain experience in a new legal field.
Check Client Reviews
Everything, including reviews, is captured online in today's world. Before hiring an attorney, look into any reviews that previous clients have left. You do not want to walk into a courtroom with a lawyer who has only negative feedback on their work. Every business has some negative feedback; you must weigh the good and the bad to get an idea of what the attorney is capable of.
Who Will Represent You?
Be wary of any criminal law firm that advertises that their top lawyer will represent you in court when, in reality, you will be guided by an underling. Proceed if this is made clear up front and you accept it. During your interview, make sure to ask who will be representing you in court. You are paying the firm for the advertised attorney's expertise. Don't accept anything less.
Positive Success Rate
You do not have to hire a famous lawyer like Perry Mason, who has never lost a case on television. They must, however, have a success rate that gives you confidence that they can handle your case. When interviewing lawyers, feel free to inquire about their success rate in court. Those who have done well will be delighted to tell you how far they have come.
Trust Your Initial Judgement
In the same vein as using your initial judgment, another value to consider is how enthusiastic the lawyer is about your case. Is it clear that when they speak to you about your case, they are only trying to get you out of the office? Are they responding to all of your questions, no matter how minor? When hiring a lawyer, make certain that the time they spend with you is solely focused on you and your case.
They Need to Be Detail Oriented
Did your lawyer mispronounce your name? What specifics about your case? Most lawyers are extremely busy. The best ones are detail-oriented enough to organize their thoughts and stay focused on your case. How can they possibly defend your case if they appear to lack basic organizational skills?
A Good Lawyer Should Not Break the Bank
A lawyer's fee is determined by the concept of supply and demand. If they are talented, they will have a large number of prospective clients and will be able to charge a higher fee for their services. That being said, you shouldn't have to mortgage your house to fight a DWI or a traffic ticket. Determine whether the price is appropriate for you based on your criminal charge. The more serious the conviction, the more you will gladly pay, but when looking for a lawyer, keep pricing in perspective to the charge.
Choosing the best lawyer in 2022 is not difficult. The first step in defending your case is to hire an attorney, but this attorney must be right for you and your case. If you follow these suggestions, you will make the right choice for defending your criminal case.