If you've been asking on how to regain control of your dog when he pulls the leash, we're here to help you out. We all know how crazy and super active a dog can get when it's time to walk. Their extraordinary enthusiasm tells about their social and athletic personalities.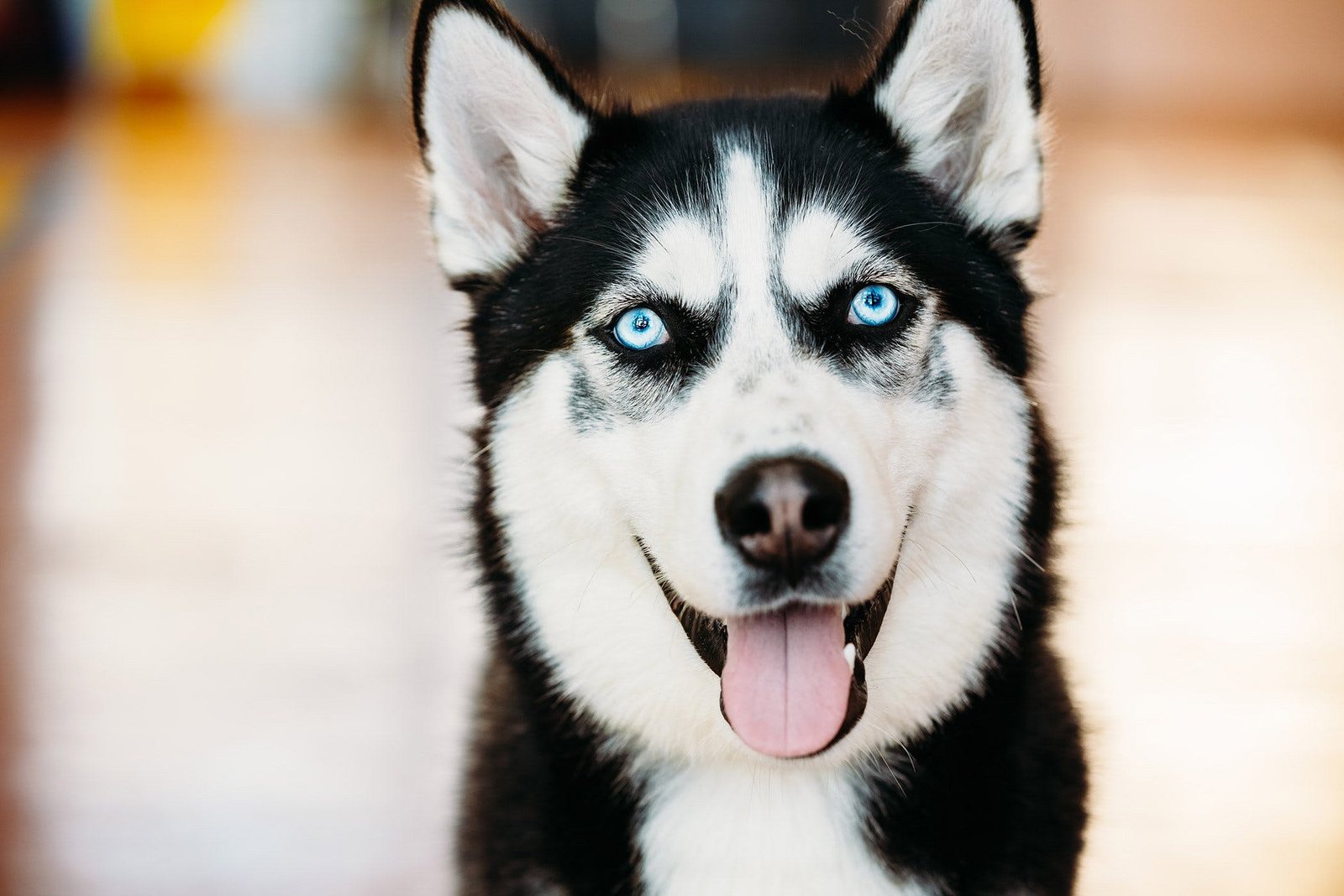 On the other hand, dogs live park walks. Since they are in love with the it's activity, as soon as they realize that you will go out they lose their reasoning. Your walk turns into a constant pull from your dog, who wants be there as soon as possible.
The rope is pulled by any dog wherever he is. Just as we have repetitive behaviors, so do dogs. Physical activity helps dogs maintain good health by removing stress and excess calories.
When you finally make it to go outside, you end up being pulled all the time from your own dog. While this might look cute on animated movies it is not funny at all in real life.
To help you put an end to this situation, we have seven tricks you can use the next time you two go for a walk.
How to Regain Control Of Your Dog When He Pulls The Leash
#1 As I just mentioned above, since dogs do tend to get crazy when you pull the leash out, try to calm them down first. Only when they are relaxed open the door and start the walk.
#2 Give yourself time to practice on the backyard or around the neighborhood before hitting the parks. Only when you feel safe and think that the dog is educated on the leash try on long walks.
#3 If you are one of the many busy people that do not have time to do the training part, it is really helpful to use the no-pull harnesses leash. This way you know the dog is save even if he tries to pull to hard.
#4 A very effective method is to simply stop every time your dogs starts to pull on the leash. Only when he/she has calmed down start walking again.
#5 Playing with your dog constantly before every walk you will notice a big difference on his attitude. He wont try to pull on the leash as much as usually, because he is already tired from all the playing.
#6 Another cool trick is to change direction every time the dog starts to pull on. Doing this will make them very confused and eventually will think twice before disobeying again.
#7 Don't give your dog little pleasures while walking. He pulls the leash because he is asking to go faster at a certain destination. So every time he does that refuse to stop when he wants to sniff on a tree or mailbox. Doing this will make him think twice before acting.