From year to year, the top trending dog name list, doesn't change much. Even though people find out all kinds of dog names, there are still some traditional names that rule the list. For those of you who want to find a cute, fancy or trending name for your new just adopted dog, this is a great opportunity.
No 10- Hazel and Marley
Up until two years ago Hazel was not really a trendy or popular name but for the past two years it has gotten a great popularity and it seems that dog owners are using this name more and more for their female dogs.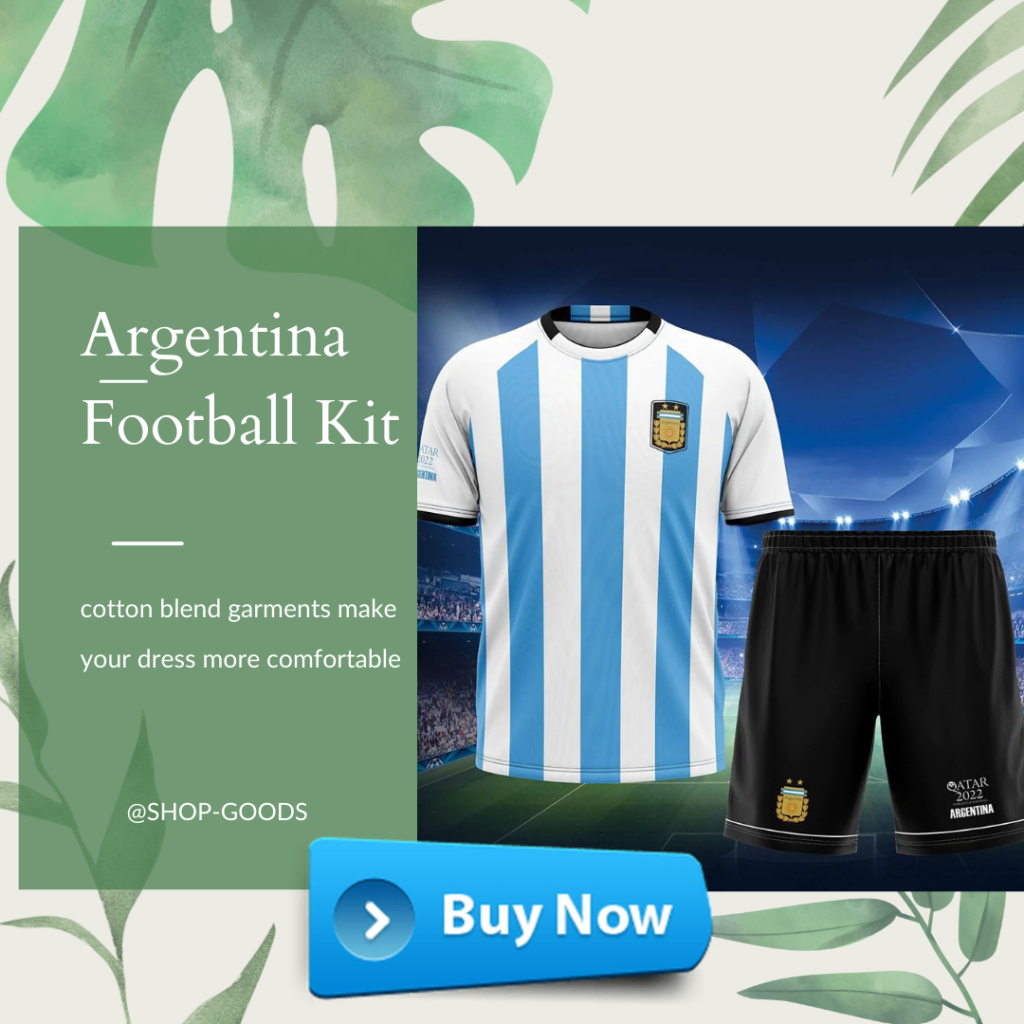 On the other hand Marley has been a favorite male dog name since the book Marley and me was first published in 2008.

No 9- Cali and Ruger
Cali started becoming popular in 2007. Depending on the gender of the dog, Callie can be used for females and Cali for males.
Ruger has became popular since 2011. It is such a cool name for male dogs.
No 8- Charlie and Brody
Charlie is a name mostly used for female dogs.
Brody on the other hand is more of a male dog name used widely since 2007.
No 7- Marley and Gunner
Marley makes this list once more, but this time for female dogs.
While Gunner is more of a male dog name.
No 6- Athena and Leo
Athena is such a fancy name for a female dog who can rock this name.
Leo on the other name is more of a classy male dog name used all over the world.
No 5- Nala and King
Nala which many recognize from The Lion King, has been used a lot for females for the last two decades.
King on the other hand is a name used for male dogs that represent strength and authority.
No 4- Willow and Loki
Willow, used as a female name, has been steadily growing since 2009 on.
Loki, has been used for a couple of years, but the movies Avenger and Thor have grown the popularity of this male dog name.
No 3- Luna and Dexter
Luna was the No 1 trendiest female dog name last year, but apparently not anymore. Even though this name is no longer at No 1 it is one of the most popular dog names in the world.
Dexter is widely used for male dog names mostly, and it is such a trendy name.
No 2- Elsa and Thor
Elsa is more of a girl name to some, but apparently also a cute female dog name to others.
Thor became popular more and more from the movie Thor. Since Thor is the good guy in the move, this partial explains its huge popularity as a male dog name.
No 1- Piper and Jax
Piper has not been as much trendy a decade ago as now. As you can see people love the name Piper for their female dogs. It's catchy, cute, and relaxing all at the same time.
Jax  has not been as much popular either. This is the second year in a row for Jax to be No 1 trendies male dog name. The name became popular just after the Tv series Sons of the Anarchy hit the Tv. People fell in love with the main character of the show, and started calling their dogs that.
Source: vetStreet