Lionel Messi crashed a free kick into the underside of the crossbar in Paris Saint-Germain's triumph over rivals Olympique Marseille at the Parc des Princes on Sunday night.
Messi made a return to the PSG lineup against Marseille after sitting out the club's previous two games due to an injury.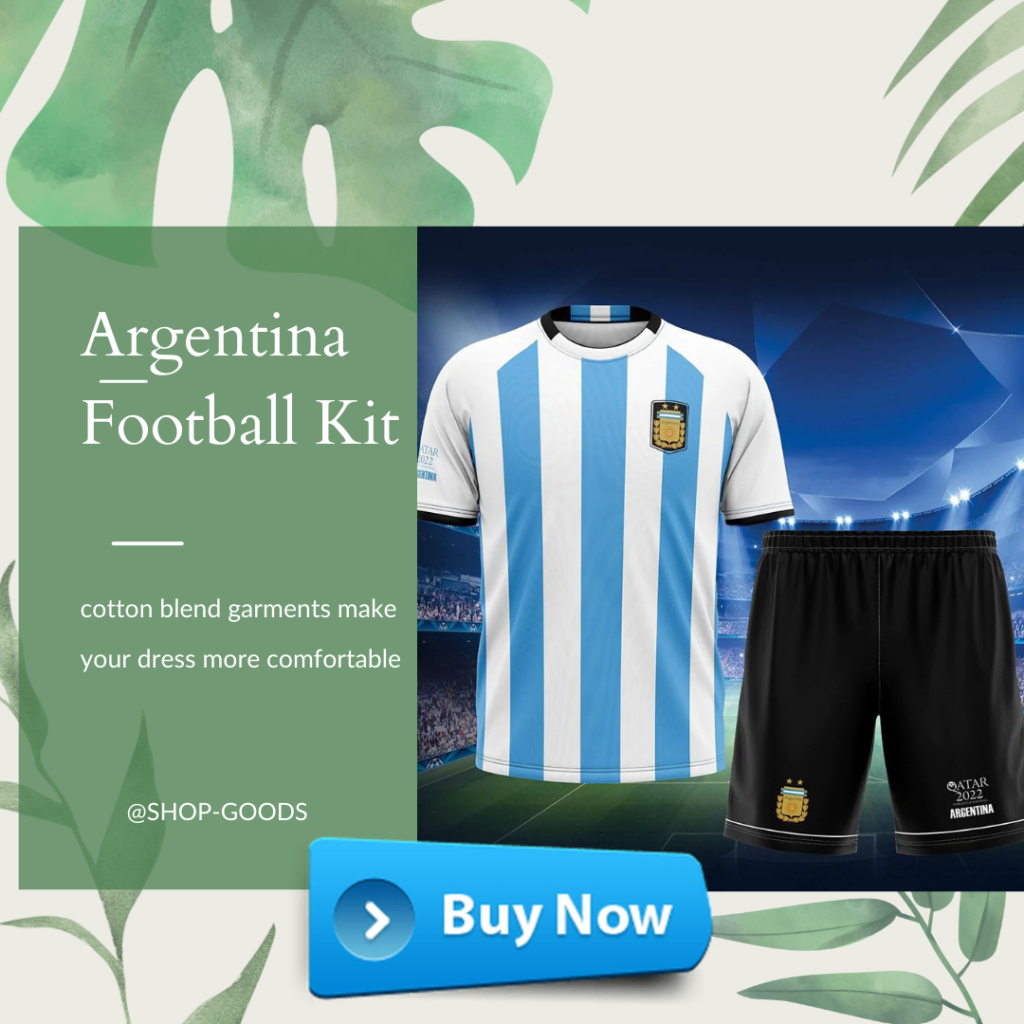 Despite not getting on the scoresheet, the seven-time Ballon d'Or winner was a menace to the Marseille defence as PSG strengthened their grip at the summit of the Ligue 1.
The 35-year-old was responsible for one of the game's memorable highlights when his freekick in the first half smashed the underside of the crossbar, much to the chagrin of the home fans.
However, it was Messi's family's reaction towards the missed opportunity which gained the attention of social media users.
In a photo posted by ESPN on Twitter, seen by Sports Brief, Messi's wife, Antonella Roccuzzo and their children gave a wholesome reaction to the PSG star's free kick – holding their heads in shock at how the ball refused to find the back of the net.
A snippet of Leo Messi's kick: