I am convinced that no matter what our pets do, they will always be so precious and cute to us don't you guys think so? In the following pages you will witness some serious cuteness, and I am telling you, you will fall in love with each and every one of these adorable pets. I mean what's there not to like? You will see for yourself, and then you can tell me whether I am right or not. As for now keep on scrolling on the following pictures, and enjoy every single one of these cute little silly animals…

#1- "Came on mummy let me bite your face just a little bit. Stop torturing me seriously!!!"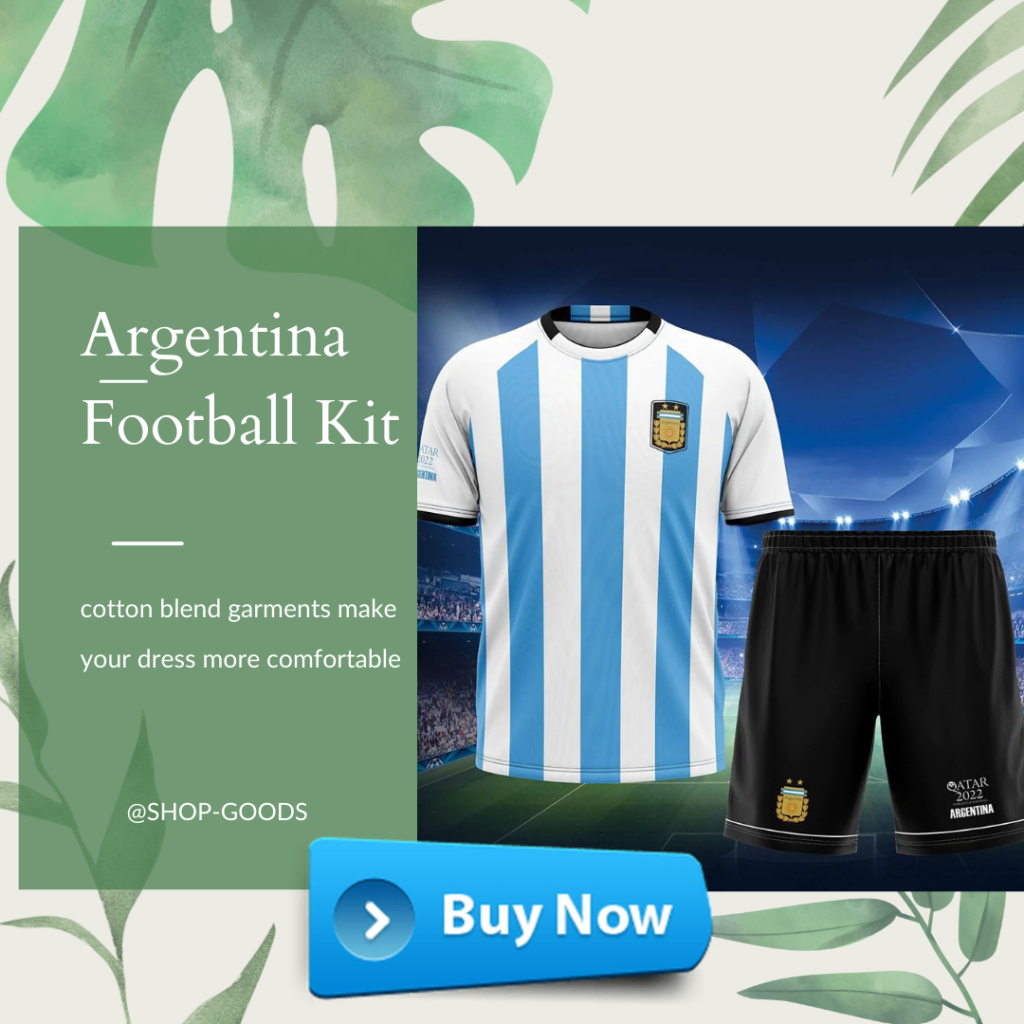 #2- He loves his little toy just as much as he would rather eat it than give it to anyone else.

#3- "Okay bunny so here are the rules of the game we are playing: You just stand there, and let me chew on your little cute ear OK? 
#4- "Since I can't reach the rope, I am playing with my little buddy's ear instead!"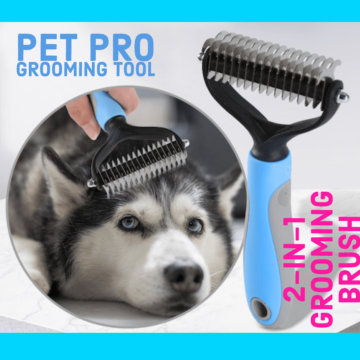 #5- We all know that you are hungry all the time pretty, but please stop chewing on your paws…
#6- "So what do you say? Can I keep on chewing on your finger or what??"

#7- "I don't usually chew on leaves, but these ones look really fresh and delicious trust me!"
#8- How cute does this little buddy look, while he enjoys his favorite snack you guys? 

#9- "Oh mommy I love you so much too. What would you say I chew your hair for a little bit?"
#10- "BANANA is my favorite food of all time. Can I please have it all to myself??" 
Source: Viralnova