When your dog likes something one thing is for sure, he will get what he wants. The same logic is followed specifically when it comes to food. If they like your cooking, I assure you they will do their best to find it wherever you put it.
So I'm telling you two things: First, make sure you hide the food well. Second, set up cameras at home to film these ridiculous behaviors. You will laugh every time you see them. These moments show how innocent and at the same time guilty, your dog is.
Hoping that we are bringing a smile to your face and raising awareness, we introduce you to the article. These are some of the most prominent photos of Sneaky dogs stealing food.
#1 We won't baby, enjoy
#2 I got it
#3 I'm sorry hooman I can't help myself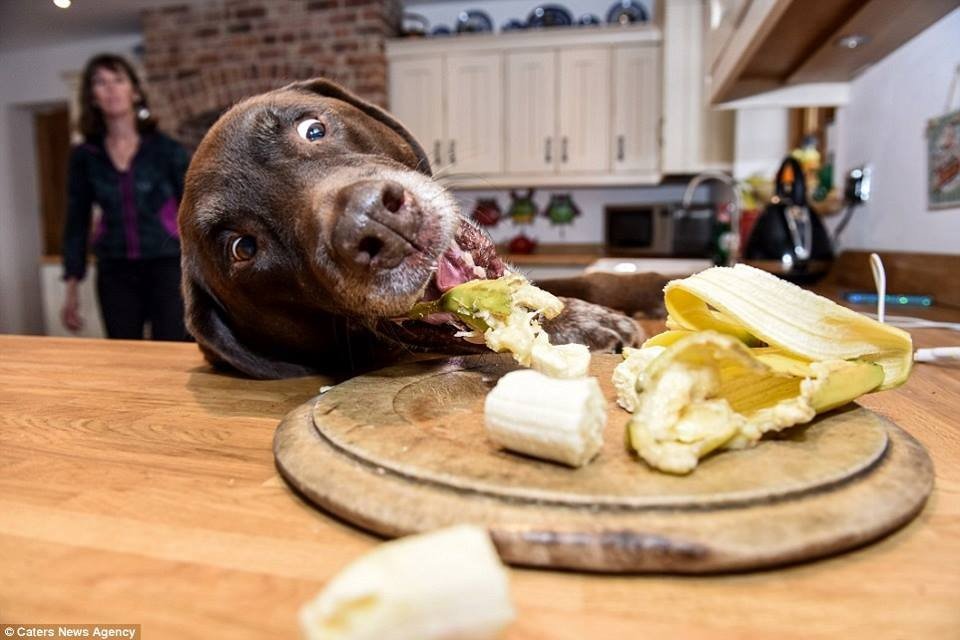 #4 Waw my guilty pleasure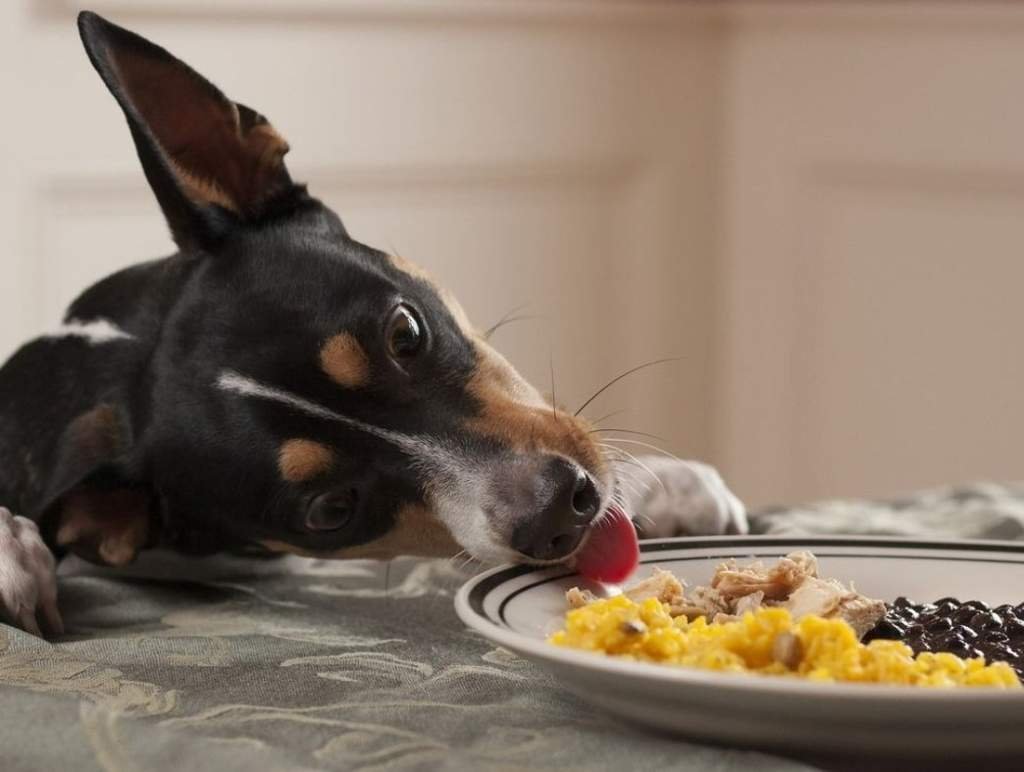 #5 Sneaky Dogs Stealing Food
OO that's so yummy
#6 I believe they will eat all the food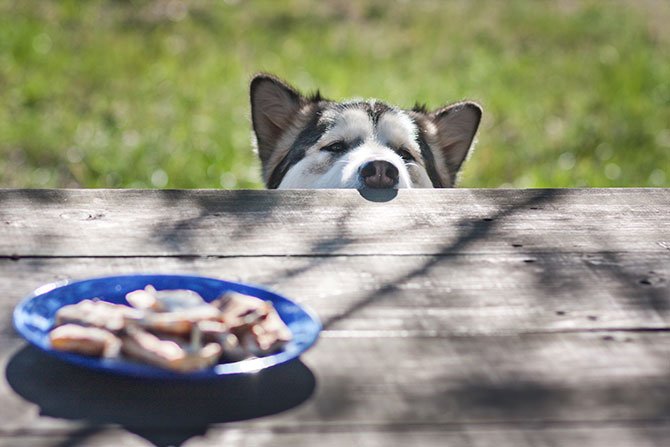 #7 Team effort always pays
#8 Look at me being silly and stealing your food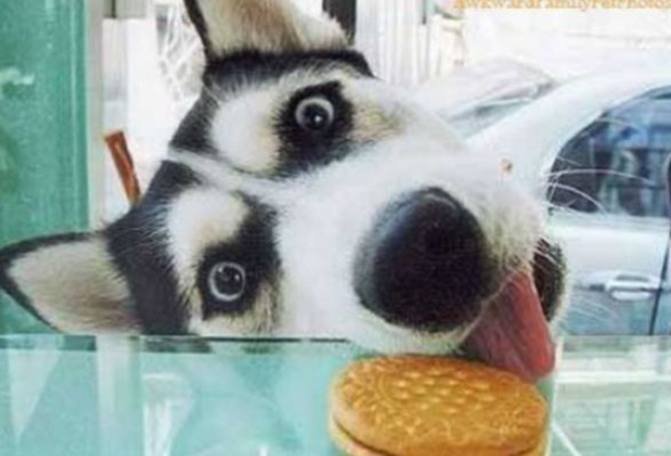 #9 This is what I call 'The calm before the storm'
#10 Thank you hooman, I love it