After a hard day everyone would prefer to spend a pleasant afternoon in good company. Husky owners have a chance to experience this sensation as soon as they get home. I support the theory that this breed is among the most entertaining in circulation.
As a husky mama, I firmly confirm my close relationship with my little ones. They (Marli male 10 years old and Kira female 2 years old) just like me, look forward to our afternoon meeting, every day.
There are even those who say that: having a husky is just as enjoyable and necessary as having a boyfriend. A strong statement, which will be immediately confirmed by these photos.
Here are 12 signs to show that, you need a husky more than a Boyfriend/Girlfriend.
#1 You can eat whatever you want, and your husky won't judge you
#2 You will always be appreciated and loved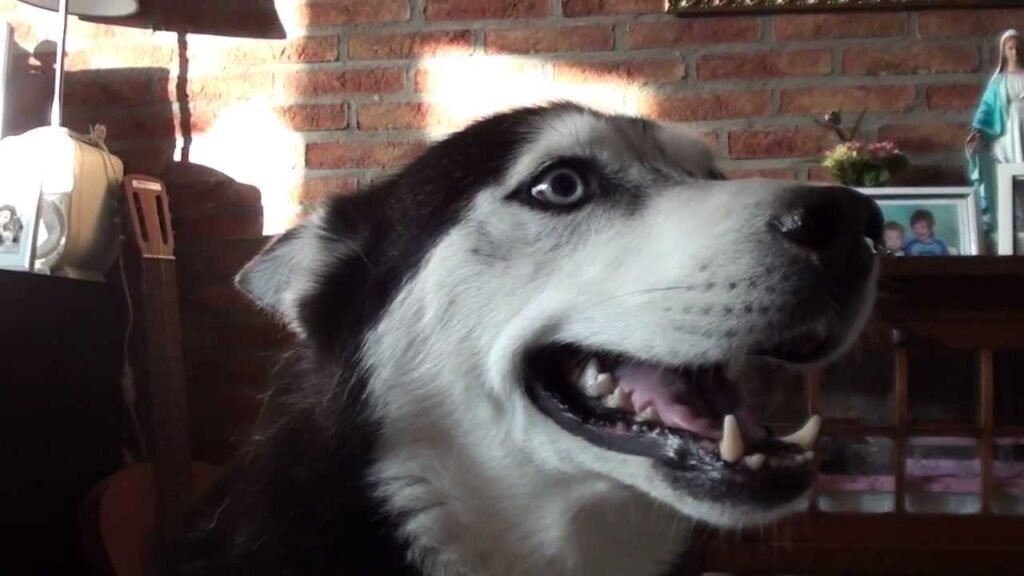 #3 They are your great motivator to train and have fun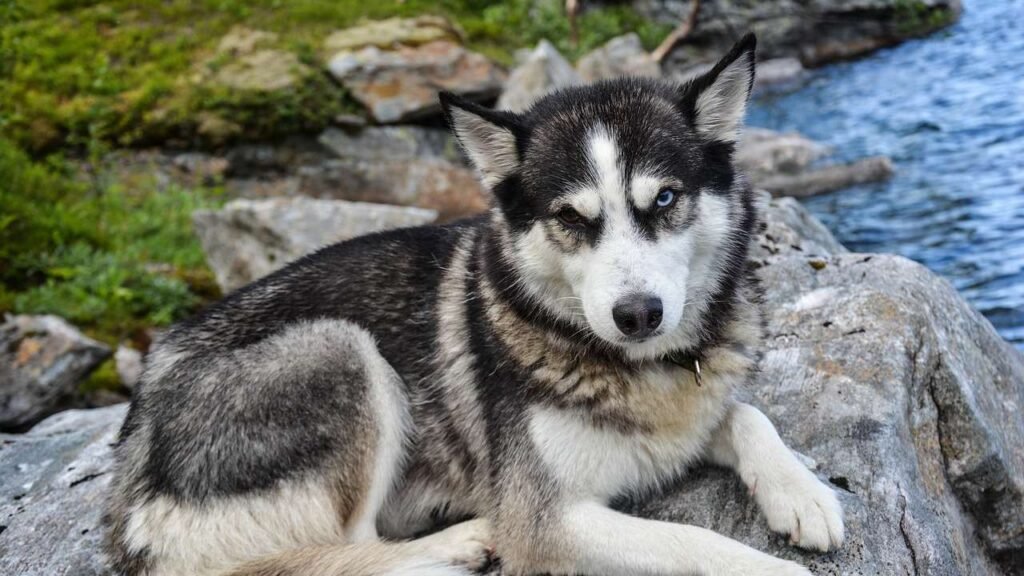 #4 He / she is able to understand your humor and will be by your side to boost your morale
#5 Fun is always present when you have a husky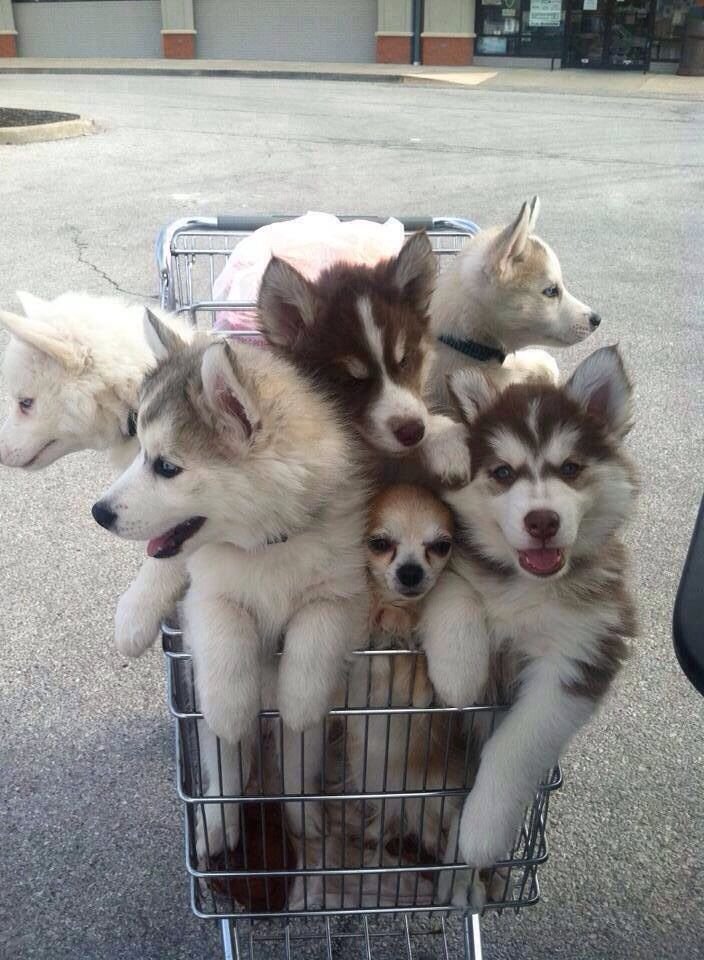 #6 Signs That Show You Need A Husky
Whenever you need to talk, he will listen to you
#7 They love making you happy
#8 They can be silly and funny to you smile
#9 They are very romantic
#10 The perfect movie night does exists. Own a husky and experience it
#11 Ready to jump
#12 They are always ready to go out with you.