Have you ever wondered how jealous animals can be? If not, you are in the right corner. Our space brings you closer to the life of animals and their needs, especially that of dogs. As a result of coexistence with them it must be understood that, just like us, animals need love and understanding.
On the contrary, jealousy appears. This emotion is very natural in both humans and animals. It is important to know our family members in order to create healthy relationships. Otherwise we will have misunderstandings, meaningless grudges and sullen looks.
Given the animals' desire to be the center of attention, if we do not provide it we will encounter strange behaviors. The way in which animals display their motions is extraordinary, because they are sincere behaviors. One of the best virtues one can have. Sincerity. However, what you will see is adorable.
Reactions range from hilarious reactions to jealous reactions of animals that do not get the attention they deserve. With that said I invite you to enjoy this material.
"Animals don't know as much about jealousy as people, but they're not ignorant of it, either." Stephen King, The Waste Lands
How Jealous Animals Can Be
#1
#2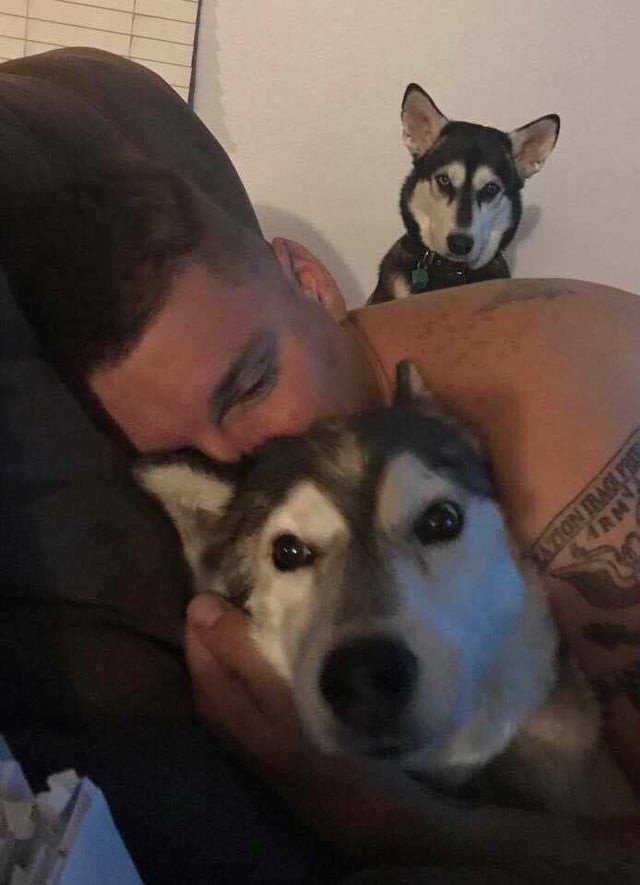 #3
#4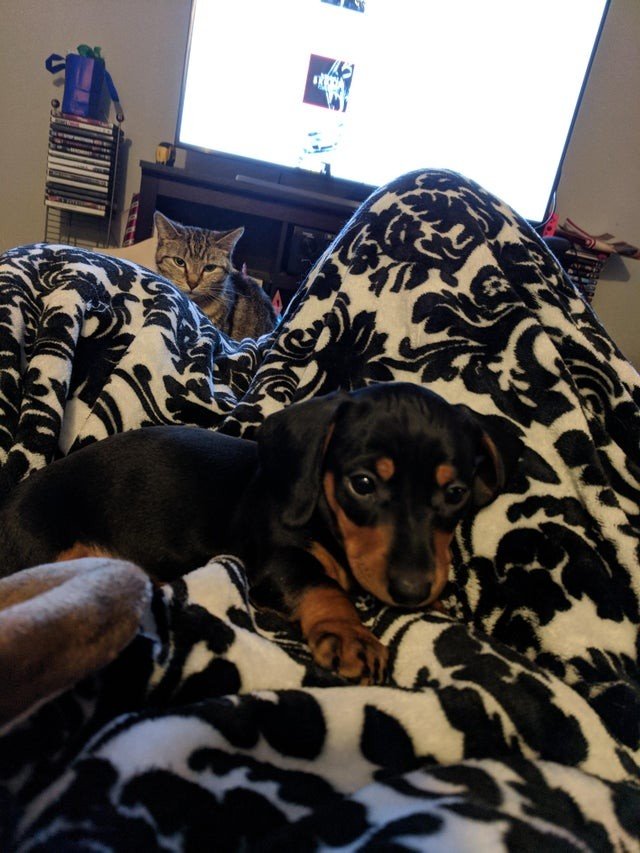 #5
#6
#7
#8
#9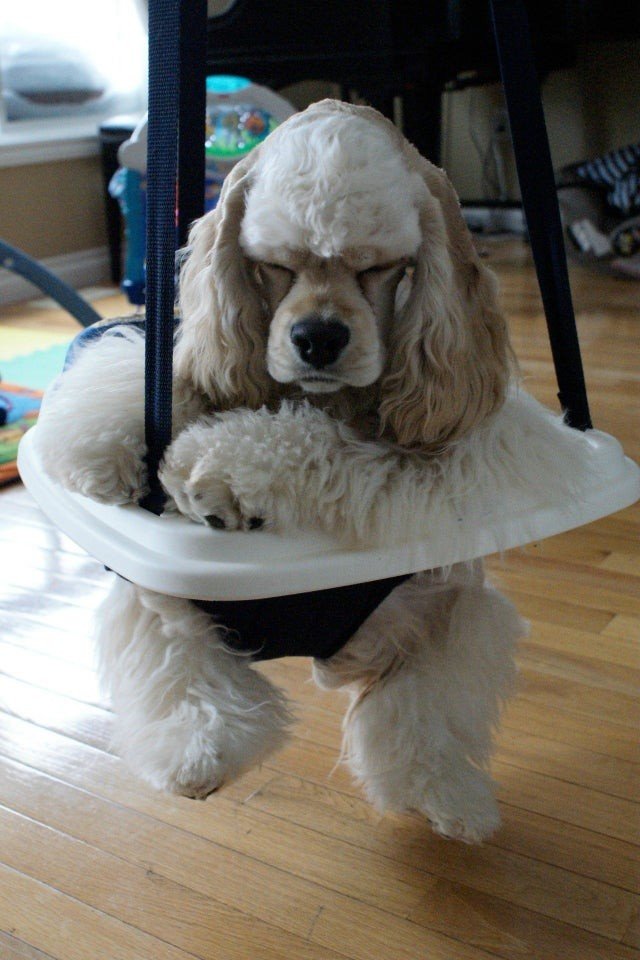 #10