In order to spend an unforgettable vacation take the family dog on holiday with you. Imagine being under the fresh mountain air, enjoying walking in the company of your canine. Maybe you are under the warm, salty sea breeze with your dog playing in the endless space. No matter where you go, what is worth mentioning is spending your free time with your four-legged friend.
Dogs love new adventures and experiences. On the other hand, one should not neglect the fact that dogs are intelligent and able to remember everything. Having said that, be careful how you behave in relation to your canines because their memory will get you in trouble. If you leave them at home and go on vacation be sure that your puppy will hold a grudge against you for a long time.
Focusing too much on our dynamic life, eventually everything turns into monotony. That's the reason why we have to create as many activities during the day as possible. Give yourself the opportunity to get away from repeating activities.
Holiday with your four-legged friends
For example, if your day starts at 7am, make sure you offer yourself a good treatment. Take the dog and do a lap with him, thus enabling the creation of happiness hormones. Because as we know the more we sweat the more happiness hormones are released in our brains. So this is a simple and practical way to start the day with good energy.
On the other hand if we are going on vacation the dogs should be present. Firstly their presence should not be discussed as long as the canine is part of our families. Secondly when holidays are held in the company of dogs there are two winners. Dogs because they are spending time with us. Us, because dogs have the ability to involve the whole family under their positive energy.

With that said let us list the benefits we get if we take the dog on vacation.
TAKE THE FAMILY DOG ON HOLIDAY
#1 TAKE A WEIGHT OFF YOUR MIND: LESS WORRYING WHEN YOUR DOG IS WITH YOU
#2 KEEP THE WHOLE FAMILY TOGETHER
#3 REDUCE EVERYONE'S STRESS: TAKE YOUR POOCH WITH YOU
#4 GO ON INCREDIBLE WALKS AND MAKE NEW DISCOVERIES
#5 TO HELP SETTLE THE KIDS OR YOUR ANXIETY
#6 GET BETTER ACCOMMODATION ON YOUR HOLIDAY
#7 AVOID THE SULK WHEN YOU GET HOME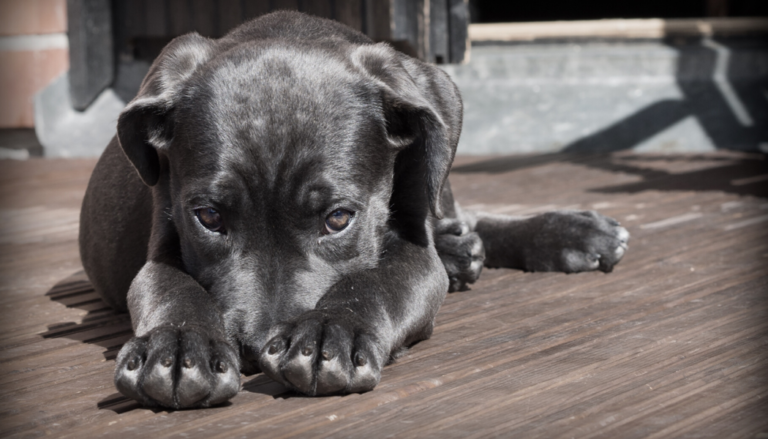 #8 SAVE MONEY ON KENNELS
#9 IT'S AN ENJOYABLE ADVENTURE TO TRAVEL WITH YOUR DOG
#10 MAKE BETTER MEMORIES