We live for pictures of animals making funny faces. It is a privilege to live with animals and to know how they react to different events. The way animals engage with us is truly adorable. Although with different characters, animals basically react in the same way. It's the same with people, maybe we're different but our emotions and reactions are the same at the end of the day.
Pets living for a long time with humans have a very funny form of reaction. The way they behave, highlights their playful personalities. Our priority in relation to our animals should be love and care. They need care because their lives depend on us. While we take care of them, they also take care of us.
They make us laugh by reminding us that life is beautiful. The following photos give the full picture of hilarious situations.
LOL Pictures of Animals Making Funny Faces
#1 Snake dog
#2 Take it away from my face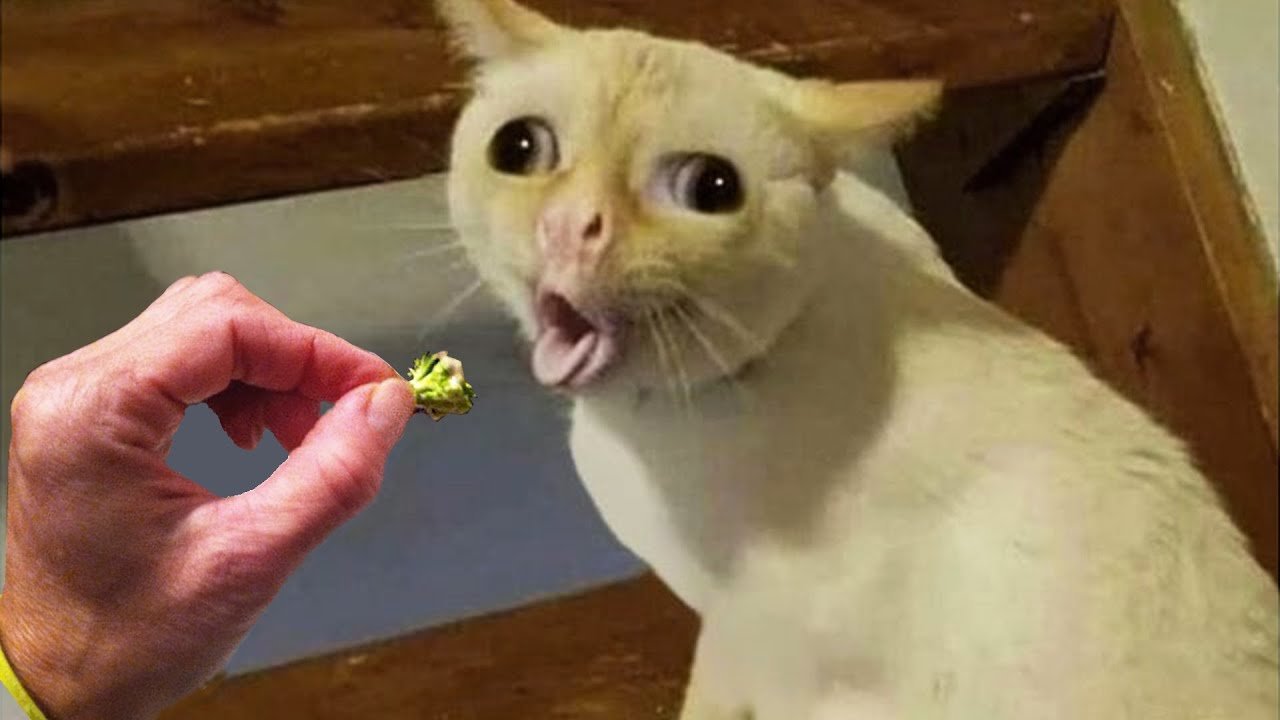 #3 Please lol
#4 BRRRR
#5 Lord have mercy on me
#6 My face when they adore ME
#7 This is how I feel about you humans
#8 Smile ya'll
#9 OK BYE, sorry for bothering you cat Sir
#10 It be like that