Reasons to adopt a pet are many and all of them valid. However we decided to talk about only few of them. Adoption is a noble gesture which aims to offer a second chance to the needy. An opportunity that will change their lives forever. You are the change.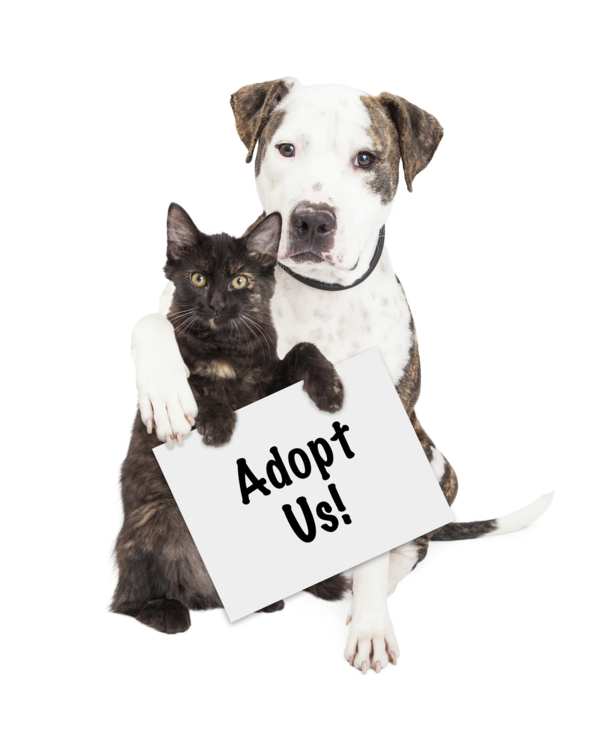 Animal studies show that adoption statistics are changing every year for the better. 'Approximately 3.2 million shelter animals are adopted each year (1.6 million dogs and 1.6 million cats) said ASPCA.' On the other hand people are becoming more aware of adoption and its benefits.
If you too, are thinking to adopt a pet, this is exactly why you should do it.
Reasons To Adopt A Pet
#1 You will pay less

First vaccination, insect spray or occasional microchip are included in the adoption price. Remember that most of the pets in shelters are also house trained which means more money for you. This way you can save some money and also add a new member in the family.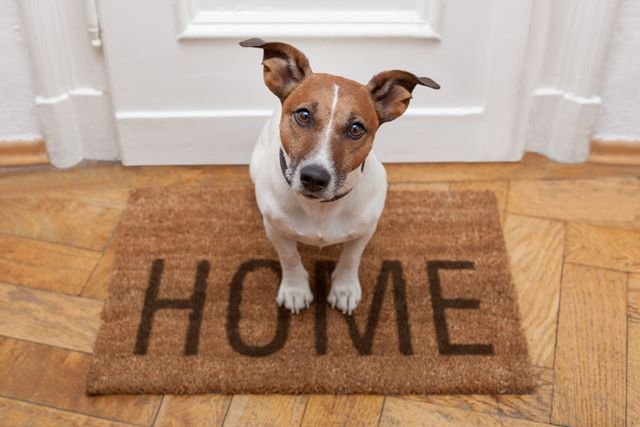 #2 Because of the bragging rights.
People are tired of selfies unless it is a selfie of you with your adopted pet. If so, posted it with pride and get the likes you both deserve. This is also a great marketing for adoption.
#3 It is one of the ways to fight puppy mills.
Refuse to buy pets, by adopting them. By buying animals we become the cause of a chain production of animals. The moms of these puppies are kept in cages to be bred over and over for years. Without human companionship and with little hope of ever joining a family. This is the only reason why you should adopt animals.
#4 Your home will thank you.

As mention above many of these pets are home trained
This means that you are not only saving the life of a dog or a cat, but you are also saving your furniture. Adopting an adult pet is a win win situation for both parties. GO for it.
#5 Pets are good for our health, adopted pets are our medicine.

It is universally known that animals are the best medicine for our health. One of the most positive aspects that we benefit from living with animals, is the strong immunity that our body creates. Say goodbye to bad health and seasonal allergies. Adoption gives more meaning to your relationship with your pet because you will feel proud that you saved a life.
#6 Adoption is a process, so you help a lot more than just an animal.
Animal shelters help an indefinite but relatively high number of animals during a year. Animal shelters are overflowing with abandoned or lost animals so when you decide to adopt your pet you create more space for other animals. This way you help the animal shelter network as well. You are the change, we are the change.
#7 Animal shelter makes this process easier for you with The Shelter Pet Project.
You just decide to adopt a pet and every request you have (color, size, sex, breed and more) is organized by The Shelter Pet Project. Easy as that, remember you are the change.
#8 Adopt a pet because it will completely change their life.
Color an animal's life, and color your life by getting a best friend. Again, this is a win win situation.
Reasons To Adopt A Pet
#9 Because you will save a life.
Remember, more than a million unadapted dogs or cats are euthanized in the United States, because few people take adoption seriously. This is simple math, adoption is the future in order to reduce euthanized animals.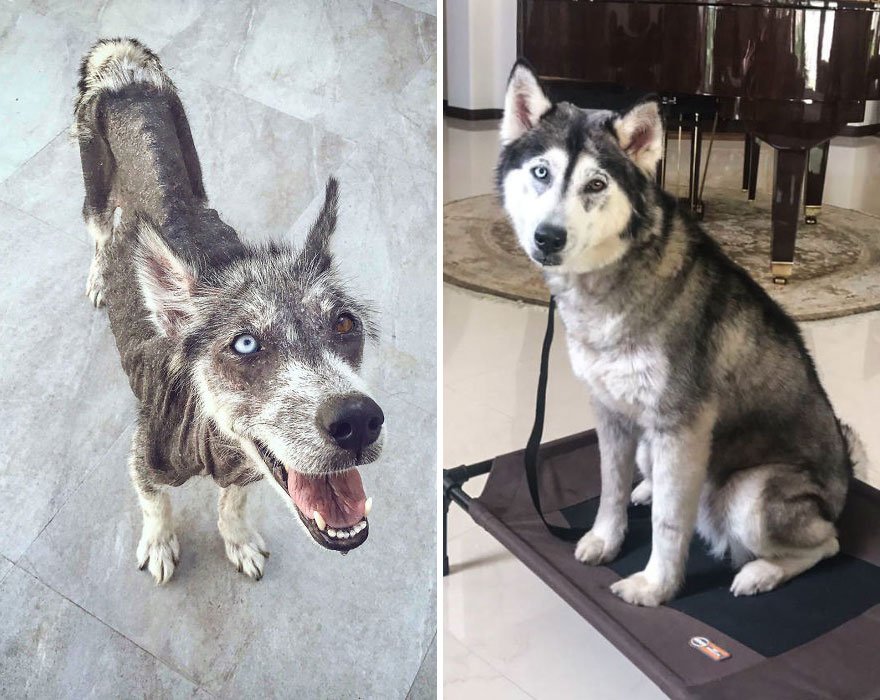 #10 Adopt, because the animal you will get will be worth it. You will get a great pet.
Animal shelters generally have healthy and well-trained animals. Remember the fact that these animals lived with families but for various reasons their lives changed. With this detail I want to emphasize the fact that, these pets will give you a lot of love and happiness.

You are the change. We are the change.