The difference between Alaskan Malamute And German Shepherd is present and visible in various aspects. Give them the proper importance before getting a dog.
Always look for the right information about your lifestyle. For example, if you have doubts about the breed of dog you are looking to get in the family. I suggest you do some research until you have found the most suitable dog for you.
This information summarizes some of the main differences between AM and GS.
Basic information:
#1 Group: Alaskan Malamute (AM) is a working breed, while German Shepherd (GSD) is a herding breed.
#2 Origin: AM are originated in USA . The Malamute received its name from the tribe which raised them. They were called Mahlemut. But GSD just like their name from Germany, from Max von Stephanitz.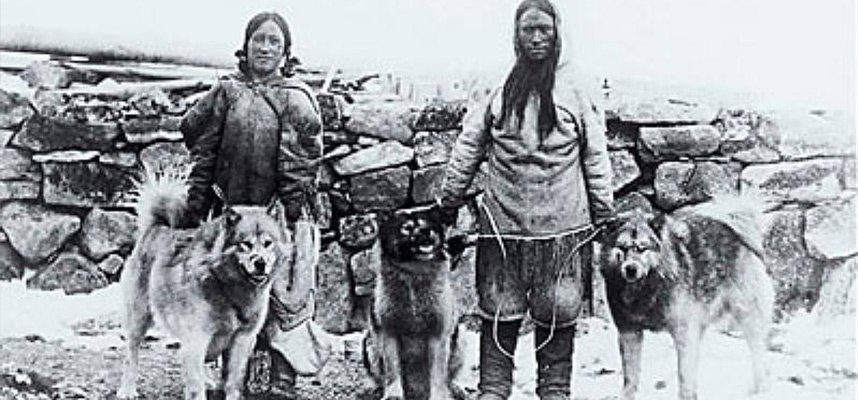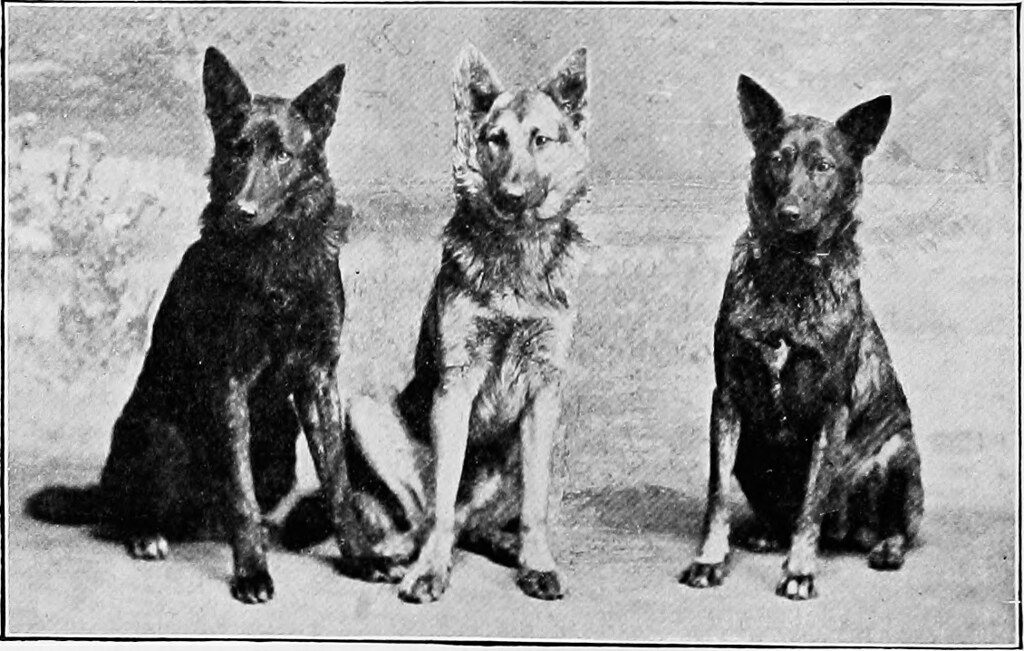 #3 AM Height for male goes from: 62 – 64 cm to 24 – 26 inches, and females from 56 – 68 cm to 22 – 27 inches. Male Weight 37 – 39 kg or 81 – 86 pounds, female weight 32 – 34 kg or 70 – 75 pounds.
#4 GSD Height for males is from 61 – 67 cm to 24 – 27 inches, females 55 – 61 cm to 21 – 25 inches. Male Weight 34 – 44 kg or 74 – 98 pounds, female 34 – 44 kg or 74 – 98 pounds.
Different but the same
#5 Life spam: of Alaskan Malamute varies from 12 to 15 years, whiles German Shepherd life spam goes from 9 to 13 years.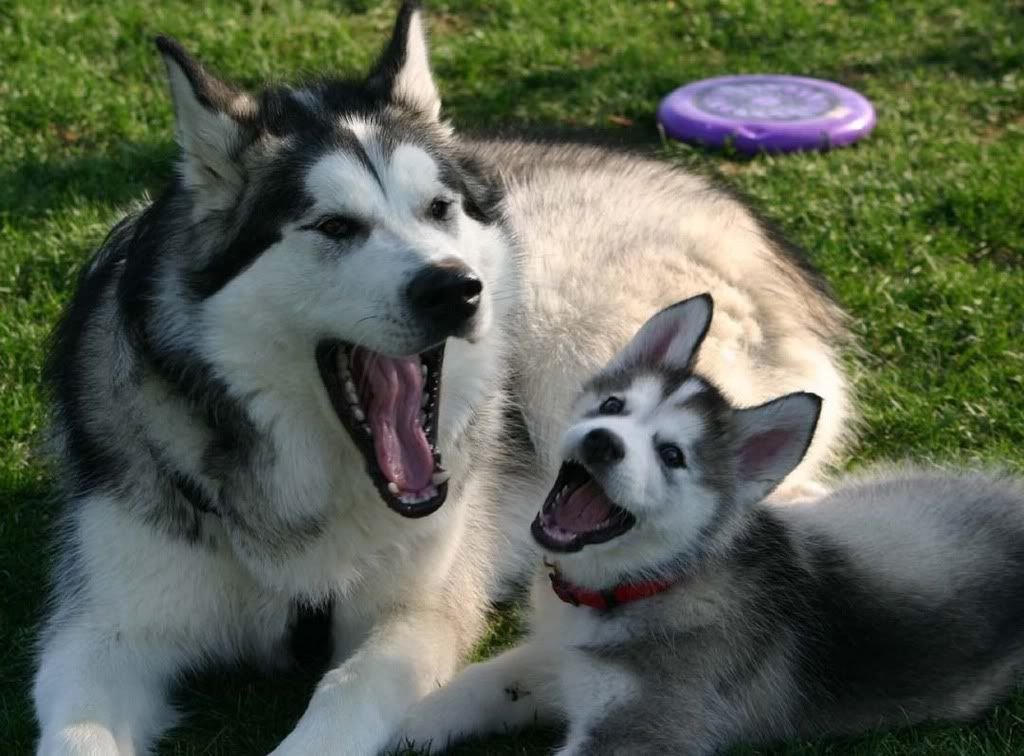 #6 Size: They are both classified as large dogs.
#7 Colors Available: AM can be found in Red, Gray, White, Black or a mix of these colors. GSD can be found in Silver, Tan and Red Black.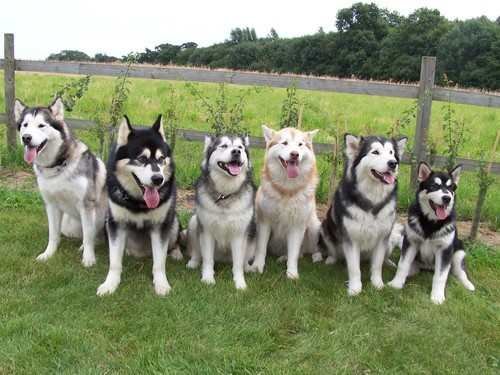 #8 Coat: AM coat is uniform everywhere, while GSD coat on the other hand has some specific elements such as: Dense and thick, short, medium thick, thick and fluffy, long, furry around their chest, ears, tail or backs of their legs.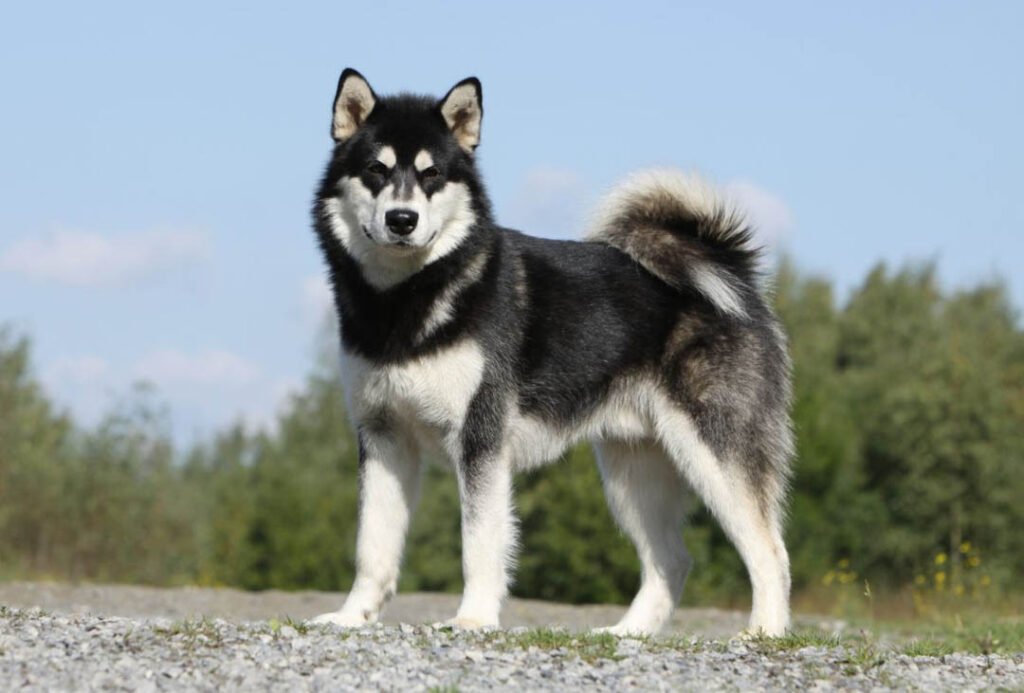 #9 Shedding: Alaskan Malamute sheds Moderate, Seasonal (twice per year) but German Shepherd sheds Constant, Seasonal.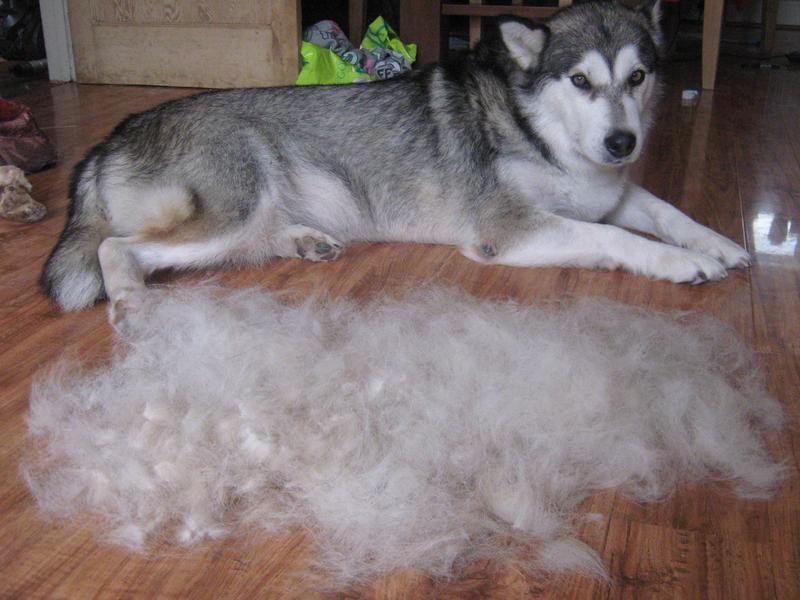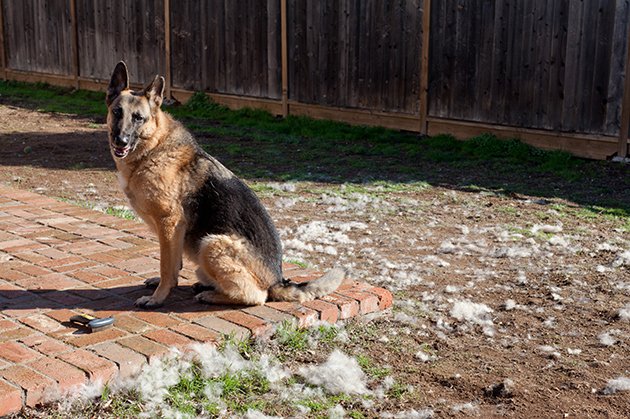 #10 Temperament: Alaskan Malamute is Affectionate, Curious, Energetic and Friendly.
German Shepherd is Gentle, Loving, Playful,
Aggressive, Gentle, Intelligent, Loyal, Outgoing, Protective and Quiet.
#11 New Owners Friendly: AM is Not friendly when it comes to new owners as his GSD friend which Is very friendly even for new owners.
#12 Trainability: Moderate for AM and Easy for GSD.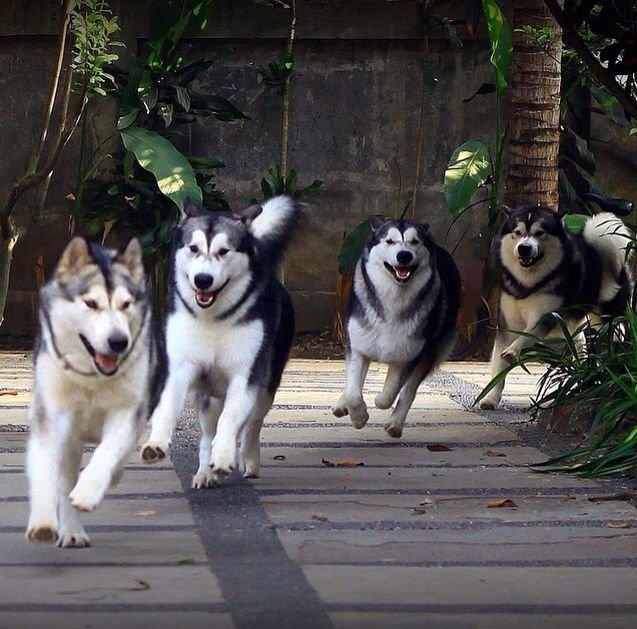 #13 Kids Friendly; Both breeds are kids friendly. Their relationship with kids is adorable.
#14 Hypoallergenic: Alaskan Malamute No, German Shepherd No.