Self-satisfied dogs images can be found all over the internet. The way they stand to show self-satisfaction is very hilarious, and adorable as well. While we think dogs are not so smart, they prove the opposite by the way they behave. Sometimes looks like dogs do things because they can.
Well in this post you will see self-satisfied dogs, who feel really confident about their decisions. On the other hand they are not afraid to show it. You will understand by the pics below, that your dog is not the only one who messes up badly sometimes.
10 Pics of Self-satisfied dogs to cheer you up.
#1
#2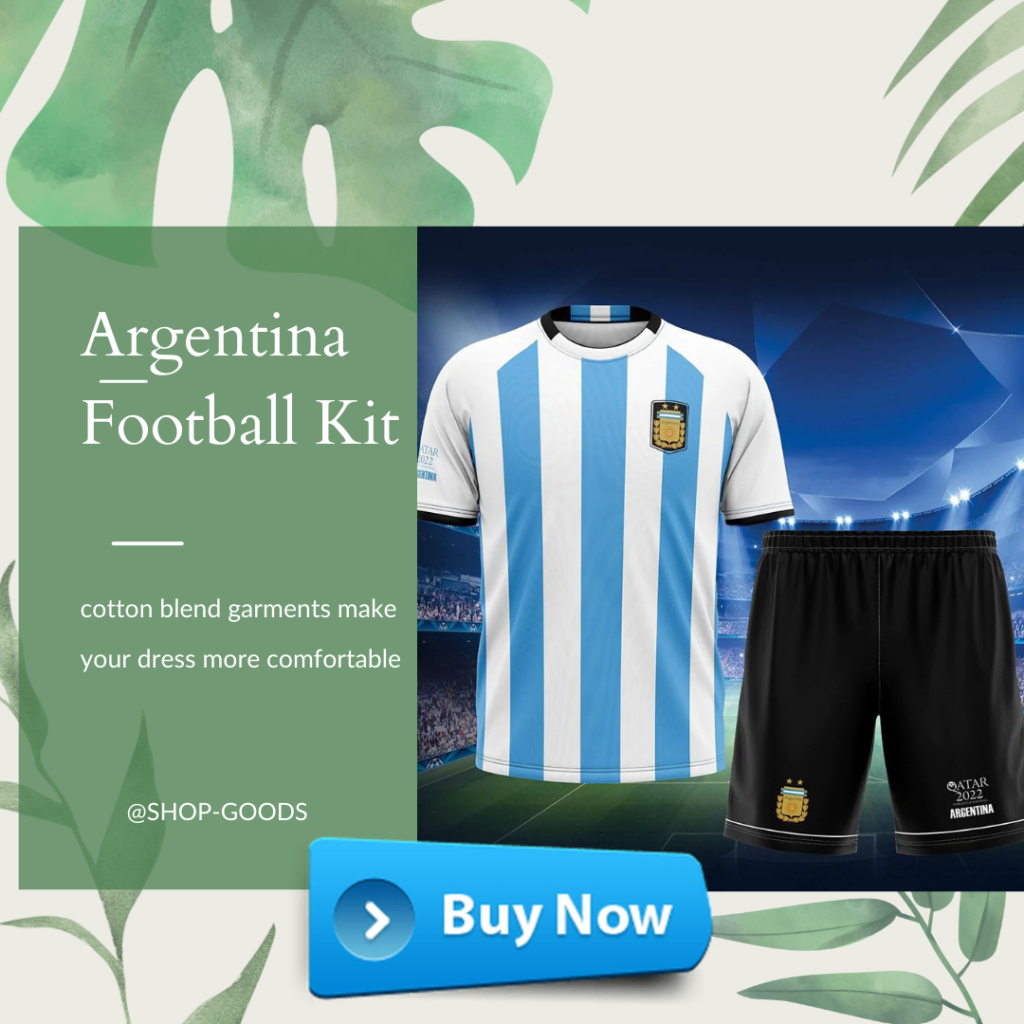 #4  Don't  talk to  me hooman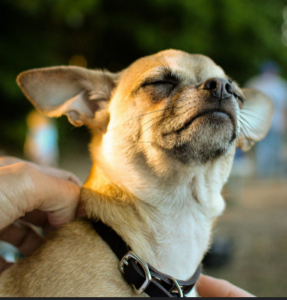 #5  I love  my  family,  face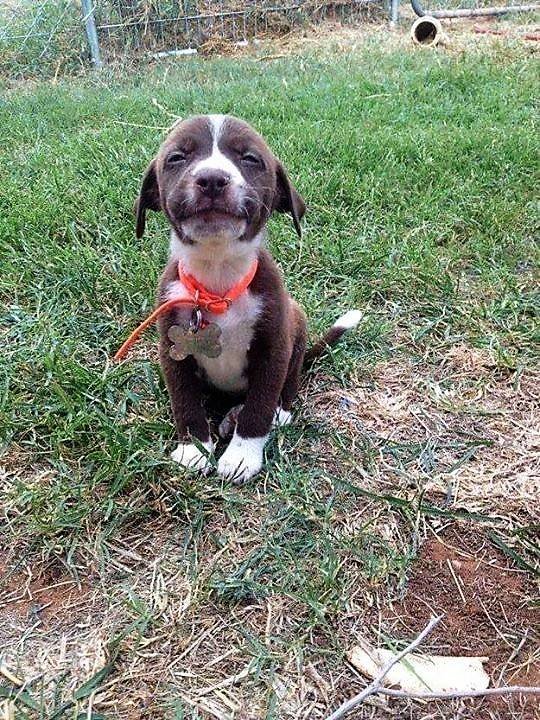 #6 
#7  I'm  so  cute  and  adorable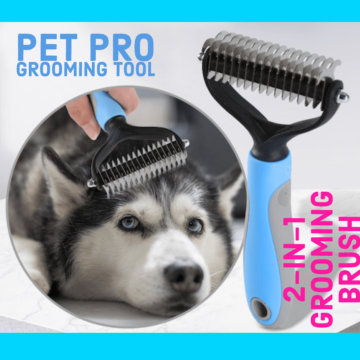 #8 I love cuddles more than anything 

#9 When  life  is good  and  your  family  even  better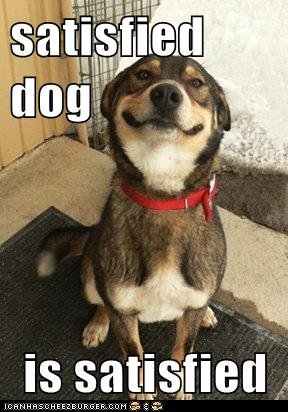 #10  You better watch out