Lionel Messi has helped PSG earn an extra £612m (€700m), according to economics experts with El Economista.
Messi joined PSG as a free agent in August 2021, but his wages are up to £60m (€70m).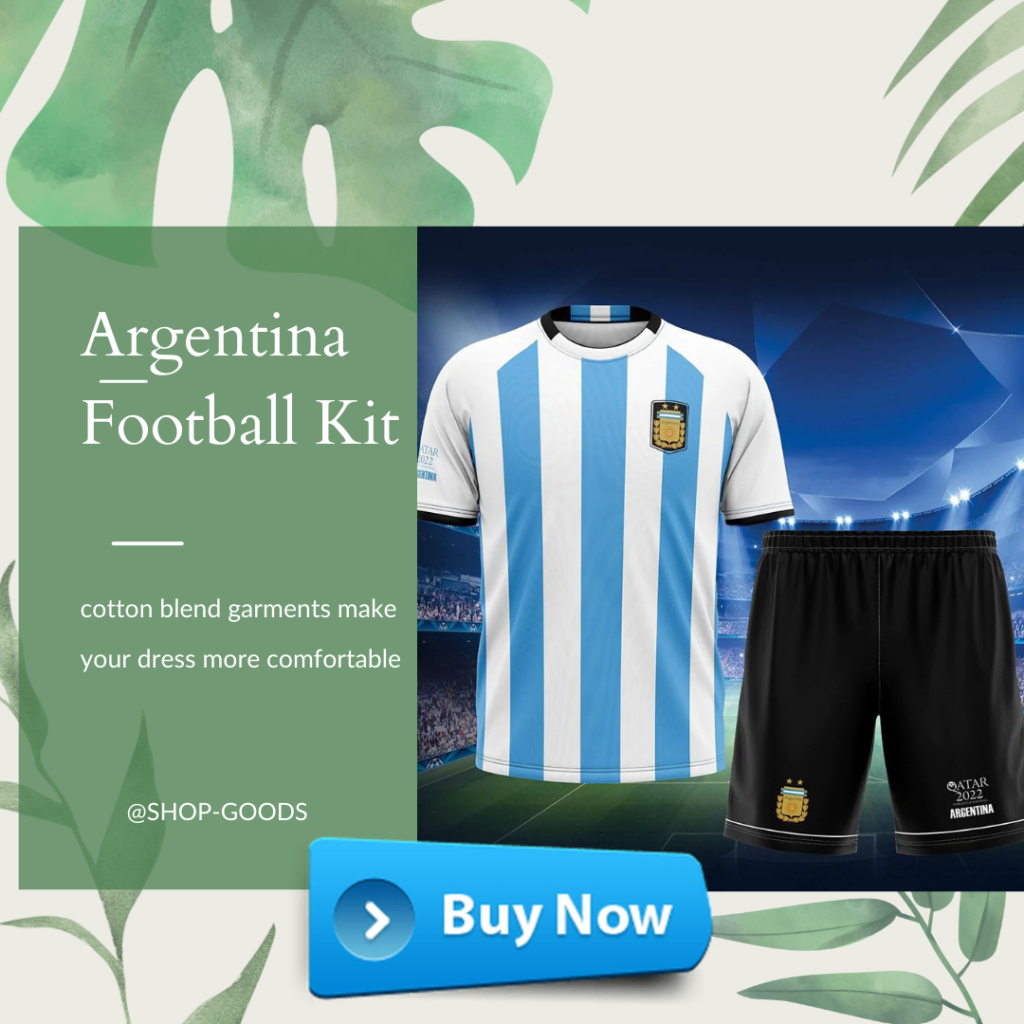 Since moving to Paris, PSG have sold over one million jerseys with about 60% of those shirts bearing Messi's no. 30.
Signing Messi has also seen an influx of major sponsors for PSG like Dior, PlayBetR and GOAT.
PSG's new sponsors helped the Parisians increase their sponsorship revenue by 13%.
It suffices to say, Messi is a money magnet.