Corgi dogs are listed among one of the most adorable dogs on earth, and what you will see in this post is even cutter than that. You will be able to the cute Corgi mix with other dog breeds like Pit-bull, German Shepherd, and Huskies. I am telling you the outcome is just amazingly beautiful.
It is really cool to see what a beautiful dog breed can bring into life. Enjoy these pictures, and tell me which one of these 12 mixed dog breeds is your absolute favorite. My personal favorite is the German Shepherd-Corgi mix.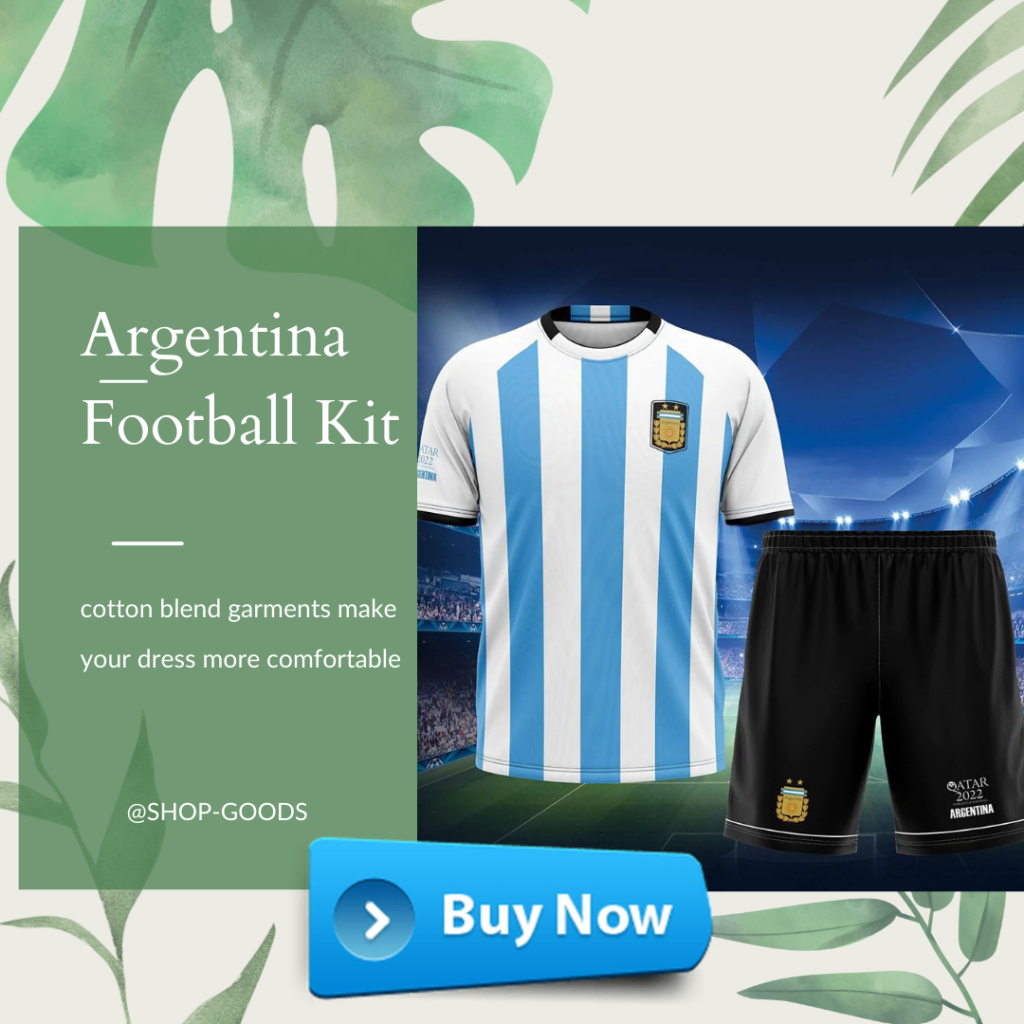 1- Akita-corgi
It looks more like a teddy bear, than a dog!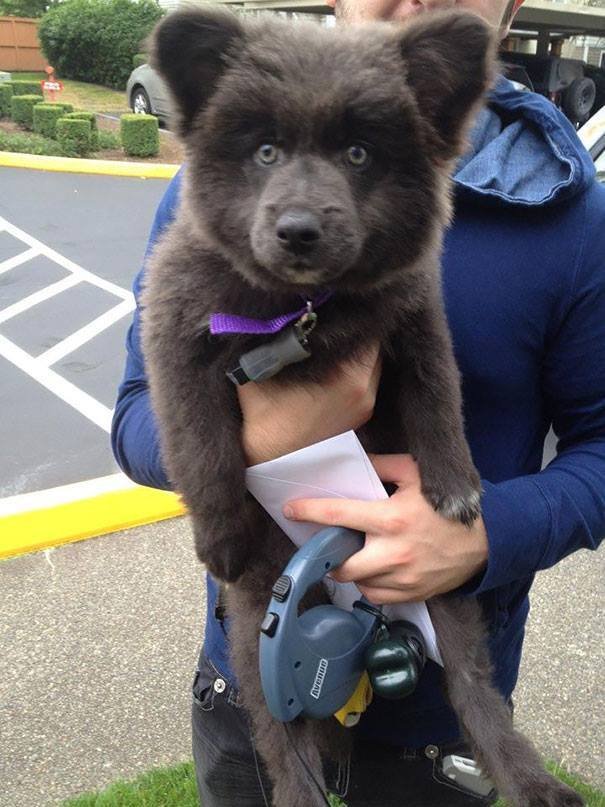 2- Australian Shepherd-Corgi
He is so tiny I can't tell how will he or she transform as a grown up.
3- Blue Heeler-Corgi
This is one beautiful, and very sweet face!
4- Border Collie-Corgi
5- Chihuahua- Corgi
I mean how laud do you guys think this mixed dog breed is?
6- Husky-Corgi
Who wouldn't like to have a Husky-Corgi with those blue eyes?
7- Jack Russell- Corgi
Those muscles look really built up, and that body looks healthy AF what do you guys think?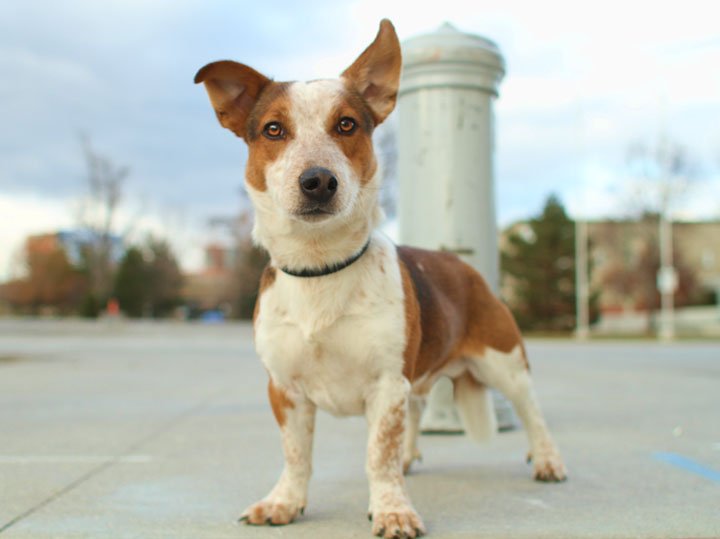 8- Pomeranian – Corgi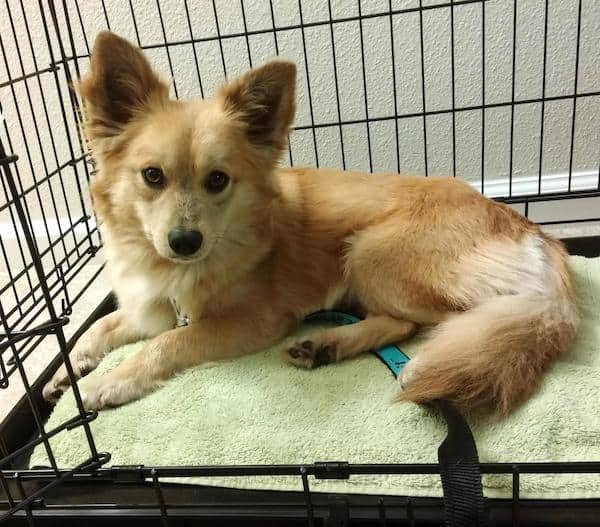 9- Yorkshire Terrier-Corgi
This face perfectly fits the body, and makes a perfect combination.
10- German Shepherd-Corgi
I believe there is no need for comment in here. In my opinion this hybrid makes a perfect combination between these two dog breeds.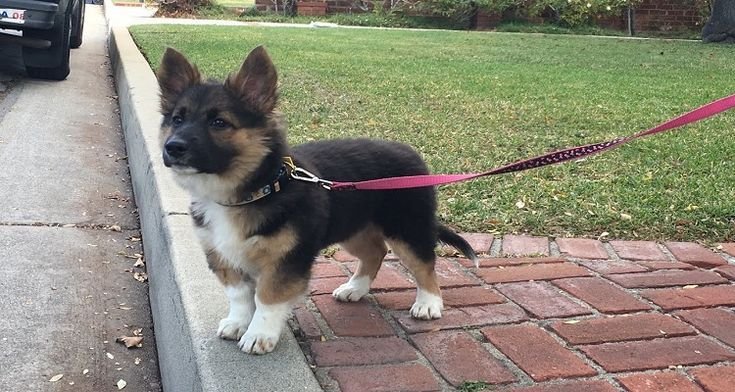 11- Maltese-Corgi
Interesting isn't it? Would you ever consider buying a Maltese-Corgi?
12- Pit-Bull- Corgi
I have never seen such a smiley Pitbull in my life. I bet he is a Corgi in personality. To be honest I think this mix is a little funny. I just can't see a Pitbull with pointed ears.
Source: RantPets