Your husky is fully in charge because he is the favorite person in your family. He is a dog and belongs to the husky breed. Without realizing it he is running your family. All families have rules which are respected by every member of it, except their husky.
Once welcomed by the family and won the hearts of all, huskies understand how things work. They start breaking rules with the approval of their owners, because dogs are the apple of our eye.
And so they won the battle taking advantage of our generosity. Here are 12 reasons why I say this.
#1 Here's a smart way to get more food. This kind of look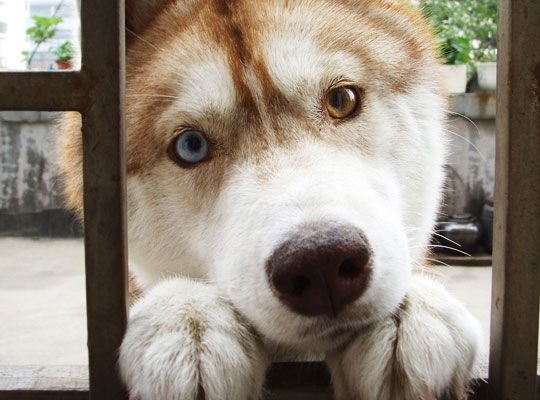 #2 When they are ruining your personal belongings, you find it very enjoyable and ignore the action.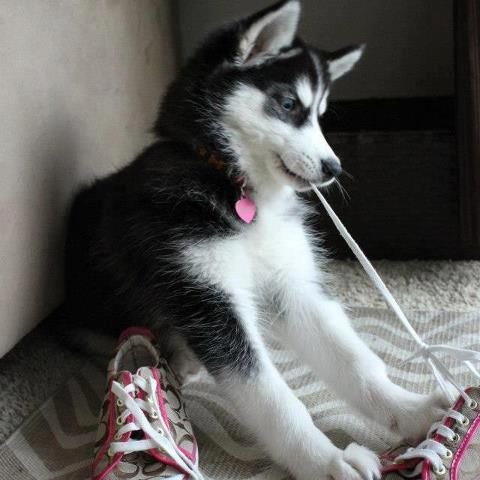 #3 Your bed is all theirs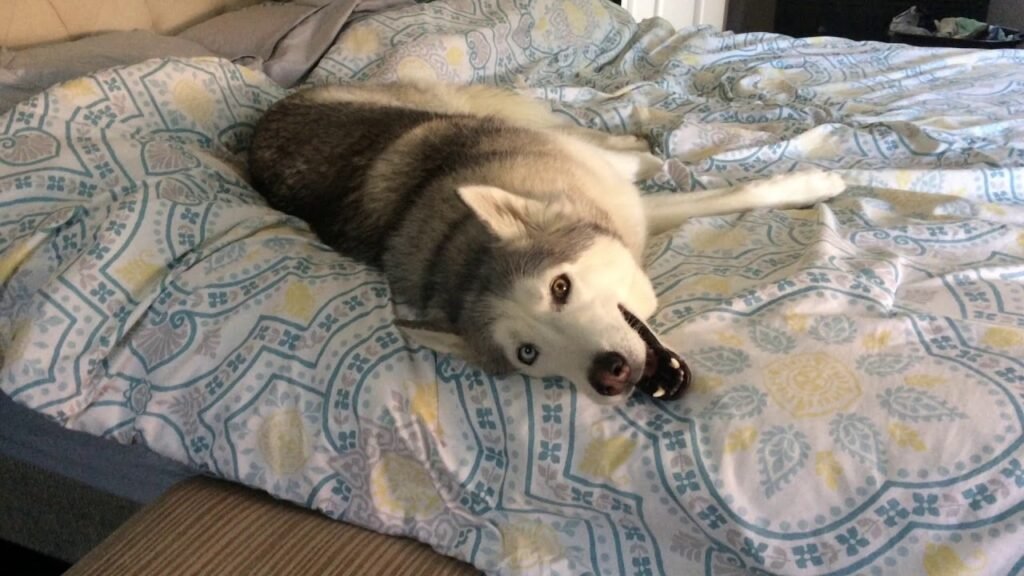 #4 They will eat dog food but only if you feed them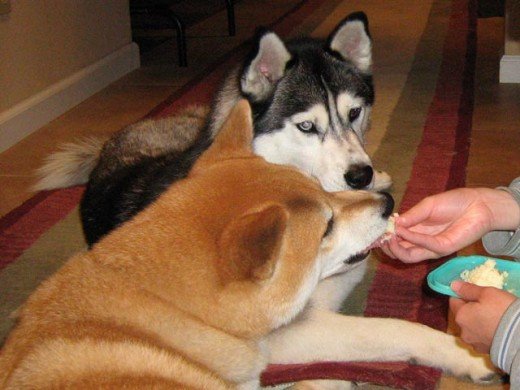 #5 They will make the house a mess, without any regrets and will still be your favorite.
#6 Pay full attention to them
#7 Even when they sleep on your lap, you stay still so they are comfortable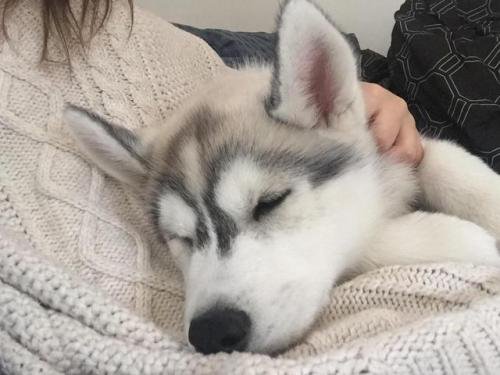 #8 Throwing the ball hundreds of times over and over again is a sign that they are in charge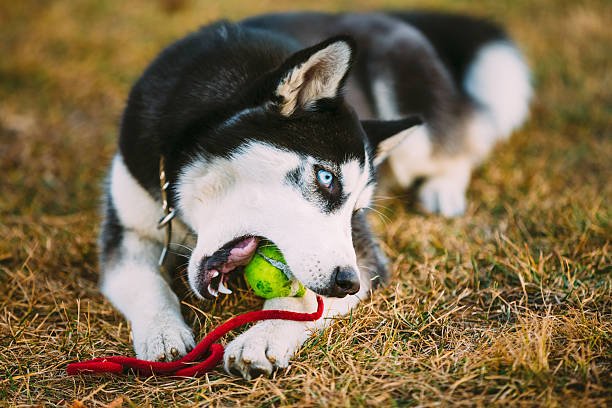 #9 Your Husky dog also has a personal dining table at home
#10 Prohibited actions for humans, are not at all such for your dog. He can break the rules and still be a family favorite
#11 This dog is wonderful and deserves to be treated with the highest praise in every family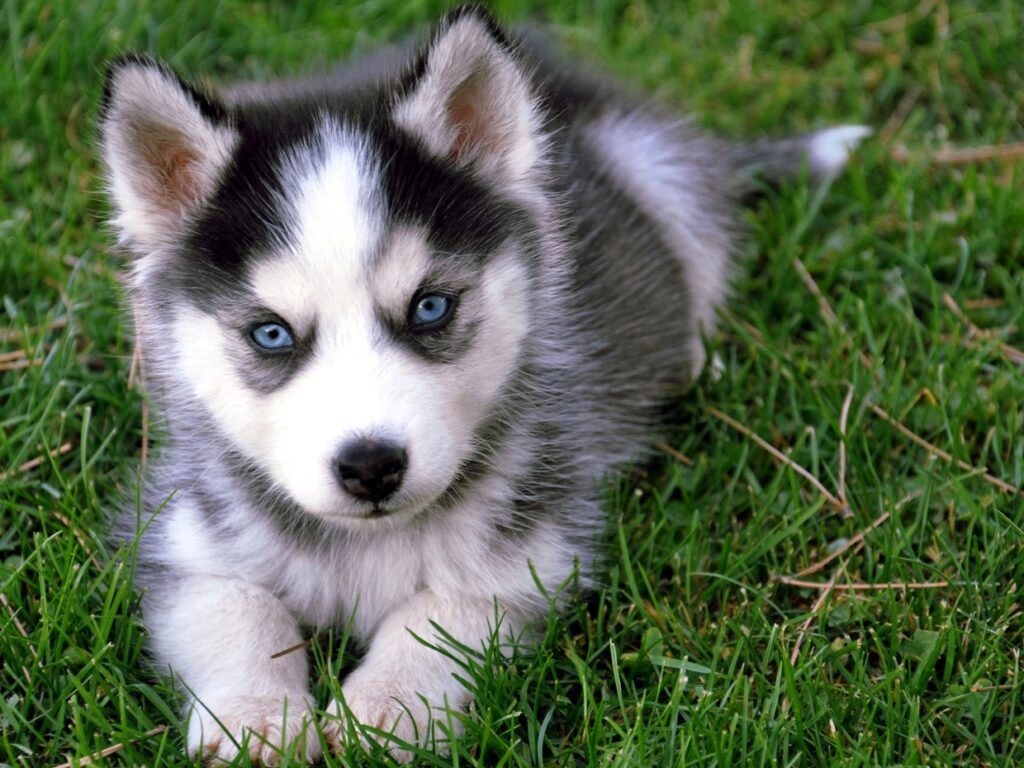 #12 Maybe his teeth are too sharp, but you still let him bite you because he is your favorite baby