Funny Sled Pictures Of Huskies to start the day right. Accessible in several forms, entertainment is very important for any living thing. We and animals are the same. Therefore we need to experience happy emotions in order to develop a healthy life.
In this article the entertainment has been provided by photos taken at the right time. With that said let's start the show.
To sum up I invite you to enjoy these hilarious photos, and do not forget to comment your favorite number. 20 Funny Sled Pictures Of Huskies and People to brighten up your day.
#1 Stay focused amigo
#2 It takes a long time to train these babies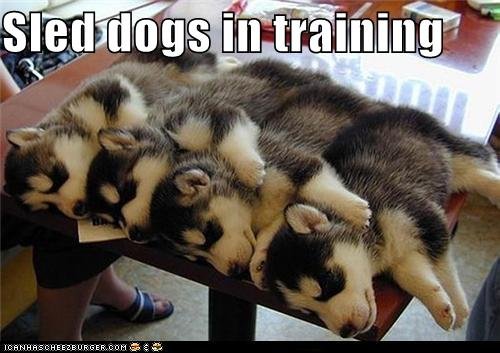 #3 It is in this pics lol
#4 I need some time to relax people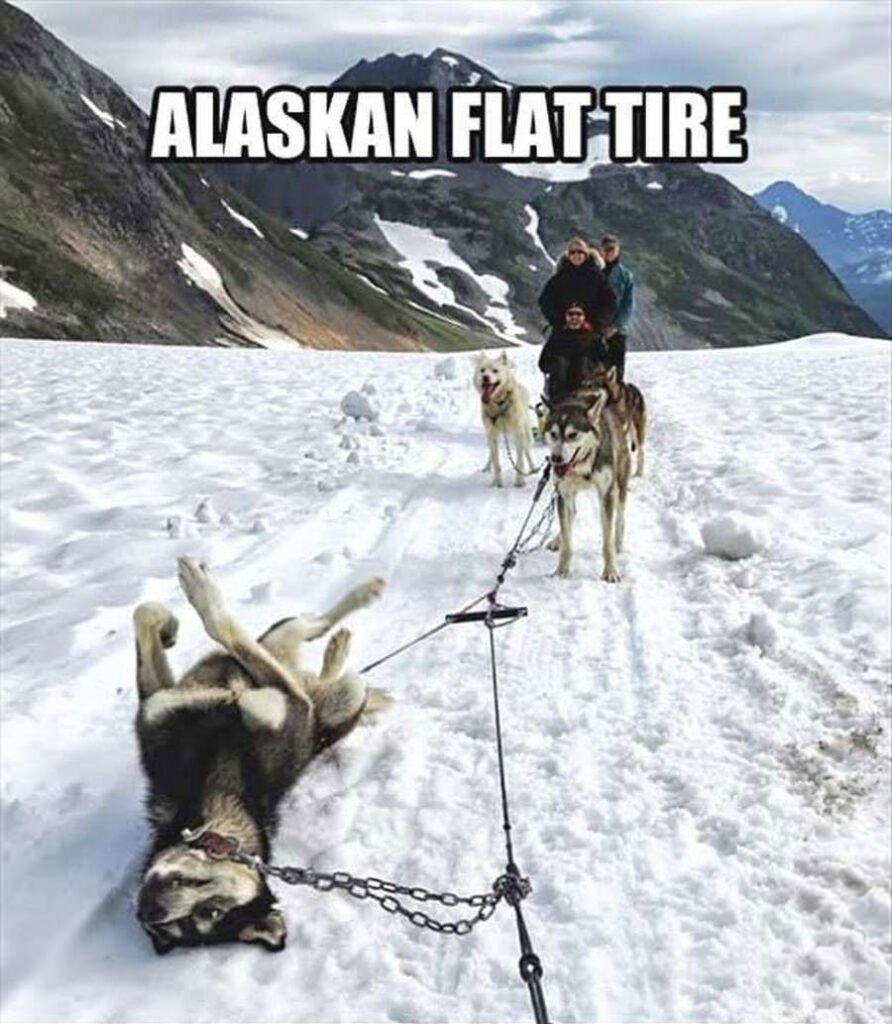 #5 Hide and seek
#6 How heavy was it?
#7 Thus is What it should be like
#8 It was all games and fun until now
#9 OOh baby
#10 No problem at all
#11 Smart idea
#12 It's not that much fun
#13 The perfect time
#14 So funny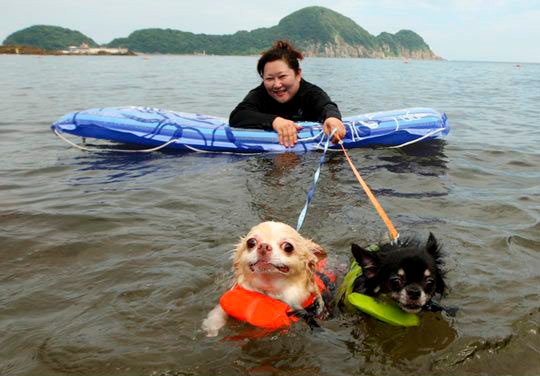 #15 Look at this baby so proud of himself
#16 Smarter than his friends
#17 Hello lady, I hope you are safe
#18 This is smart
#19 It is indeed
#20 Upsss