The reaction of animals to any object is extraordinary especially animals that are obsessed with windows. The way pets behave in relation to windows is hilarious. I think each of us has faced a similar situation at least once in life. Animals making strange reactions in front of windows. Most cases are related to the fact that their faces are disfigured as a result of their compression on the glass. It's extremely ridiculous, it should be noted.
They get amazed from mirrors and act all crazy in front of them, the freak all out whenever they see something strange on TV and start barking and so on! We will show how addicted animals are with window. They like to just sit by them and stare all day, or like in this case act as weird as possible! Enjoy.
Animals That Are Obsessed With Windows
1- This doggie is staring his momma from outside. Apparently he thinks that getting closer helps with the vision. While this white fluffy beautiful cat is just doing her thing; licking!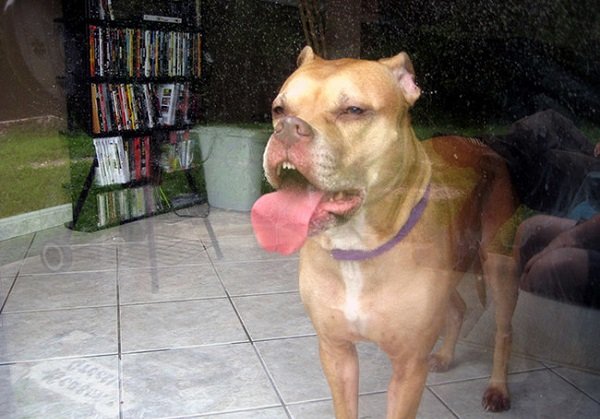 2- This little beauty needs some condolence from his family before that Vet visit!

3- Silly animals that cannot understand that window is actually a thing. They have to always check it just in case it is a trick!
4- Beautiful fox acting silly from the window! That tongue is way too long though!

5- These animals are apparently diss-ing their owner! They don't like the idea of staying inside! They want to go outside and get all crazy, just like they are doing through the window! 
6- He is trying to show everyone that he is having the time of his life!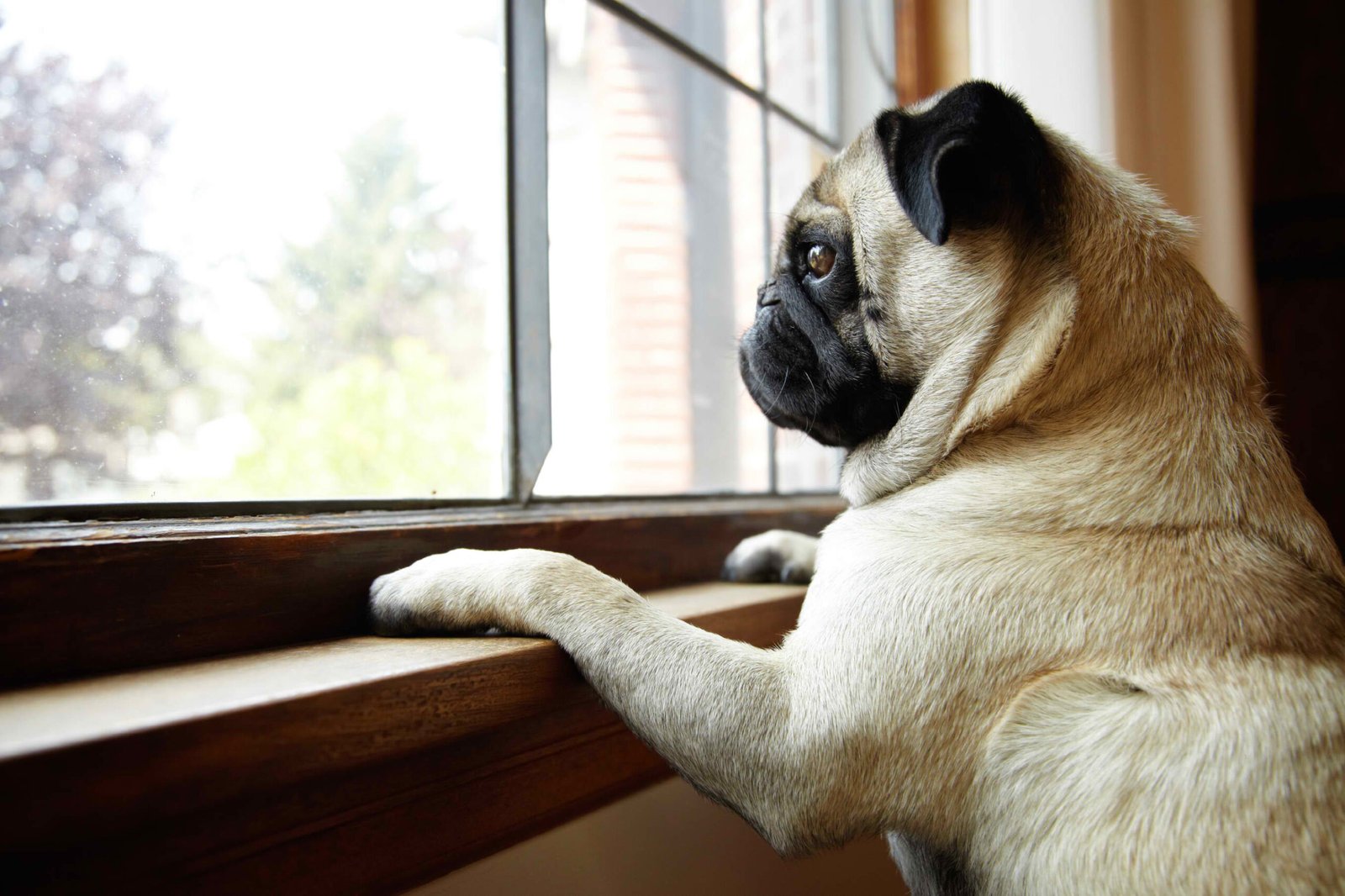 7- "Don't you like my -i don't care- face? Or does this window makes me look ridiculously funny?"
8- "We lick the windows, because we like them way too much! Do ya'll have a problem with it?"

9- This is how these adorable animals spent their spare time! Funny right?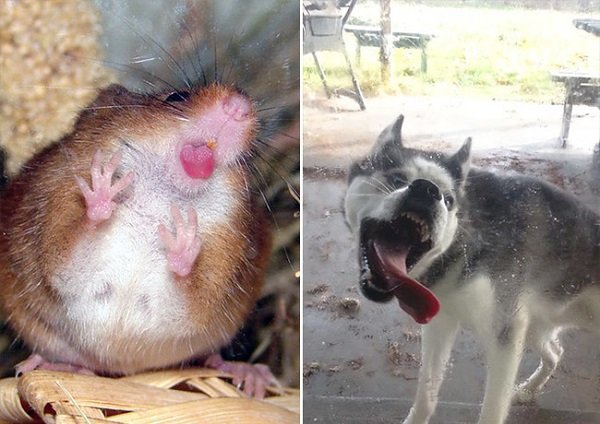 10- This little bunny thought that it would taste like a carrot. Well it doesn't, but this lil' friend still likes it!

11- That face is seriously the shit! She lives life as she wants, and if she wants to lick the window, she will do it as long as she pleases!
12- How do you like these little ridiculous faces? Is it them or is it the window?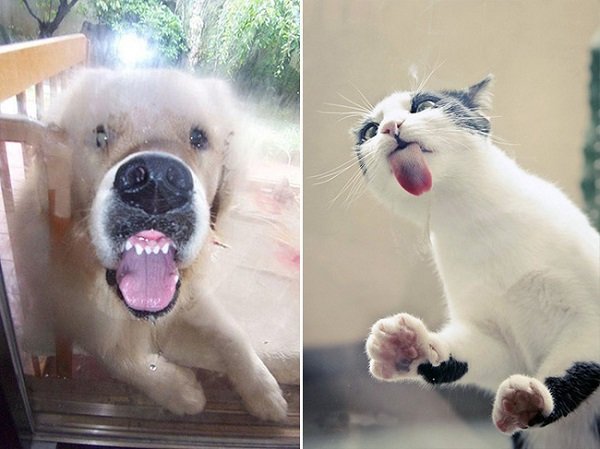 13- If they don't like you, they don't like you, and that's the end of it! Grow up and admit it!
14- "Hiiii! Anyone over there?"

15- "I gotta tell you I have no secret, but I just rock this window like on other!"