Dogs are our greatest blessing.
While it happens to all of us to encounter unfamiliar products, it also happens to dogs who don't understand windows. I'll start pointing out that every family with animals is faced with the curiosity of their pets for glass in general. Meanwhile the way they react toward glass is weird and fun at the same time.
Man's best friend offers us an irreplaceable entertainment.
Animals show the most sincere side of their character. Be it positive or negative. In this material we are focused on the fun element of their personalities.
Dogs' first encounter with unfamiliar products often creates hilarious situations. The way they seek to study or understand the importance of the product, creates a pleasant situation full of laughter
Here are 15 funny pics of dogs who don't understand windows. Enjoy and let us know about your favorite number in the comments below.
#1 A real ghost caught on camera
#2 Let's dance cha cha cha through this thing called window hooman
#3 I can't smell anything however I'm doing my best
#4 I'm tired therefore I'm taking a nap.
#5 In short, glass is hard to manage my doggo fellas
#6 If you were here, I would have given you my best lick hooman
#7 Do you think I'm stupid? Well I'm not, this glass thing is the problem
#8 I need fresh air but Firstly I have to fight with this invisible enemy called window bruuuu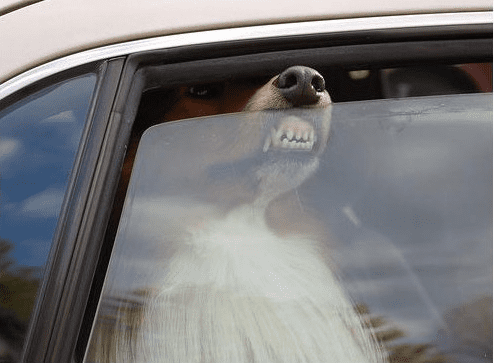 #9 Playing hide and seek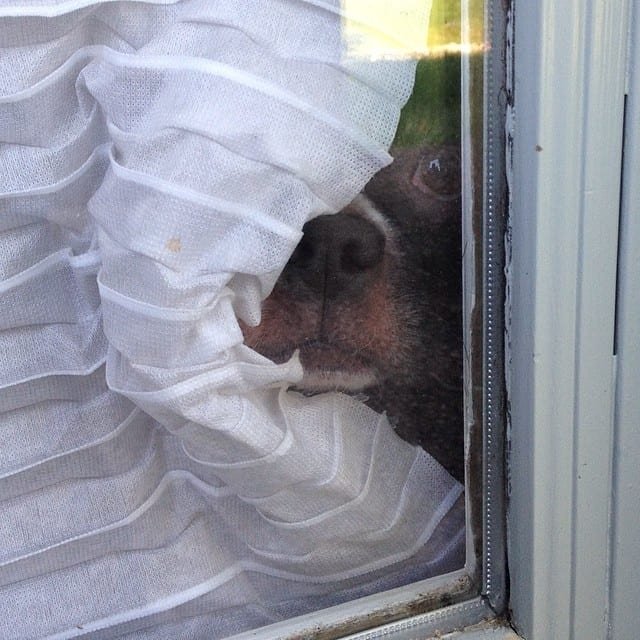 #10 I don't care about other people's opinions, isn't it obvious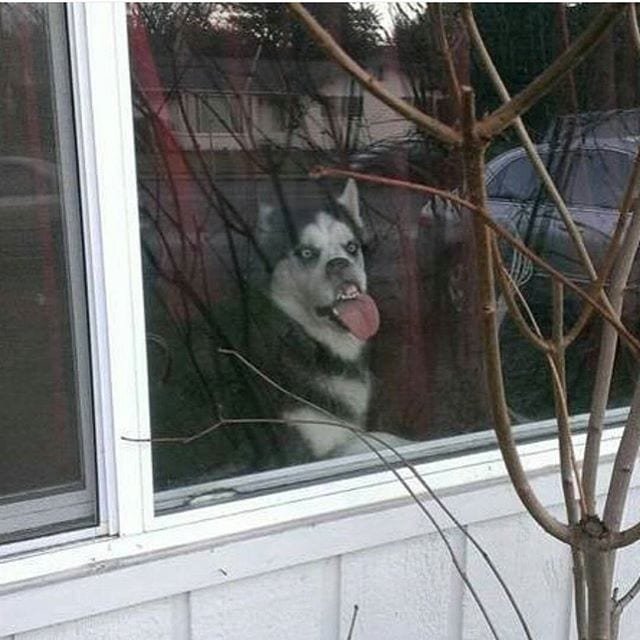 #11 What is going on mom, I can see you but I can't feel you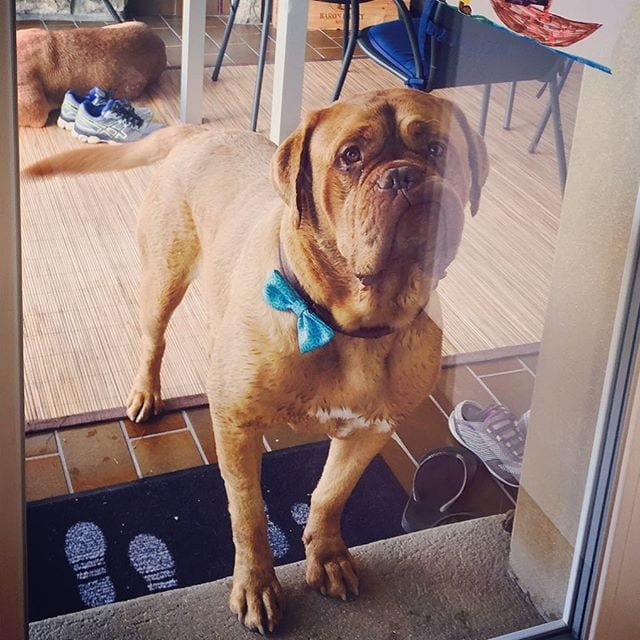 #12 Showing your true colors
#13 I know what glass is, What I don't understand is its use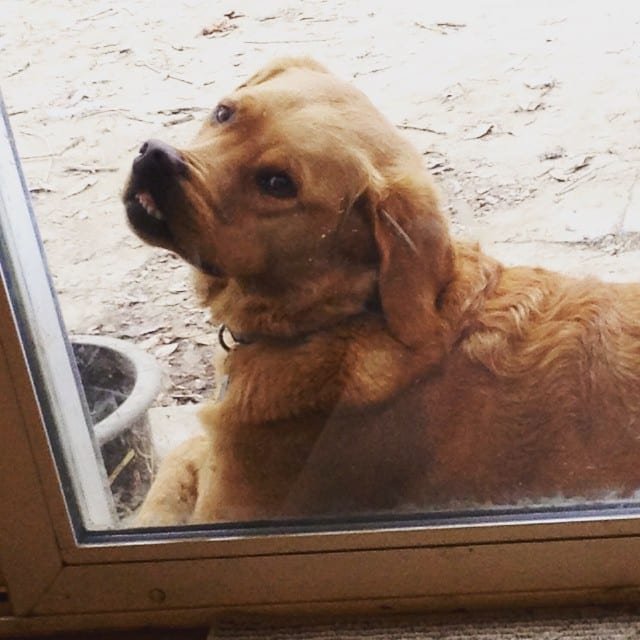 #14 I'm trying to prove something
#15 Whatever people