People are hard to understand.
Animals Living In A Man's World, indicates the speed with which animals adapt to humans life. Our relationship with life is somewhat complicated compared to animals. The difference between humans and animals is called intelligence. Man through intelligence has been able to radically advance and change his way of life compared to animals. Which, on the other hand live instinctively.
If we coexist with animals we will understand how disciplined they can be. Their desire to adapt to man is so extraordinary that they begin to behave like us. They, like us, are species that adapt quickly without much effort. These photos clearly show how happy and productive our life can be if we share it with animals. Pets are in love with humans, but even wild animals know how to love if you know how to deal with them.
I do not want to be harsh at all, but the time has come for animals to get what they deserve. We have to respect wildlife more by giving them what's theirs. We have to try our best and work with each other to achieve it. Talk with your family members, coworkers, friends and more about animals right.
It is time to give Caesar what belongs to Caesar.
Remember this, anyone can make a difference no matter how small your action may seem. Do it for animals, for yourself and for the future of the planet. While I preach about respecting life on earth, this material shows how fantastic animals are. They have managed to realize a complex life with man as a whole.

Without further ado, here are 20 pics that are served to us by our loved ones. Dogs. Animals living in a man's world, or should I say Humans living in animals world.
Above all, one thing is for sure. They give the greatest joy this life has to offer. I'M grateful and thankful for them.
#1 Bless your heart and your sweet little teeefs
#2 Show me how to use the bathroom
#3 I see you mom
#4 This is how you people kiss when you have passion for each other
#5 This is how hoomans play with me
#6 Real camouflage
#7 Cuddling together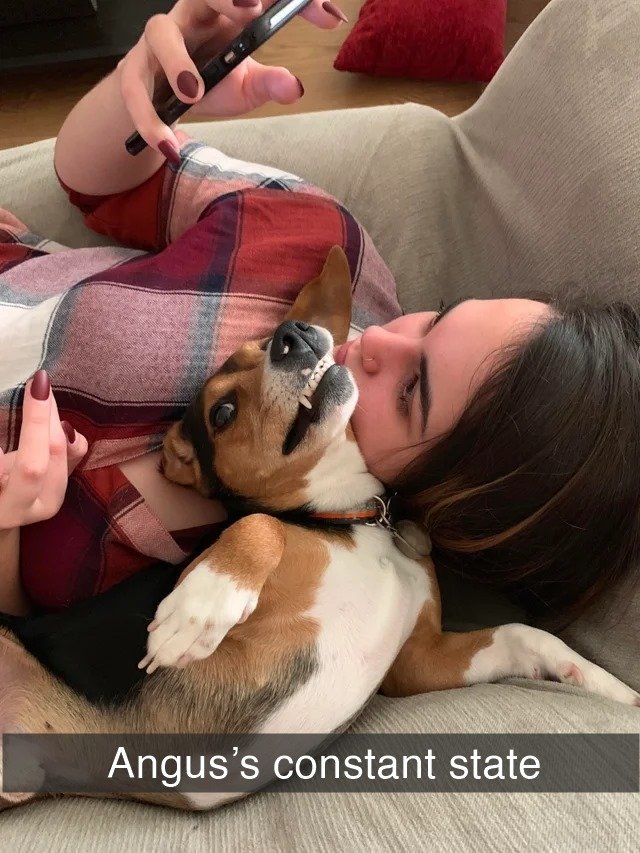 #8 Best time ever
#9 Happy boy
#10 Where are you my friends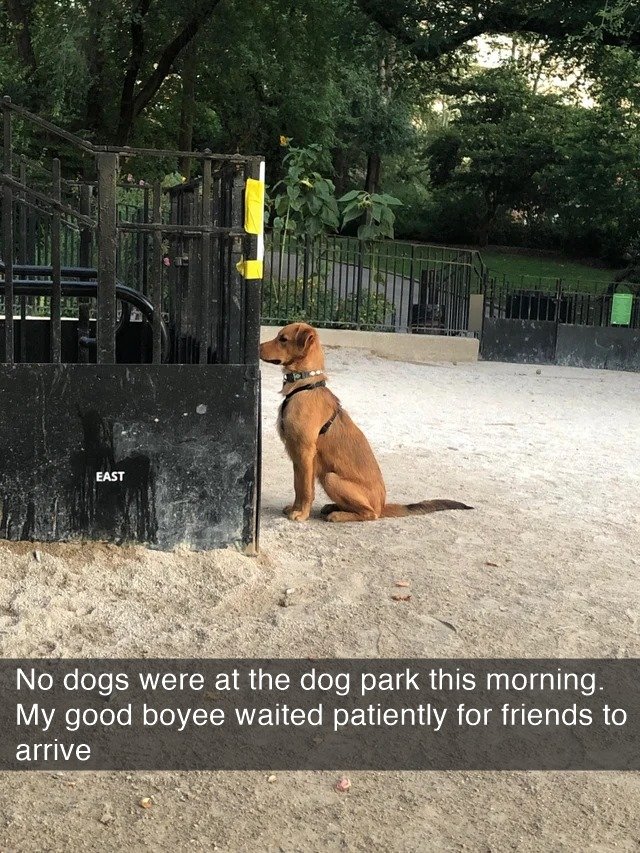 #11 That's a good boy
#12 You are my love
#13 They are full of energy
#14 Vitamin D lover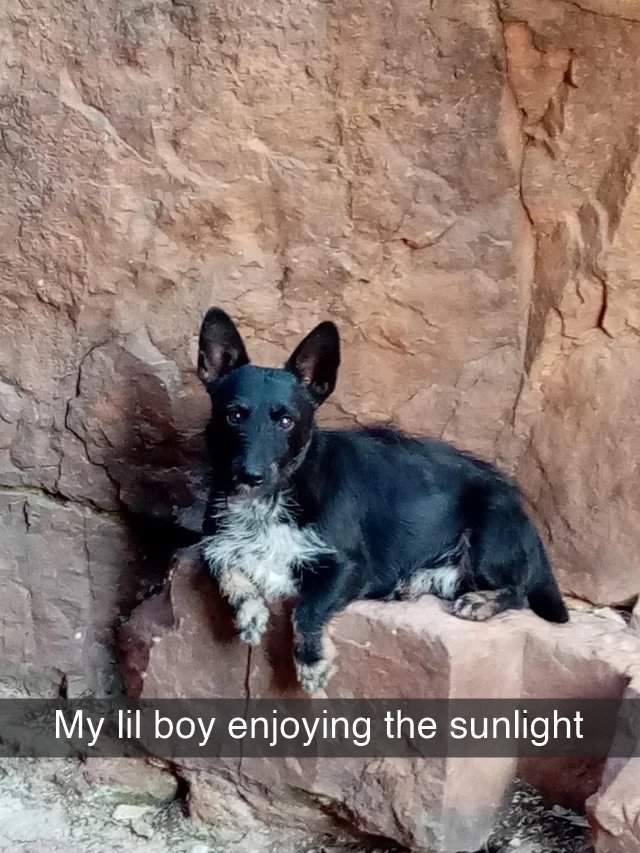 #15 Give me food hooman
#16 All dogs are cute
#17 I have everything I need
#18 One love, one heart
#19 She still looks fabulous
#20 Well done baby boy