Every dog is amazing, beautiful and unique. No matter if they are puppies or adults, they are perfect. Some dogs came with a special coat and they look really special. So here are 15 unique dogs with unique coats.
#1- This dog looks like a tiger, doesn't it?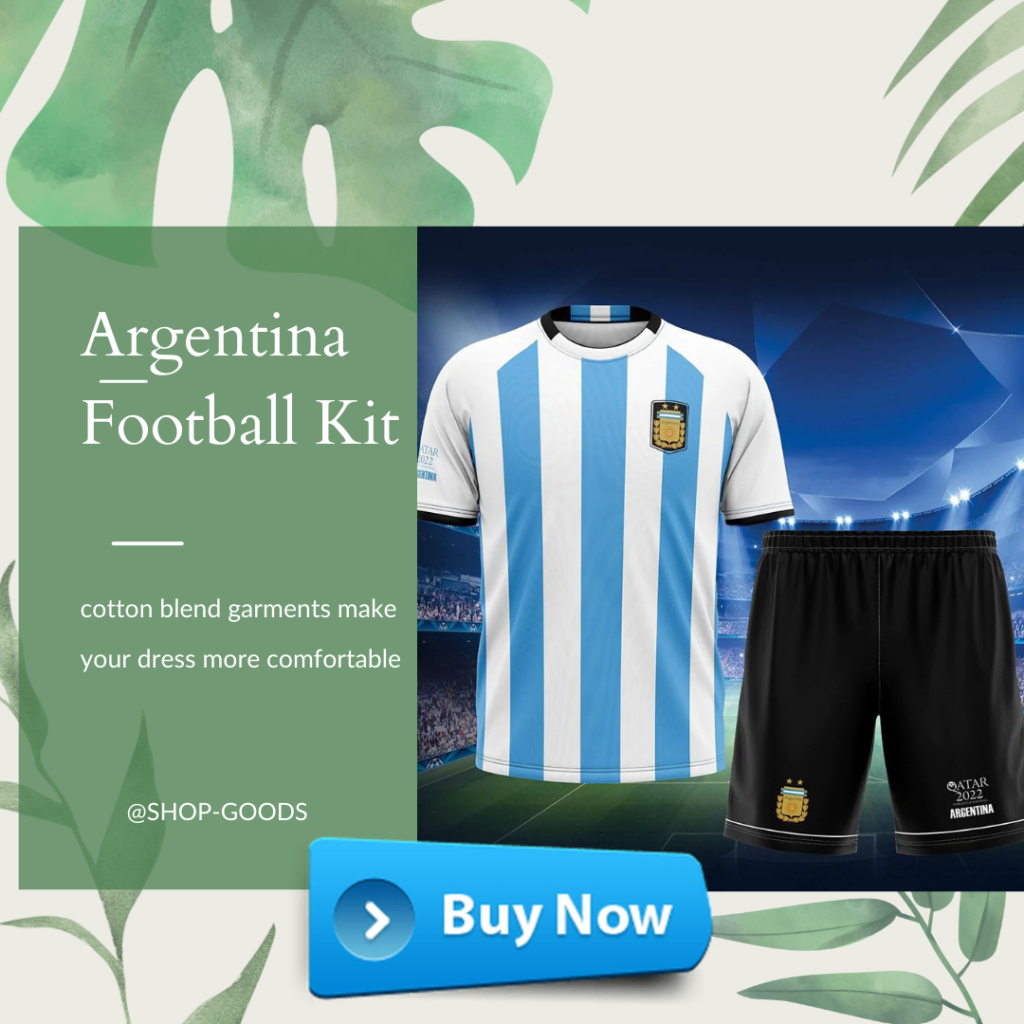 #2- A very rare color of Rottweiler.
#3- His name is Bull, the Labrador retriever, he might have somatic mutation.
#4- A Labrador Retriever that has a somatic mutation, which causes yellow Labradors to have black spots.
#5- Aww, this tiny puppy is just amazing! He has a heart on his coat!
#6-This puppy loves to show his love to everyone.
#7- This Dog can bring a smile with every part of his body.
#8- Gorgeousness overload.
#9- This is an unique Boston Terrier.
#10- They actually look like pandas.
#11- Lastly, the most unique Bernese Mountain ever.
#12- This Husky dog has a natural mask, leaving us in awe with his eyes.
#13- His name is Puck, and he is an adorable Australian Cattle dog mix.
#14- This is a Panda German shepherd. Panda German shepherds do come from one bloodline, but it does not include white German shepherds..
#15- His coat is simply perfect, with the colors mixed together.