The only Christmas wish this 9-year old dog has, is to find a loving family to spend the years he has left. The poor pooch was left homeless after his family abandoned him because they could no longer take care of him.
The dog is Staffordshire spaniel mix and has been living in the shelter for more than 280 days now.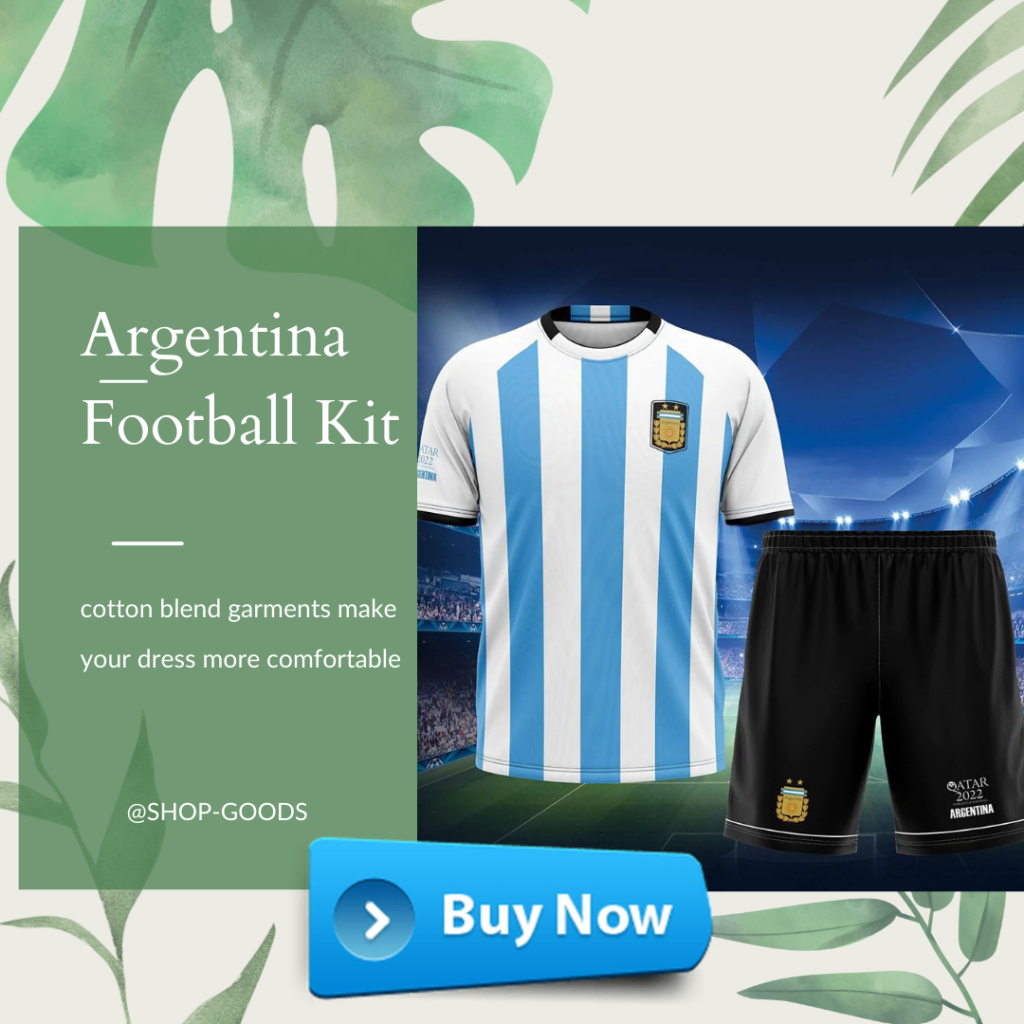 Seeing on a daily basis how sad and heartbroken the dog was, the staff at the shelter decide to spread the word during the festive season, hoping that the lonely dog will find a home right in time for Christmas.
His dignified look makes people look at him with respect and admiration, but from the inside he is a very sweet dog.
Lucky the search to find a forever home for him is going very well. He has already met with his potential new family and is waiting to meet his potential new dog siblings to see how well they will get along with one another.
All these was possible thanks to people shares on social media and hopefully the Spaniel mix with be spending Christmas with his new adoptive family this year.