It all started one day when the bus driver Amos Paul Mak was on one of his London routes when he saw two men getting on with a dog around 9.30pm. But surprisingly just a little bit later the pair left the bus, and abandoned the dog. The bus driver had no idea what to do with the scared abandoned dog.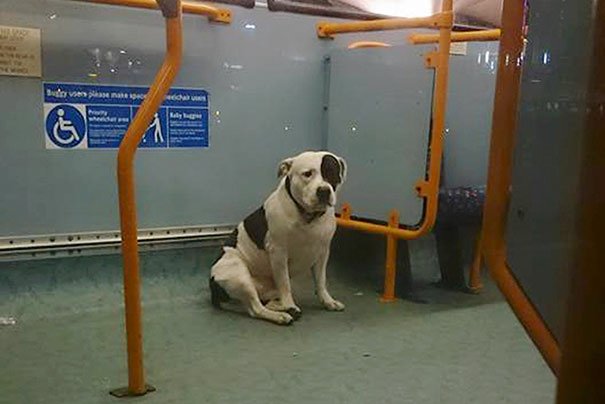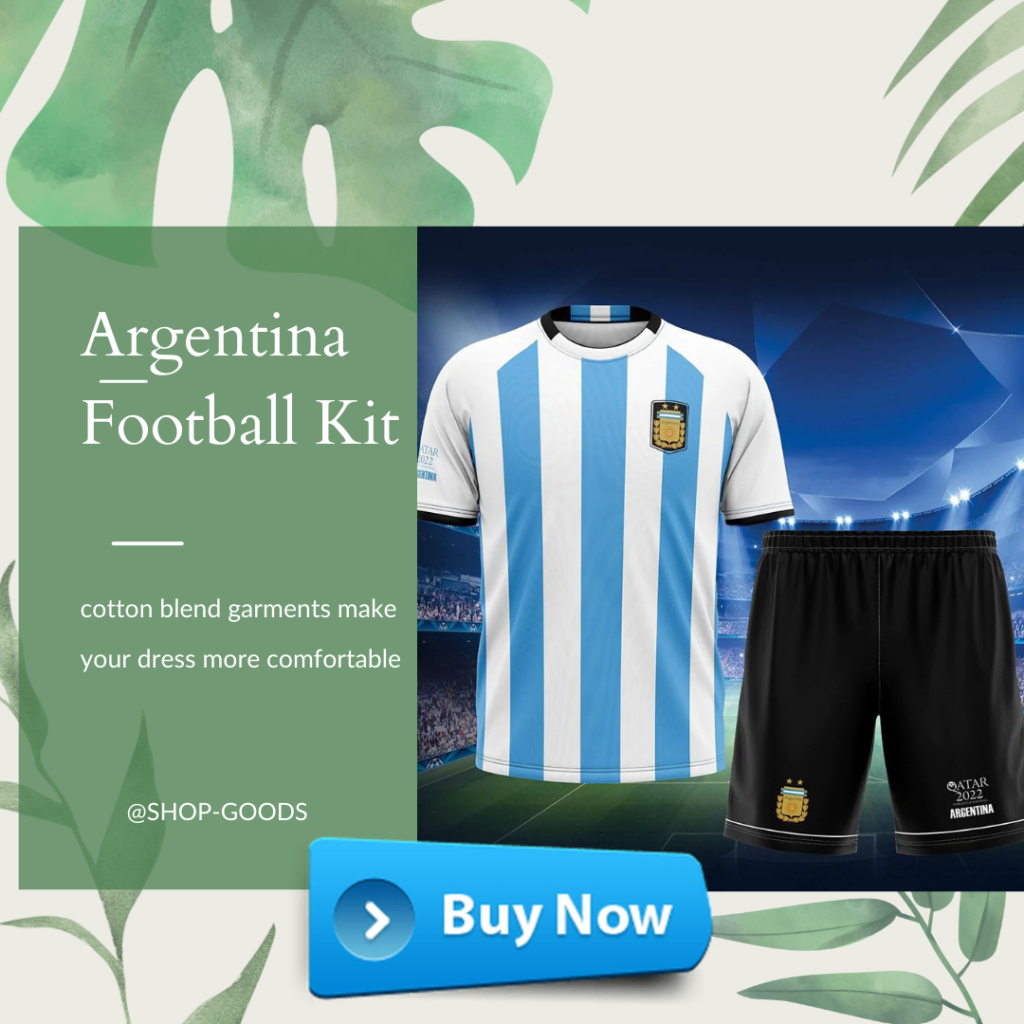 "The dog then stayed so I stopped the bus for five minutes and asked on the tannoy if anyone owned the dog, but nobody came forward," Mak told the Daily Mail.
When the man finished his route he started comforting the Staffordshire Bull Terrier mix who was still on the bus and couldn't stop trembling. 
"I could tell the dog was starting to become more and more nervous – it was shaking as I was stroking it. But it seemed like it was quite switched on and it seemed like a smart dog. I offered to take the dog home, but I wasn't able to because if it had bitten me, I could have sued the company." The dog "didn't want to be moved," so he stayed on the bus where he was given food and cared for during the night until the dog warden arrived."
Luckily the dog reunited with his family a little while after all this situation took place. The Bus driver thought that maybe the two man who were holding him stole him from the family. The dog is four-years old, and is called Boston. His mommy is Paulina Rybak who was the happiest when she reunited with her baby.
"I was so happy I started crying," Rybak told Standard. "I thought we would never see him again."
Source: Boredpanda