This Husky suffers from e severe type of mange. In that condition his chances for recovery were quite slim. Actually he was on his third strike when Vet Ranch stepped in.
The main goal of the non profit organization Vet Ranch is saving dogs from being euthanized in shelters. It mainly runs on donations and the case of this sick husky is one of the many dogs they have saved.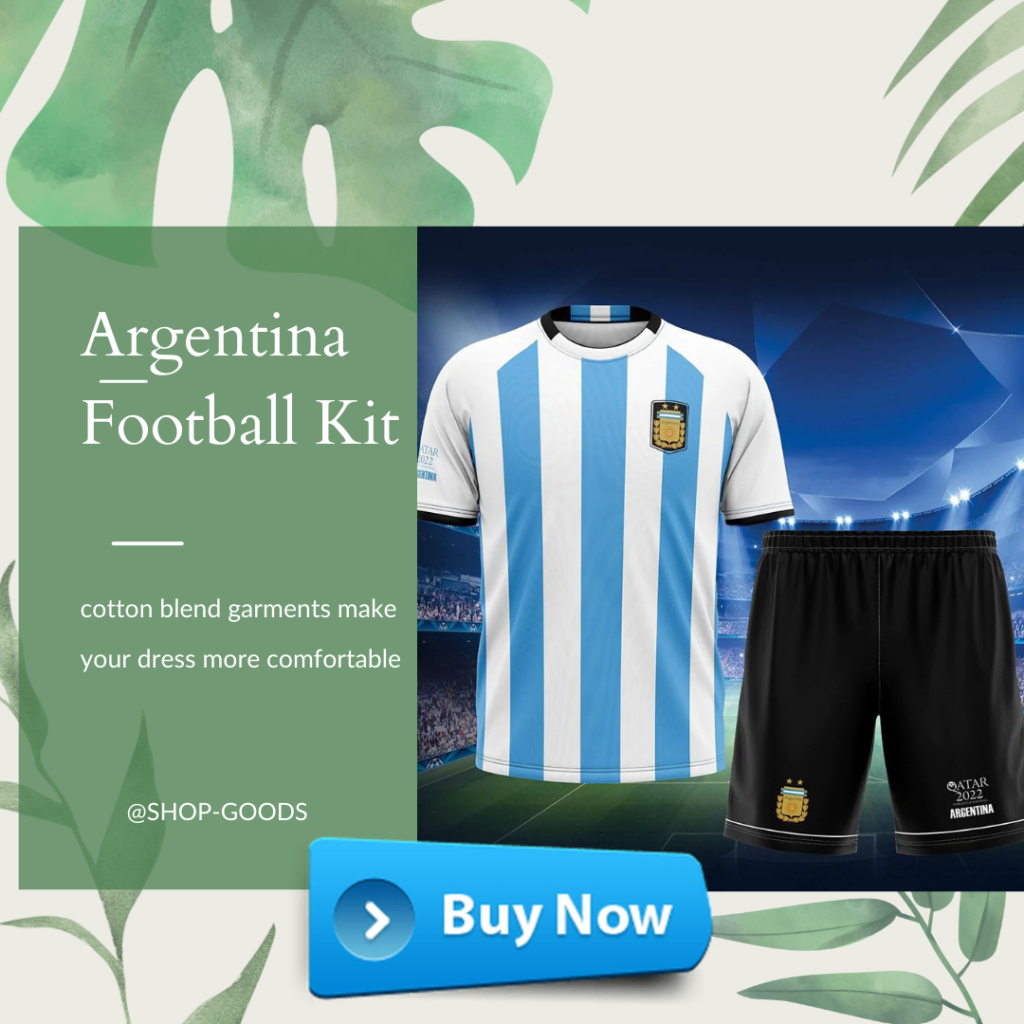 When the vet of the organization, whom is the founder as well saw how bad the condition of the Husky was decided to intervene right away. He had scabs dotting mainly on his back and sides.
Seeing the dog you would think he is about 4 years old. But as it turned out he was barely 2 years old. First thing to be done was getting him a deep bath and neutered. Getting him in shape and back to healthy again was crucial to get him adopted as soon as possible.
It took just three weeks for his thick coat to grow fully. Although normally it takes months to get back a fully grown coat but with the right medication and bath treatment the Husky is showing great results.
Sadly similar cases happen all the time. Has been estimated that up to 7.6 million animals enter in shelters every year from which 2.7 of them end up euthanized due to overcrowding.
Are organizations like Vet Ranch that give hope for the less fortunate dogs by having and giving them a second chance.