Many of us might say that that hate winter because it is cold and comes with storms, rains and snow. But in this article we will bring one of the best things winter brings. And that is Frozen Lake.
Yes, that is right…once the lake nearby your house is completely frozen I know you run there, with or without skates and have a blast.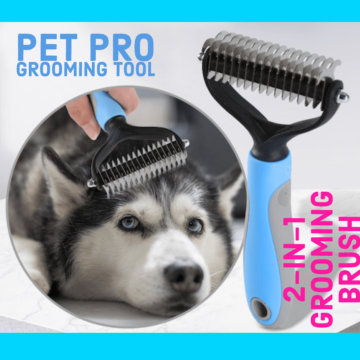 Well just like us, dogs love frozen lakes as well. They play, slide, fall and repeat and repeat.  One thing is obvious. They are having the best of times interacting with their humans.