Kim and Sean Linde had no clue when they took on the difficult task of caring for Cody, a 104-pound Shiba Inu, that he would have such an impact on hundreds of lives.
Norman, the couple's two-year-old Shiba, had been seeking for the right brofur. When Kim noticed Windham 4 Paw's article about Cody, a six-year-old Shiba inu who was 60 pounds overweight, it was love at first sight. Most people would be hesitant to adopt a dog with special needs, but Kim was not one of them. Kim, who is now a fitness coach, is very upfront about how fitness changed her life, and she believed she had what it took to improve Cody's.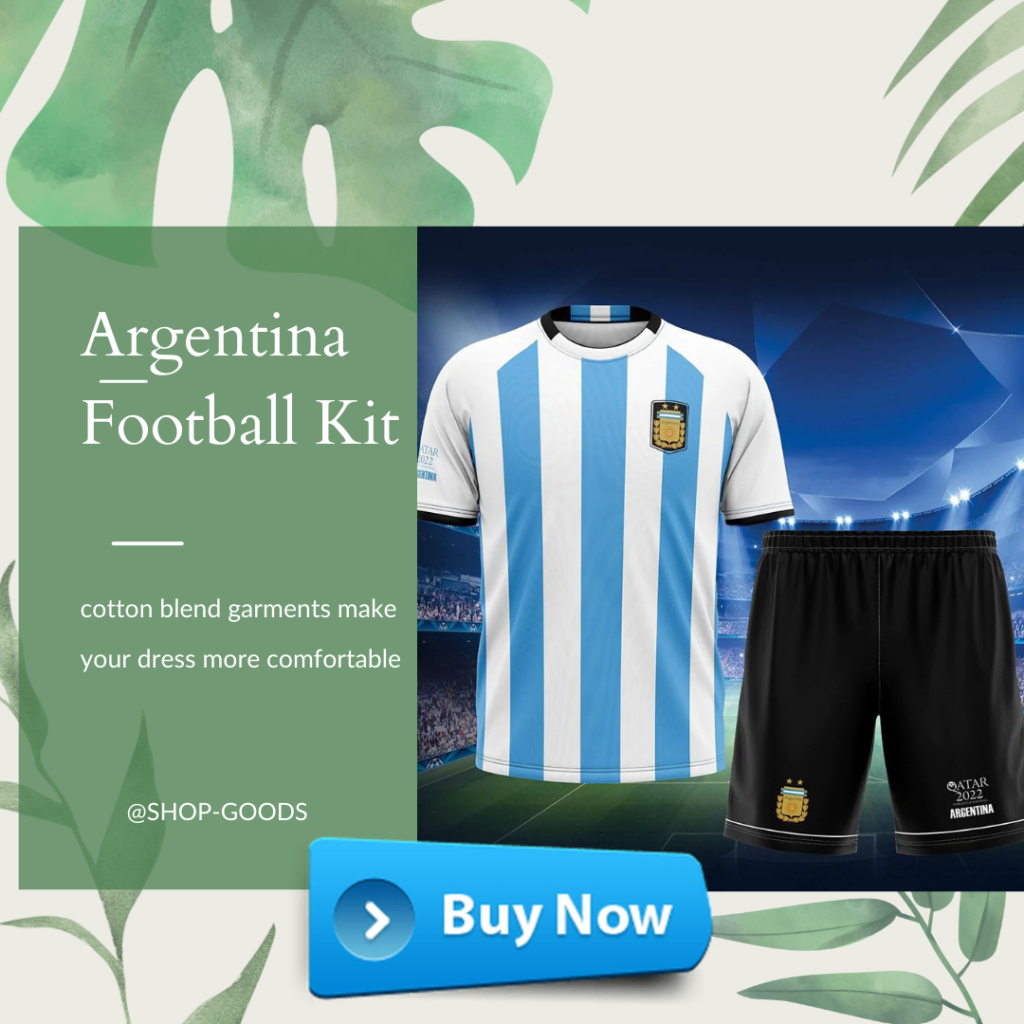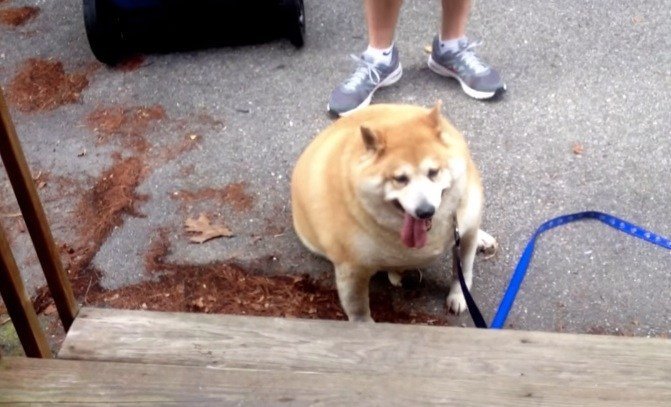 Cody moved into his new house in August 2014, but he was so sick he couldn't even make it up the few steps to the front door. He couldn't breathe without whining, and he was too heavy to take doggy naps correctly.
Cody's story piqued the interest of other pet lovers, so Kim began documenting his road to fitness. She keeps everyone up to date on his development by posting videos and updates on his fitness program on a regular basis.
Long walks and swim sessions are common, but the modest, creative chores are what this fat canine enjoys the most. Kim believes that activities like these are the best way to incorporate exercise into your life and the lives of your pets.
She says,
"I want you to think about the little things that you can do to make it more challenging. Not in a way that makes it uncomfortable, but make a game out of anything you can."
Kim keeps Cody, who has recently been diagnosed with a thyroid issue, active by having him run laps around the house and rewarding him with a little piece of boiled chicken (delicious!). If you're buried in snow or it's too hot to comfortably exercise outside, indoor games like this are very crucial! If you want your dog to be a snowpuppy, make a racetrack in the snow and let them pounce and play without getting in over their fluffy heads. Kim also mentions that going to the mailbox every day helps her lose weight.
It's not all fun and games on the road to good health. Dogs, like us two-legged creatures, must keep track of their calories. Kim has some advice for those of you who have an overly affectionate dog:
Knowing your dog's optimal weight and feeding them the appropriate amount of food for that weight, not their actual weight, is essential.
*Try to feed zero calorie treats like carrots.
*If you do go for standard dog treats, decrease the amount of food you give at mealtimes to offset the extra calories.
*If these things don't help your BFF lose weight, it might be time for a vet visit to make sure there's not a medical issue.
Cody is now just under 56 pounds and can jump up on the couch for some serious cuddling. His genuine personality is beginning to surface now that all of that weight has been lifted from his poor shoulders. Norman's little brother has come out of his shell thanks to this spunky shibe. Norman, despite his timidity, follows Cody's lead and isn't afraid of strangers' pets and scratches.
The impact of his makeover on his admirers is even more astonishing. Kim began receiving comments from others expressing their personal weight difficulties not long after the Lindes adopted Cody. She attributes this to the fact that "he is such a symbol of what so many pets AND people are going through." When you've grown accustomed to overindulging and nurturing your soul through excess, it's difficult to get started and stick to a healthy regimen.
Kim launched Get Fit with Cody, a Facebook group with hundreds of members, in response to the outpouring of loving messages. The group provides a secure environment for members to share healthy suggestions and encourage one another on their journeys. It was a huge success, with several members losing over 20 pounds!
"I believe it is a lot less "scary" to lose weight via inspiration rather than shame, and I truly hope Cody can do that for as many people as possible," Kim says.
Cody is a truly inspirational dog! His story can be followed on his Facebook fan page and Kim's blog.