Art does not have forms and definitions provided, so today we bring to you Origins Of 'Unique Dog Breeds'.
I think art is the most valued category of the imagination. Every artist is in his stage of creation at the moment he seeks to realize an original work. The method of work is individual in order for everyone to be presented as dignified as possible with his art. So, we have to appreciate any kind of art because the dedication required to realize it is extraordinary.
While we demand as much professionalism in a work of art, the artist on the other hand wants to realize a masterpiece. It's a win win situation.
Ben Hed is a comic artist with over 2 million followers on Instagram. He gained attention because his perception of art is unique and highly realized.
Having said that, I invite you to read this article full of humor and imagination about the Origins Of 'Unique Dog Breeds'.
#1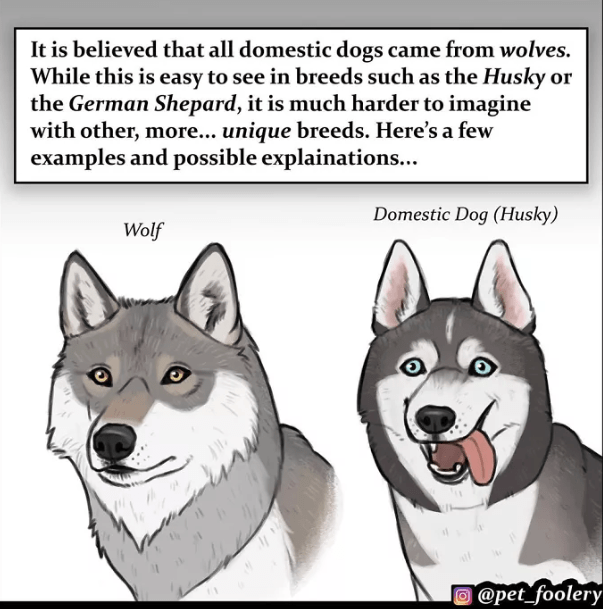 #2
#3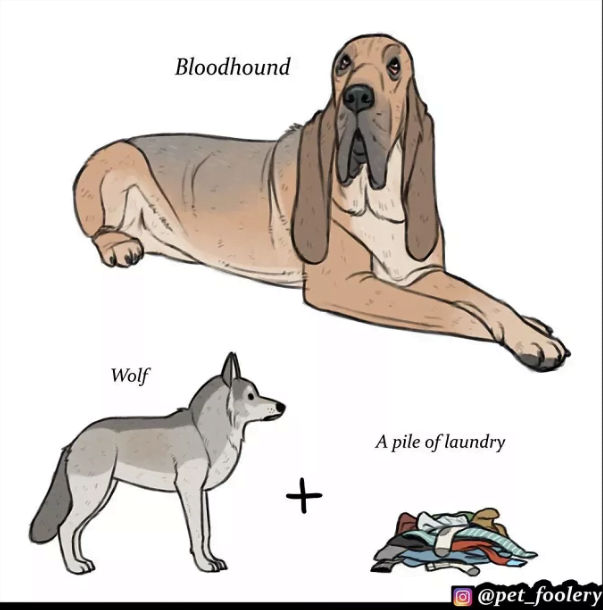 #4
#5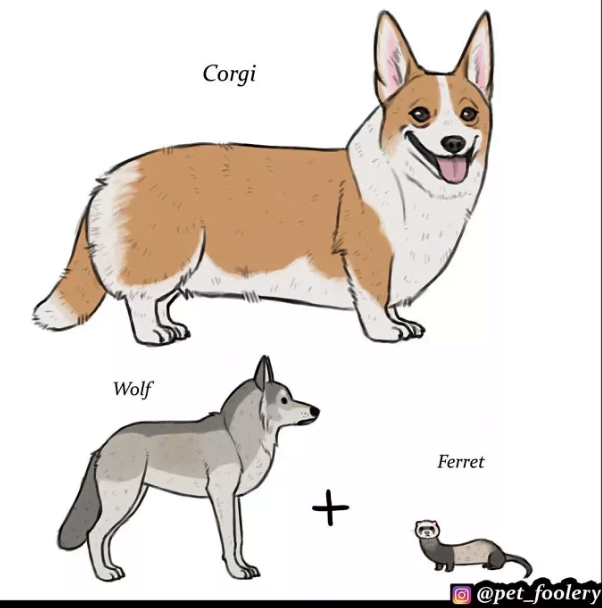 'I just thought it was funny how some dogs look so similar to wolves and some don't at all, even though they are all supposedly related. I haven't spent much time with any of these breeds, and as far as looks go, they're all interesting in their own way'. -Ben Hed
The most spicy comments on his profile are: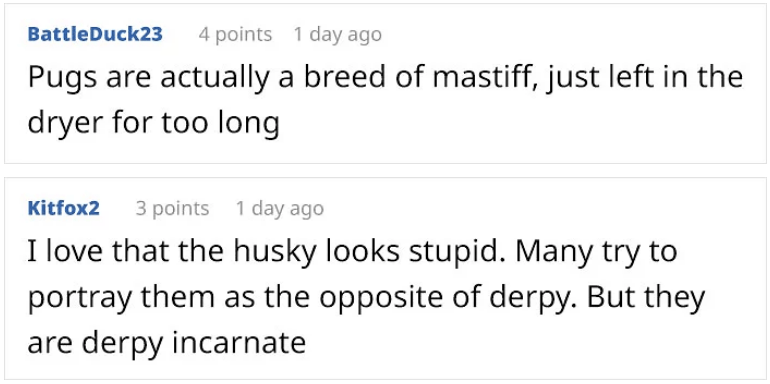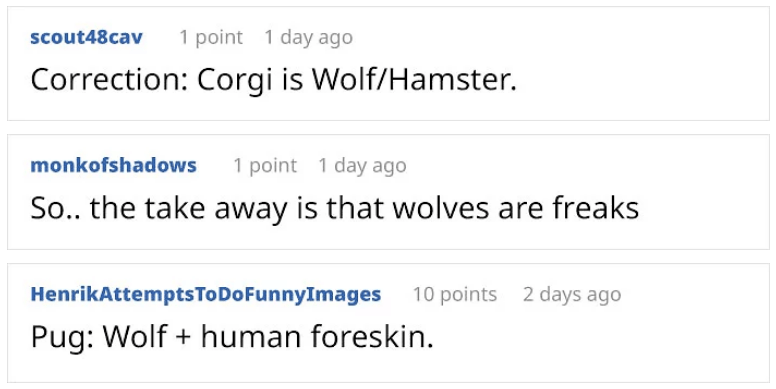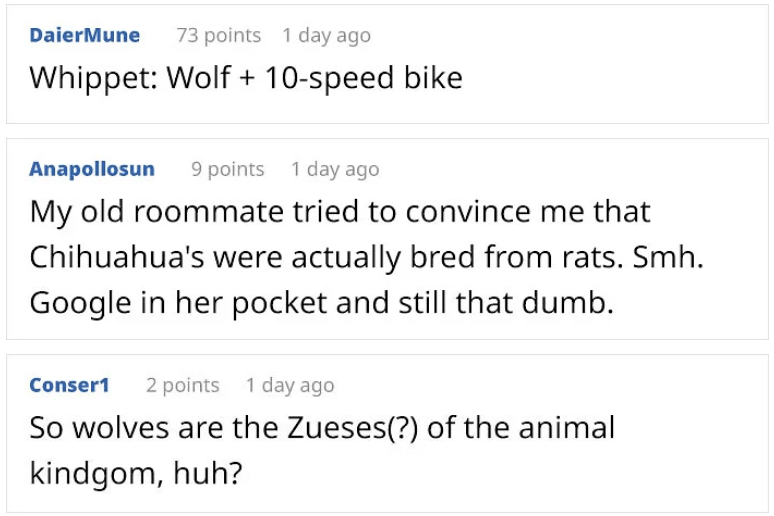 What is the most amazing combination in your opinion? Tell us in the comments below.