Art does not have forms and definitions provided, so today we bring to you Origins Of 'Unique Dog Breeds'.
While we demand as much professionalism in a work of art, the artist on the other hand wants to realize a masterpiece. It's a win win situation.
Ben Hed is a comic artist with over 2 million followers on Instagram. He gained attention because his perception of art is unique and highly realized.
Having said that, I invite you to read this article full of humor and imagination about the Origins Of 'Unique Dog Breeds'.
#1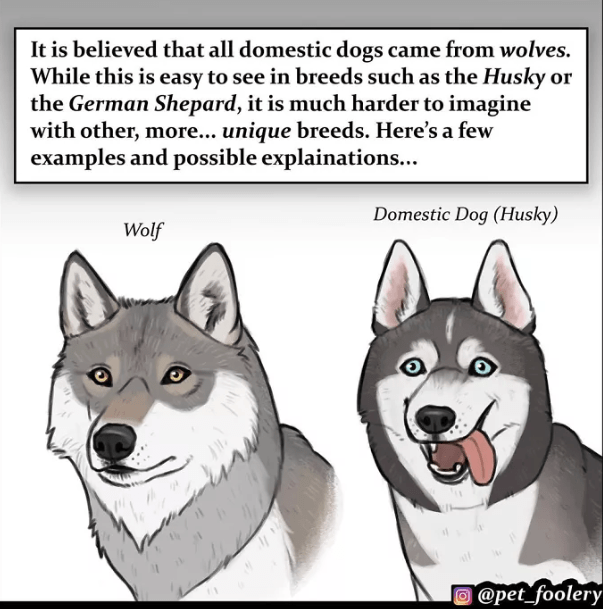 #2
#3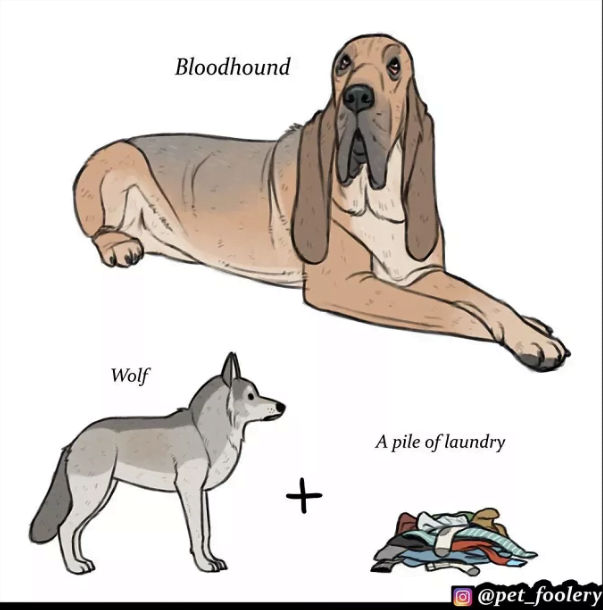 #4
#5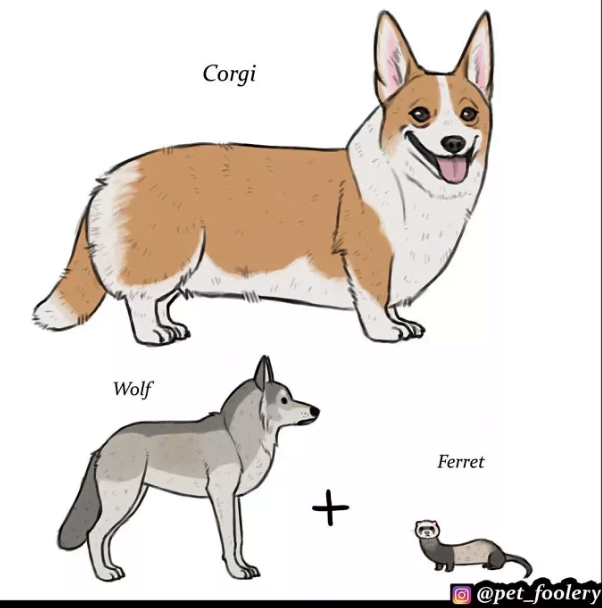 'I just thought it was funny how some dogs look so similar to wolves and some don't at all, even though they are all supposedly related. I haven't spent much time with any of these breeds, and as far as looks go, they're all interesting in their own way'. -Ben Hed
The most spicy comments on his profile are: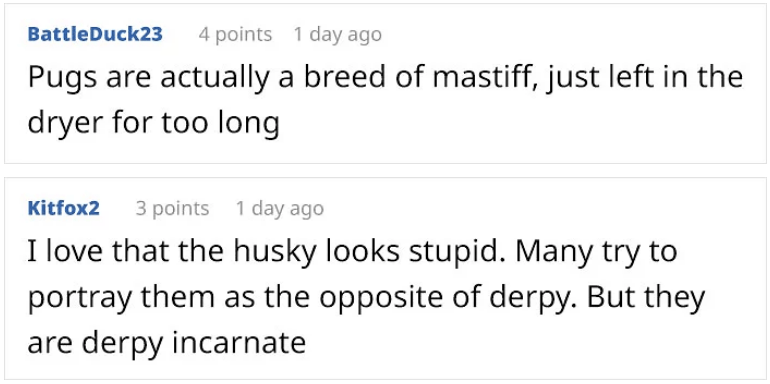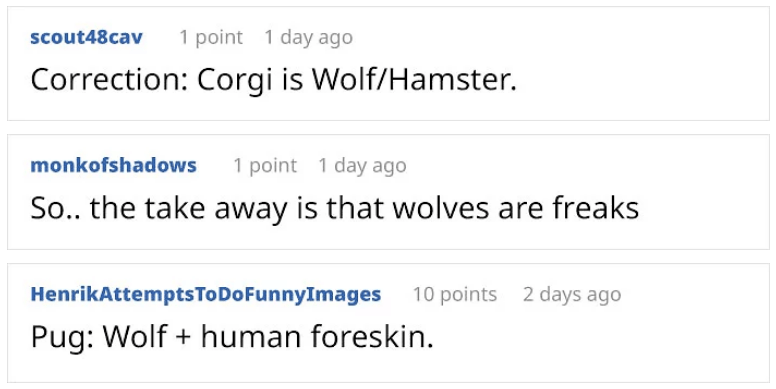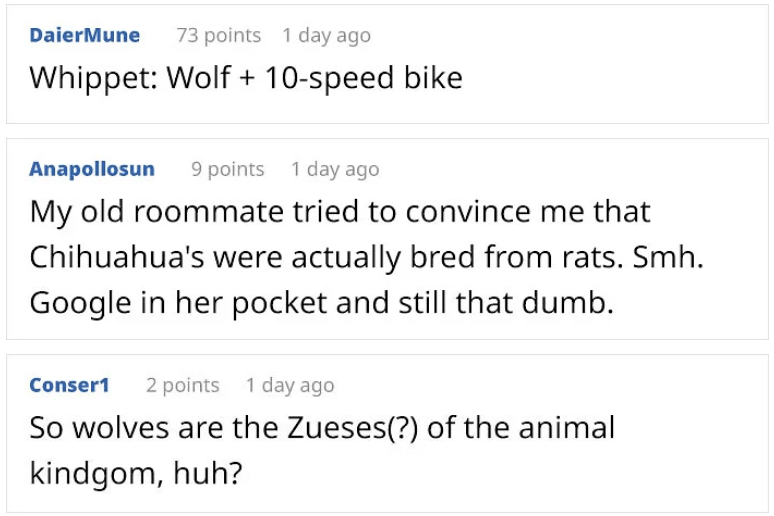 What is the most amazing combination in your opinion? Tell us in the comments below.