Animals who love you so much are the best thing to experience and see.
This holiday season we tend to focus our energy on kindness and love. While connected with the holiday spirit, our community seeks to bring happiness into your life. As a result, we are caressing you with this fantastic material.
Their behavior varies according to the situation, but one thing is worth mentioning. Every action of theirs requires one thing: our attention. Dedicate most of the day to them, because no one loves you more than your pet.
These are some of the animals that offer unconditional love and demand maximum attention from their owners.
Animals Who Love You So Much
#1
#2
#3
#4
#5
#6
#7
#8
#9
#10
#11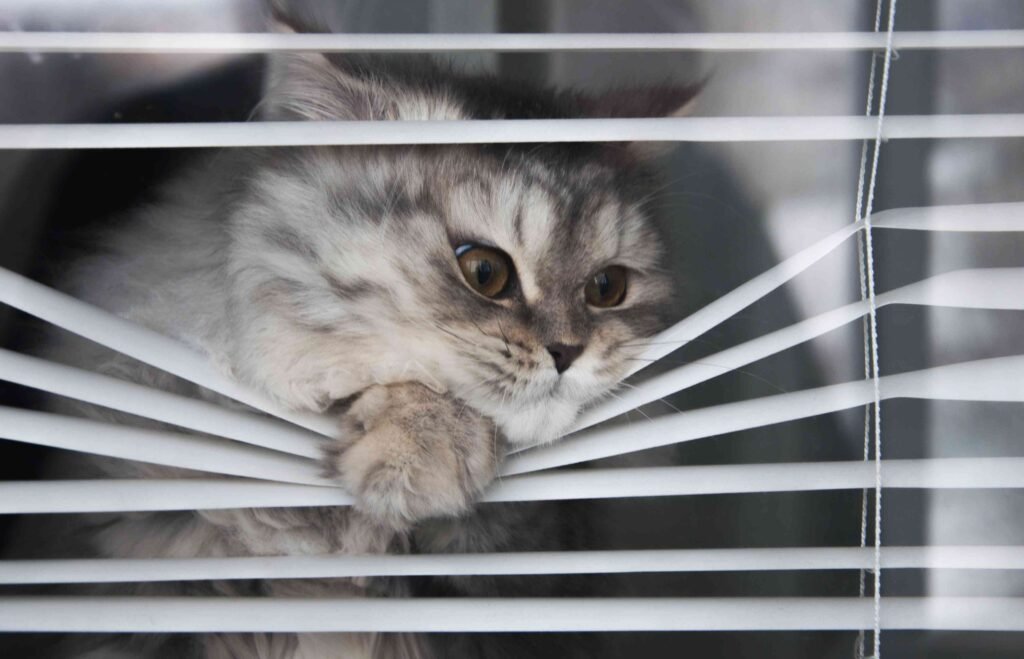 #12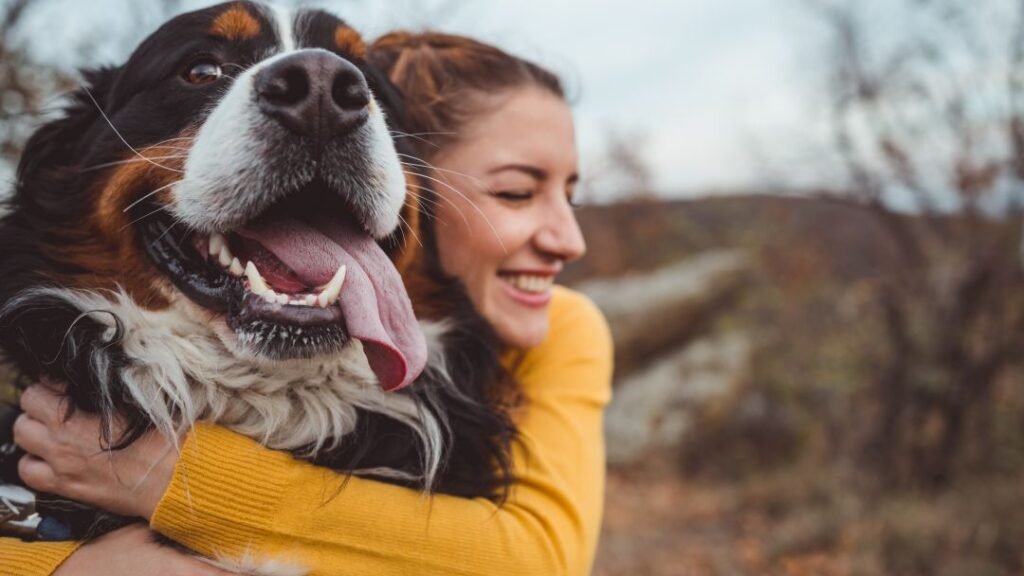 #13
#14
#15
#16
#17
#18
#19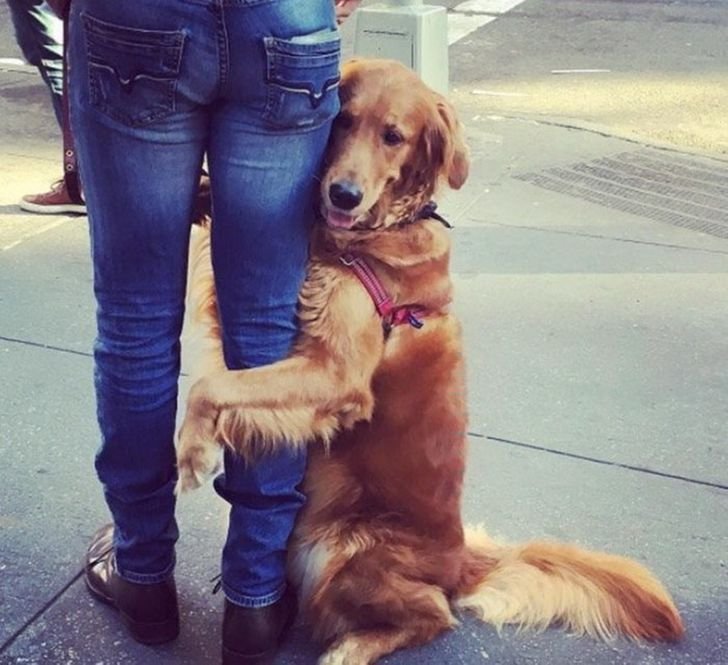 #20